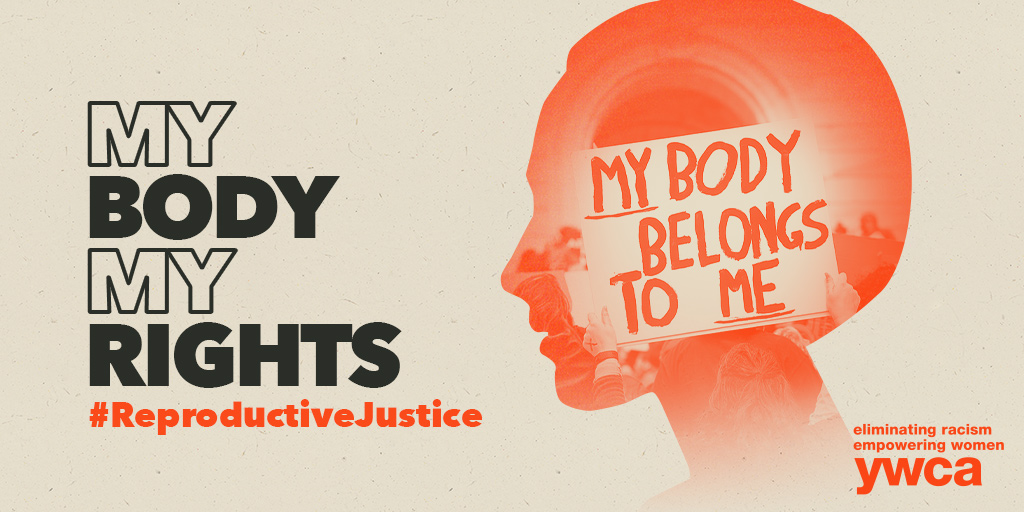 YWCA Metropolitan Phoenix Joins YWCA USA in Standing for Reproductive Freedom at the Supreme Court
YWCA USA Submits Amicus Brief to Supreme Court On Impact Striking Down Roe v. Wade Would Have on Young Women of Color
Yesterday YWCA USA filed an amicus brief in the Supreme Court decision, Dobbs v. Jackson Women's Health Organization, which will determine the future of Roe v. Wade. YWCA Metropolitan Phoenix stands with YWCA USA in urging the Supreme Court to protect reproductive freedom for young women/people and young women/people of color in communities across America.
Since 1973, young women have been guaranteed a constitutional right to make deeply personal and sometimes difficult decisions about their futures. Pre-viability abortion bans like the one in Mississippi disproportionately harm young women and women of color, core constituencies of YWCA. Stripping away this freedom will greatly endanger the education, health, employment, economic prospects, and quality of life of young women and young women of color.
YWCA seeks to impact the lives of people living in the intersections, especially the intersection of race and gender, and reproductive justice is a racial justice issue. We stand in solidarity with YWCA USA and our sisterhood of associations in defending a woman's right to safe and accessible abortions. We refuse to sit on the sidelines while this fundamental right for young women, particularly young women of color, to determine their futures, is at stake.
Young women would face significant harm as the first generation in half a century to enter adulthood without the fundamental right to decide whether and when to have children. Armed with the knowledge that the right to determine their reproductive future was protected by Roe, young women have been able to invest in their education, training, vocations, and careers. Reversing Roe would limit the full economic potential of young women, who could be pushed out of the workplace or forced to limit their education and careers to accommodate pregnancy or childcare. Everyone should have the freedom and power to make personal decisions about their lives, families, and futures. We must stand firmly for a woman's right to safe, affordable, accessible abortion. For more information on this decision and to find out how you can stand with young women at the Supreme Court, please visit the YWCA USA website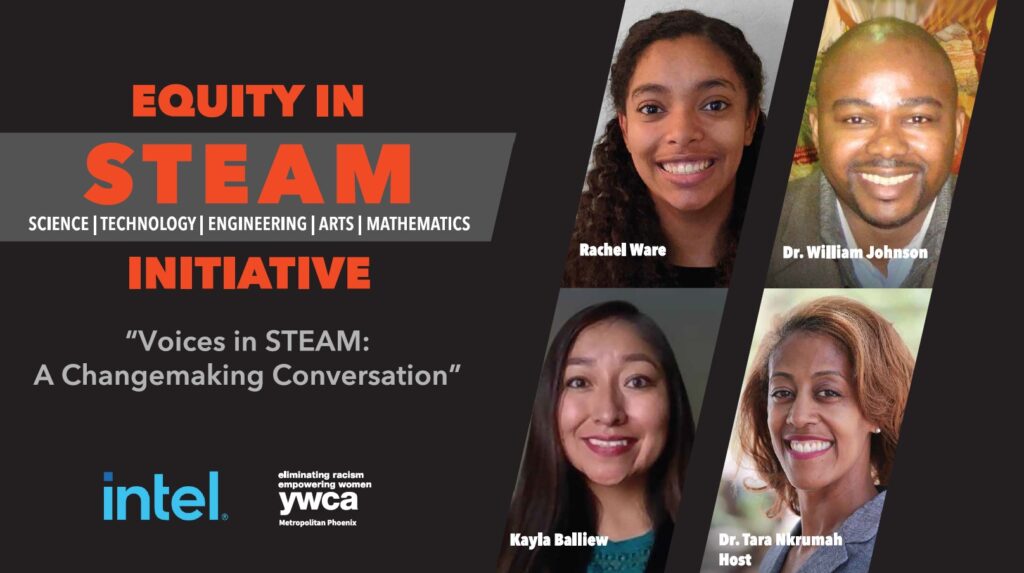 YWCA to Announce Big Partnership at September YOU∙nity Learning Circle




Be Sure to Join Us
As Arizona becomes the next tech hub, our STEAM (science, technology, engineering, arts, mathematics) professionals do not reflect the state's diverse workforce. To support this economic growth, Arizona needs to address this racial gap while developing our next generation of STEAM innovators. In partnership with Intel, YWCA has created the Equity in STEAM Initiative to advance women and people of color across STEAM careers, to improve representation across the sector and the state of Arizona.
At YWCA Metropolitan Phoenix, we're building just, equitable Arizona communities that embrace and celebrate each person's inherent value. That's why YWCA is collaborating with communities who are seeking justice, working in partnership to build a more free, more peaceful world. Together, we identify systemic race and gender discrimination – and dismantle it.
At our September YOU∙nity Learning Circle, this THURSDAY at 12pm-1pm we will be hosting a conversation with professionals in STEAM careers who are passionate like we are about eliminating the race and gender gap across the sector — learn more about them below. We will also be making a big announcement about our Intel partnership – you aren't going to want to miss it!
This FREE virtual storytelling event is open for registration; join us today!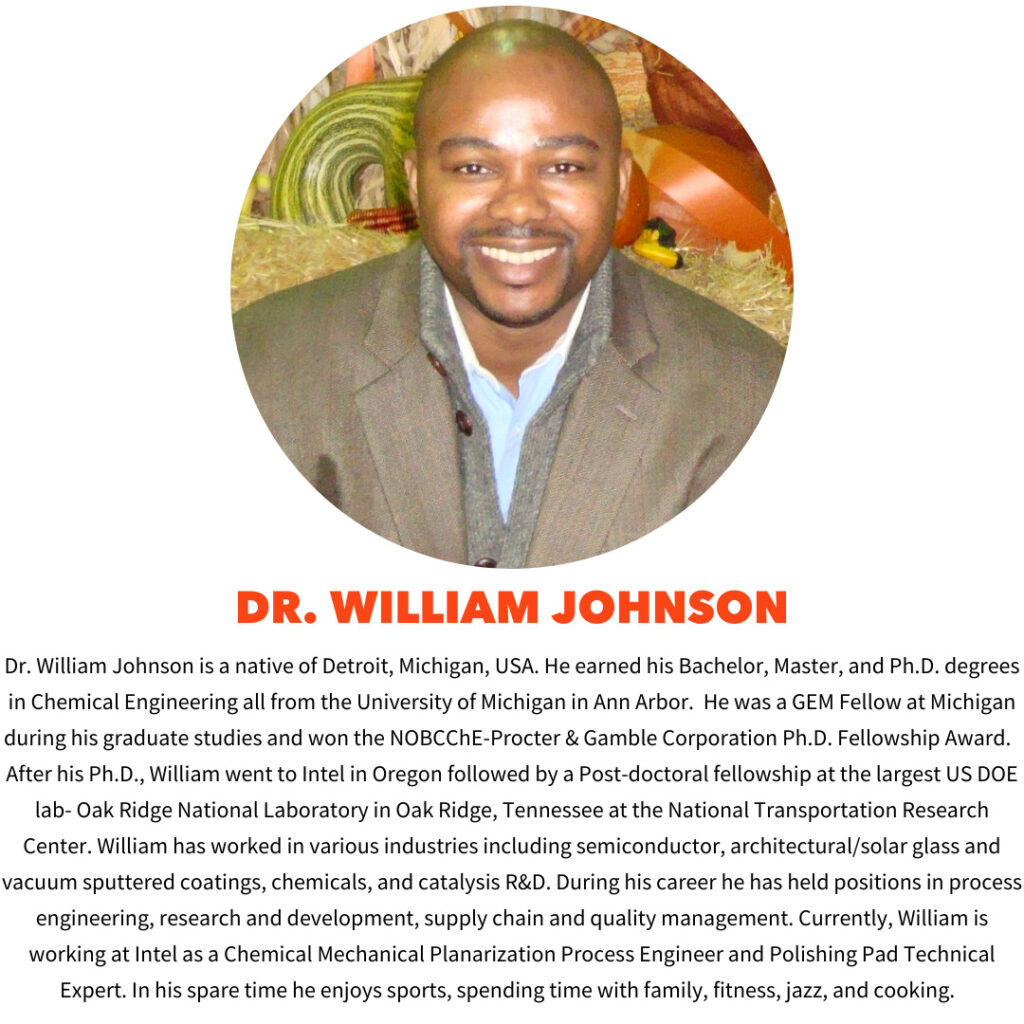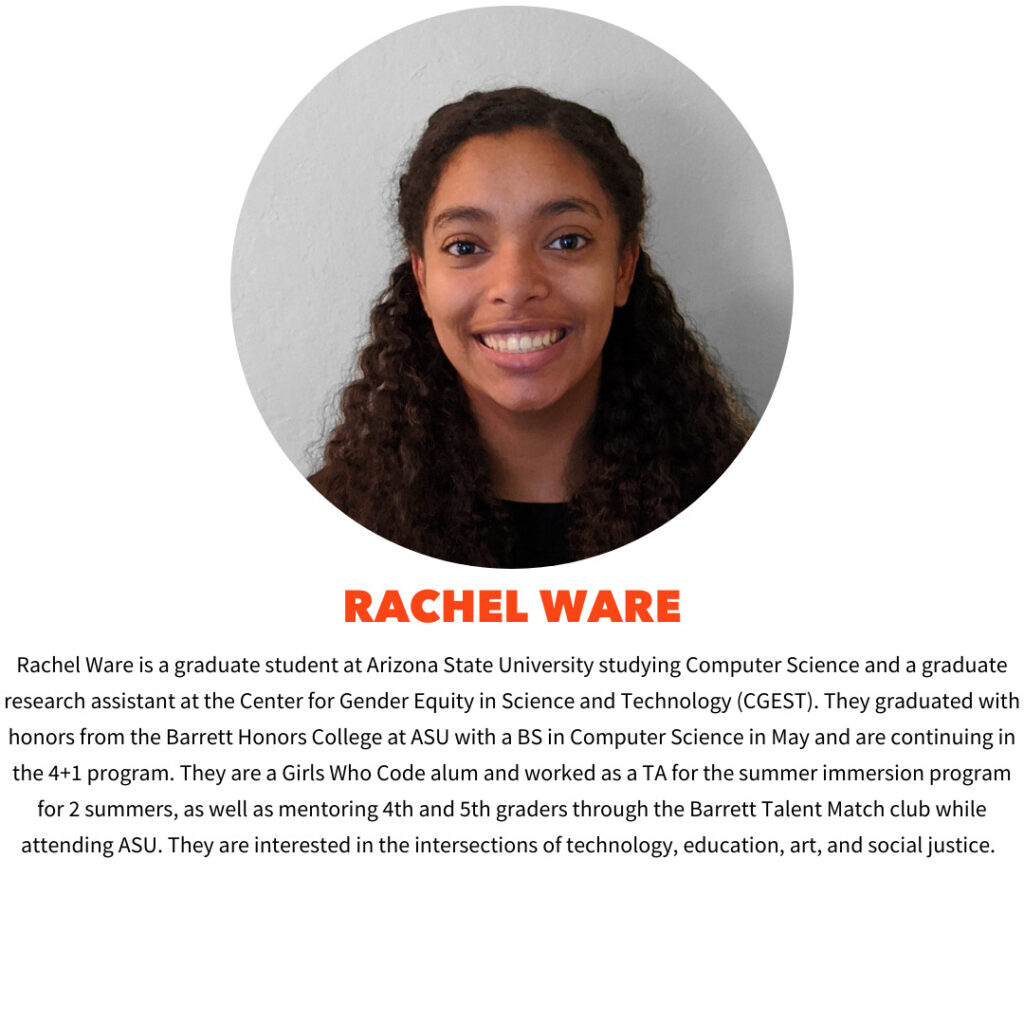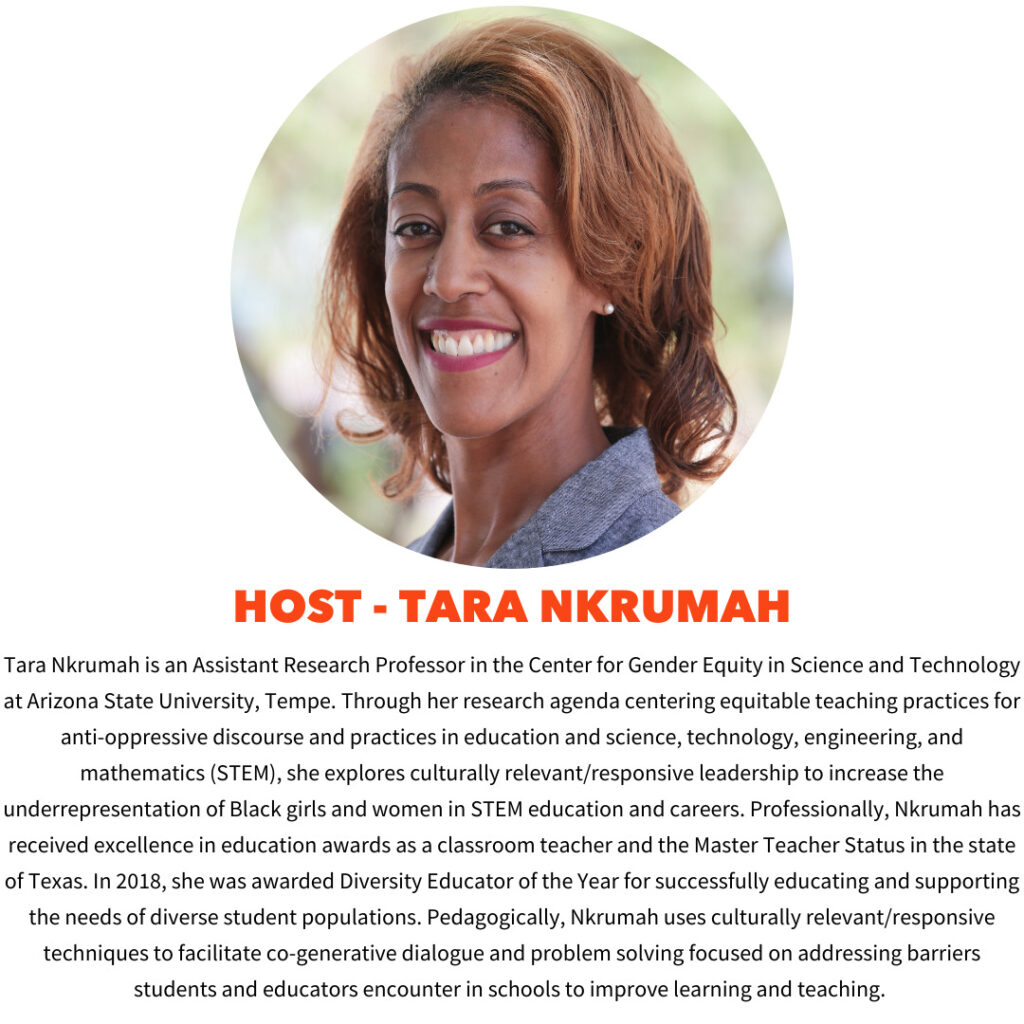 Understanding the Advanced Child Tax Credit
The Child Tax Credit (CTC) in the American Rescue Plan provides the largest child tax credit and historic relief to the most working families ever. As of July 15th, most families are automatically receiving monthly payments of $250 or $300 per child without having to take any action. The Child Tax Credit is meant to help all families succeed. Navigating the portal and understanding the details can be confusing. Our newest workshop is here to walk you through all the details and help you understand how your family can benefit from the Advanced CTC.
Learn more about CTC and get your questions answered at our next class on Thursday, October 7th at 5:30pm.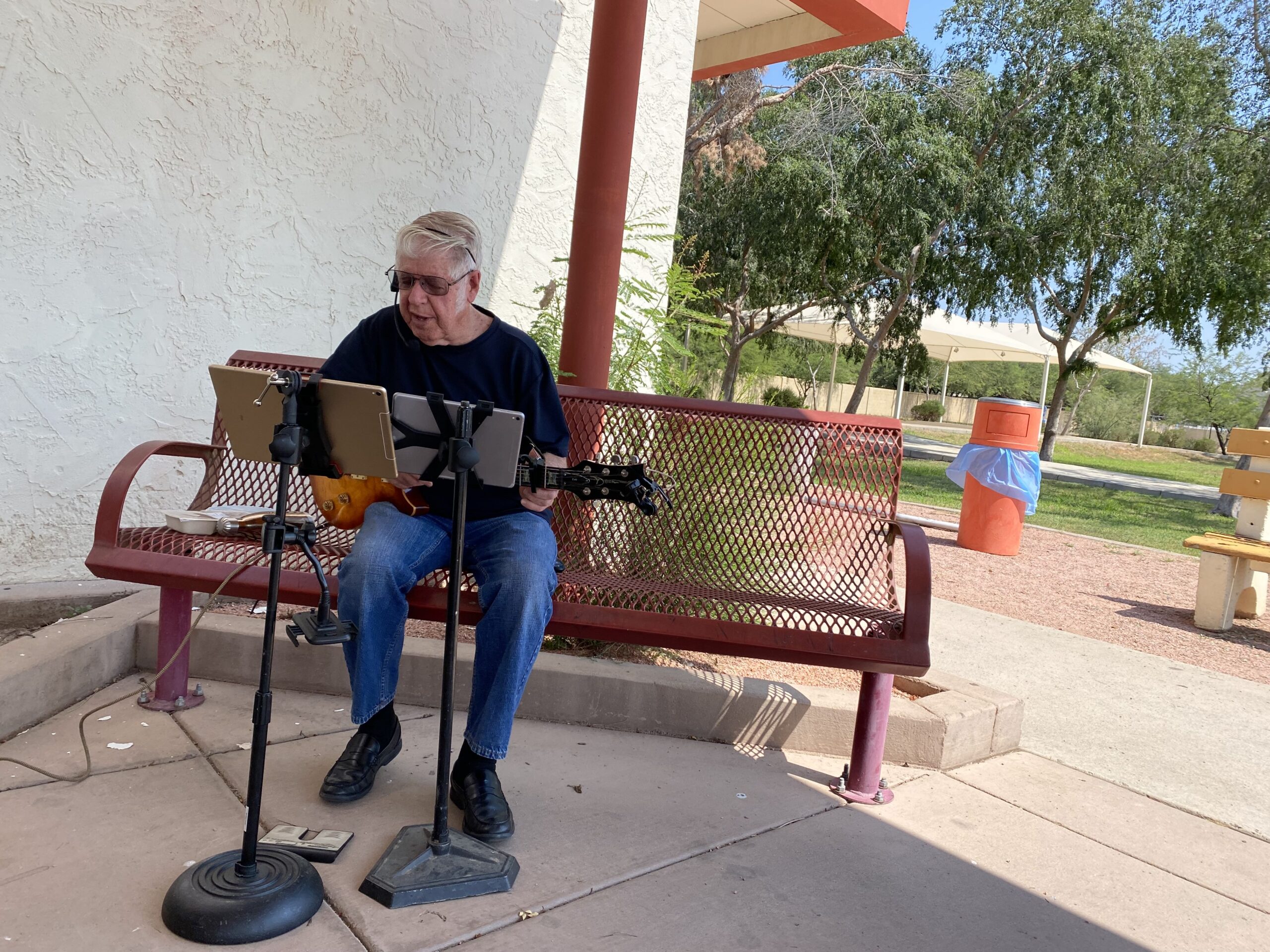 Volunteer Spotlight
GENE VAUGHN
Gene has been a volunteer with the YWCA for over 7 years. Twice a week Gene shares his passion for music at YWCA Center by hosting sing-a-longs and playing Name that Tune with the seniors! COVID hasn't stopped Gene. For more than a year, Gene has been signing "al fresco" as seniors pick up their meals. With his guitar, microphone, and song sheets, Gene serenades the seniors with some of their favorite tunes and makes sure he shares some musical knowledge with them. Plus he takes requests! What keeps Gene coming back and volunteering with the YWCA is that he genuinely enjoys the fun of singing and bringing that joy to other people. In reflecting on his time volunteering at YWCA he shared, "I just enjoy making the world a happier place."

Donor Spotlight

SRP, like YWCA, believes that strong, safe, and healthy communities offer a helping hand to those in need. To that end, SRP is proud to make contributions to organizations that provide vital services to people in our communities, ensuring a brighter tomorrow for us all. We recently received notification that, for the 13th consecutive year, SRP is investing in our Senior Nutrition Program, ensuring that our seniors in Glendale continue to receive the nutritious and delicious meals and community connection upon which they rely. Thank you, SRP, for caring about our community! If you are interested learning more about how you can invest in our programs, we'd love to connect.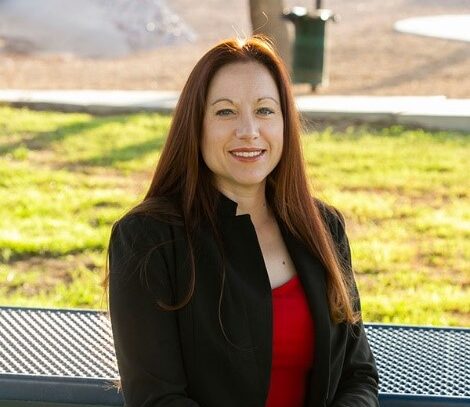 Partner Spotlight

We are honored that Representative Jennifer Jermaine (LD18) will be joining next month's Week Without Violence conversations. Rep. Jermaine is a member of the White Earth Ojibwe Nation and chair of the investigative committee for Missing and Murdered Indigenous Women and Girls. Her committee recently published their study report, and she will be sharing about the work they've done to get a picture of this crisis, including identifying the systemic and jurisdictional barriers that have slowed progress on addressing this epidemic. We greatly appreciate Rep. Jermaine's leadership and willingness to help us all remember that our Indigenous sisters are being targeted all over the nation.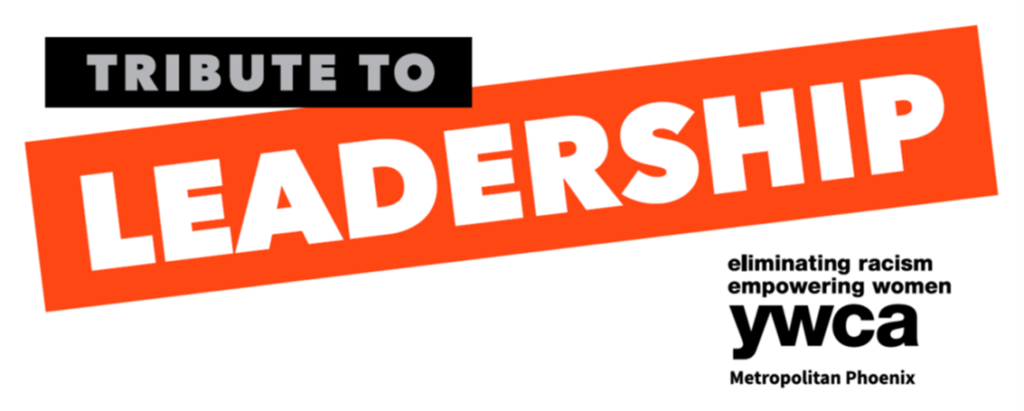 Nominations Now Open for Tribute to Leadership 2022
Since 1994, YWCA's Tribute to Leadership Awards Program has been an annual celebration to recognize the accomplishments of leaders in our community who strive to improve the lives of women, girls, and people of color through leadership, advocacy, and community service. We have recognized 260 unstoppable honorees and we are just getting started!
Tribute to Leadership Nominations are now open! Celebrate and honor a woman who inspires and unapologetically advocates for a just community. Nominate her today for YWCA Metropolitan Phoenix Tribute to Leadership Awards.
Nominations are open to both individuals and corporations. The nominee must exhibit and embody the mission of YWCA: eliminating racism, empowering women, and promoting peace, justice, freedom, and dignity for all. YWCA advocates for justice worldwide for women and their families. Nominees should be leaders who champion civil rights, diversity, social justice, and programs to empower women and people of color.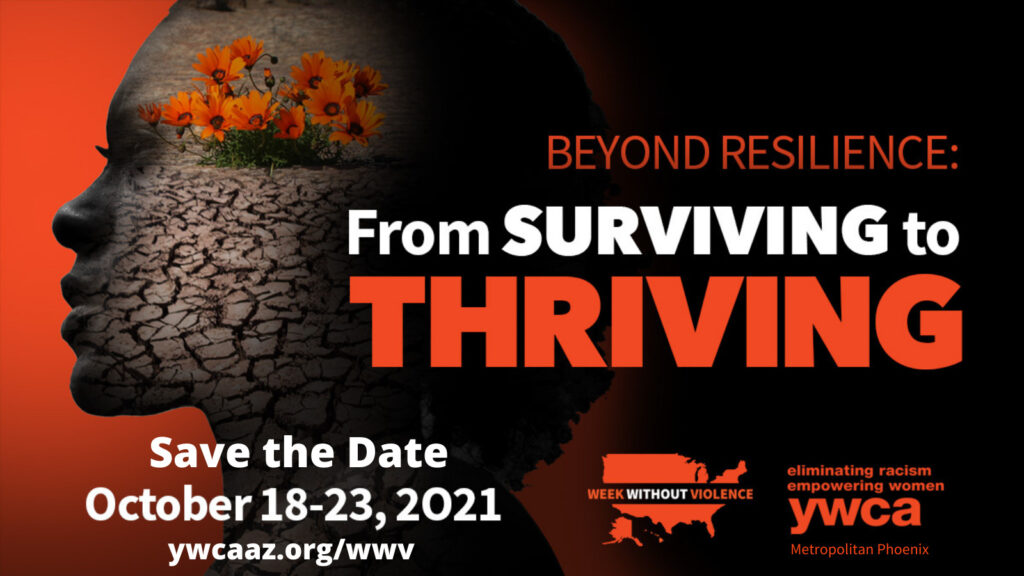 Become a Changemaker – Join our Impact Circle
Changing the mindsets, practices, policies, and laws that are rooted in injustice does not happen overnight. Every few days a new issue, a new incident drives home the fact that the consequences of normalizing injustice are already devastating.
Today we invite you to become a recurring donor to YWCA Metropolitan Phoenix. A monthly gift of $10, $25, $50 will ensure that our work continues consistently and effectively—even in the moments when injustices against Black, Indigenous, and People of Color isn't the top story in the news.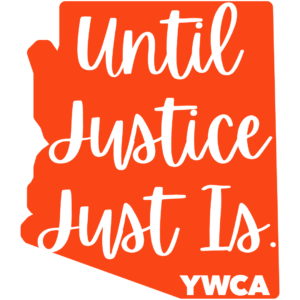 Become an Impact Circle member today and you'll enjoy:
The confidence that your gift goes to work immediately – and is the gift that keeps on giving
Hassle-free automatic monthly donations from your credit card
The ability to change or suspend your donations at any time
Complete statements provided for tax purposes
Until Justice Just Is decal (shown left!)
PLUS when you make your gift to YWCA, you can receive a dollar-for-dollar tax credit on your AZ state return – up to $400 for individuals and $800 for those filing jointly.
The mission of YWCA is to eliminate racism and empower women. Together we will get up and do the work until injustice is rooted out, until institutions are transformed, until the world sees women, girls, and people of color the way we do: Equal. Powerful. Unstoppable.