ILLUMINATE THE PATH TO JUSTICE
Ways to Give to YWCA Metropolitan Phoenix Today!
YWCA is on a mission to eliminate racism and empower women. We've been at the forefront of the biggest issues of the day for over 110 years, and with your support, we can continue working to improve the lives of girls and women for years to come.
ARIZONA TAX CREDIT REMINDER: Each gift, regardless of size or frequency qualifies for the Arizona Charitable Tax Credit. Arizona taxpayers may be eligible to receive a dollar-for-dollar tax credit on their state taxes of up to $841 for people filing jointly/married and $421 for those filing individually when they donate to YWCA Metropolitan Phoenix. Our Qualifying Charitable Organization (QCO) code is 20302. Donations made all year long can count towards a qualifying donation. Learn more.
All donations, big and small, sustain our mission to eliminate racism and empower women. Give online today! Or check out our other ways to give.
DONATE Online
YWCA is on a mission. For over 110 years we've been at the forefront of the most pressing social movements — from voting rights to civil rights, from pay equity to economic empowerment, from food access to health care reform. We combine programming and advocacy in order to generate institutional change in three key areas: racial justice and civil rights, empowerment and economic advancement and health and safety of women and girls.
Your donation to YWCA Metropolitan Phoenix will strengthen our programs that provide valuable services that advance our critical mission of eliminating racism and empowering women.
Help build a sustainable movement by eliminating racism, empowering women, and promote peace, justice, freedom, and dignity for all…all year long. Your monthly gift creates continuous change in the lives of the thousands of women, children, families, adults experiencing disabilities, and seniors we serve in Maricopa County each year. Your support will be a reliable source of funding year-round to ensure that our mission can be fulfilled month after month.
PLUS, when you sign on to give monthly, you will receive one of our limited-edition, mission-specific stickers each month straight to your mailbox!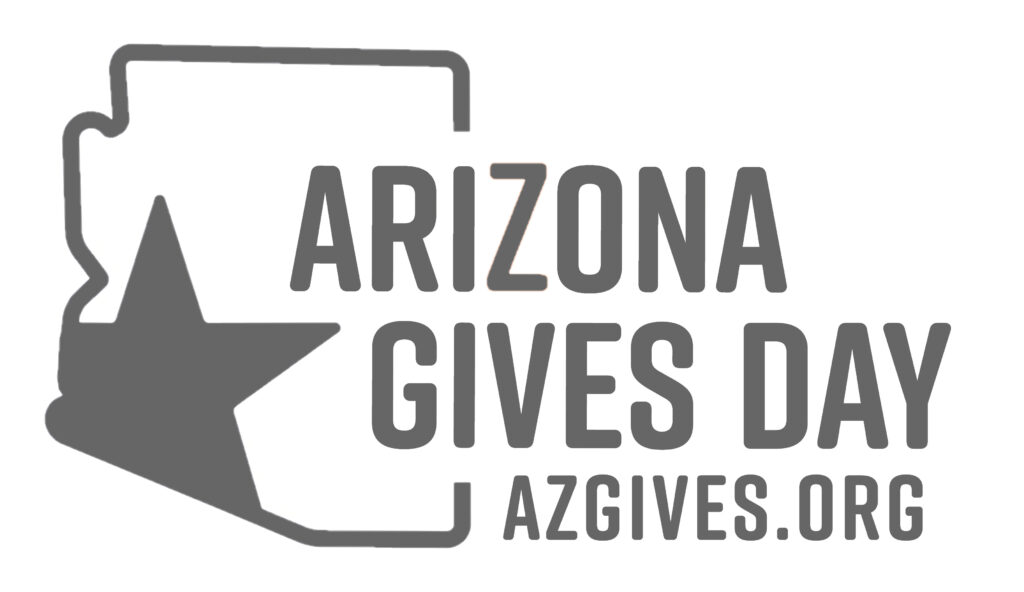 AZ Gives Day
Typically held in early spring, Arizona Gives Day is a day of giving that has helped raise more than $23 million for Arizona's nonprofit sector. YWCA Metropolitan Phoenix is a proud participant of Arizona Gives Day for many years.
Why wait! AZ Gives Day is available every day of the year.
There are many ways to get involved at YWCA Metropolitan Phoenix
Your voice matters as we stand up for social justice, help families and strengthen communities. Whether you have time, talents, or treasures to contribute, learn how you can plug in to the YWCA community.