Tribute
Tribute to
leadership
nominations
End of Year
Illuminate the Path
to Justice
Donate for a dollar-for-dollar
tax credit.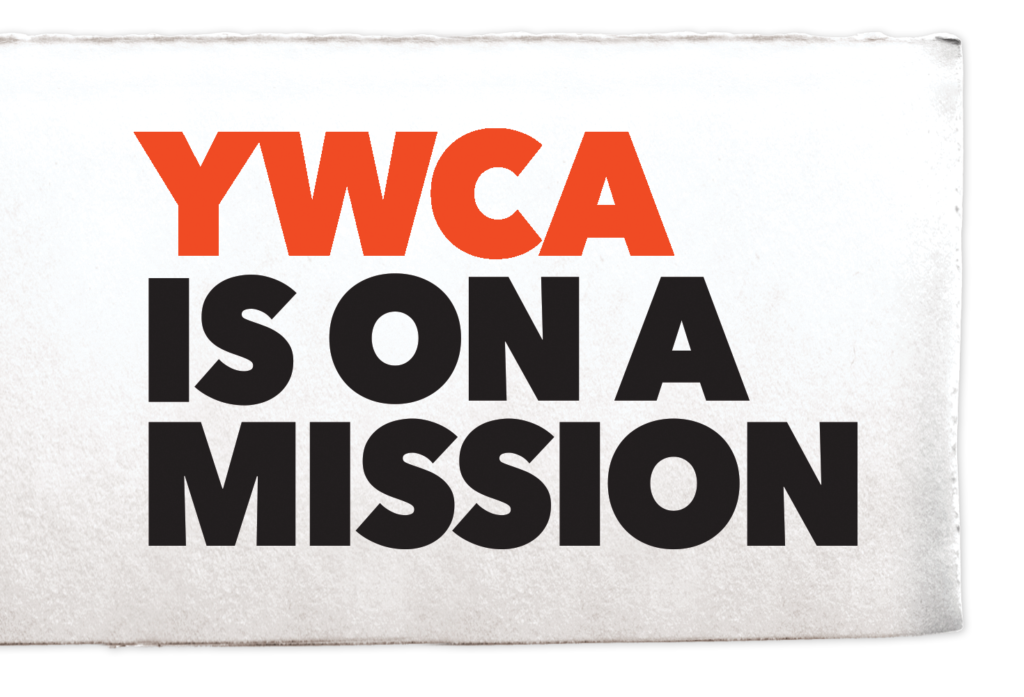 YWCA's Mission is to eliminate racism, empower women, and promote peace, justice, freedom, and dignity for all.
YWCA's commitment to racial justice and civil rights runs deep. Since the 1800s, we have been a pioneer in standing against all forms of racism and oppression by promoting racial equity and equality.
YWCA Metropolitan Phoenix joins our sisterhood of associations in communities across the country in providing racial justice training, education and professional development, economic empowerment workshops, civic participation training, and so much more to level what has long been an uneven playing field to open doors of opportunity for women and people of color.
We will continue to do this work until the world sees women and people of color the way we do: Equal. Powerful. Unstoppable.
YWCA's Priorities
Racial Justice and Civil Rights
For over 160 years, YWCA has been at the forefront in the fight for racial justice nationwide. We are devoted to taking a stand to eliminate racism and promote inclusion and tolerance for all.
Empowerment & Economic Advancement for Women and Girls
We are committed to providing programs and services that equip women with the tools they need to impact their lives, their families lives, and the lives of women around them.

Health & Safety for Women and Girls
YWCA USA holds the largest network of domestic violence service providers in the country. Our association in Metropolitan Phoenix does not provide shelter, but we are dedicated to mitigating violence against women through the annual Week Without Violence campaign and sharing resources for women in vulnerable situations.
OUR IMPACT
women and families empowered
members of hard to count communities
THANK YOU TO OUR YEAR-LONG PARTNERS
There are many ways to get involved at YWCA Metropolitan Phoenix
Your voice matters as we stand up for social justice, help families and strengthen communities. Whether you have time, talents, or treasures to contribute, learn how you can plug in to the YWCA community.