SCI
SYSTEMS
CHANGE
INITIATIVE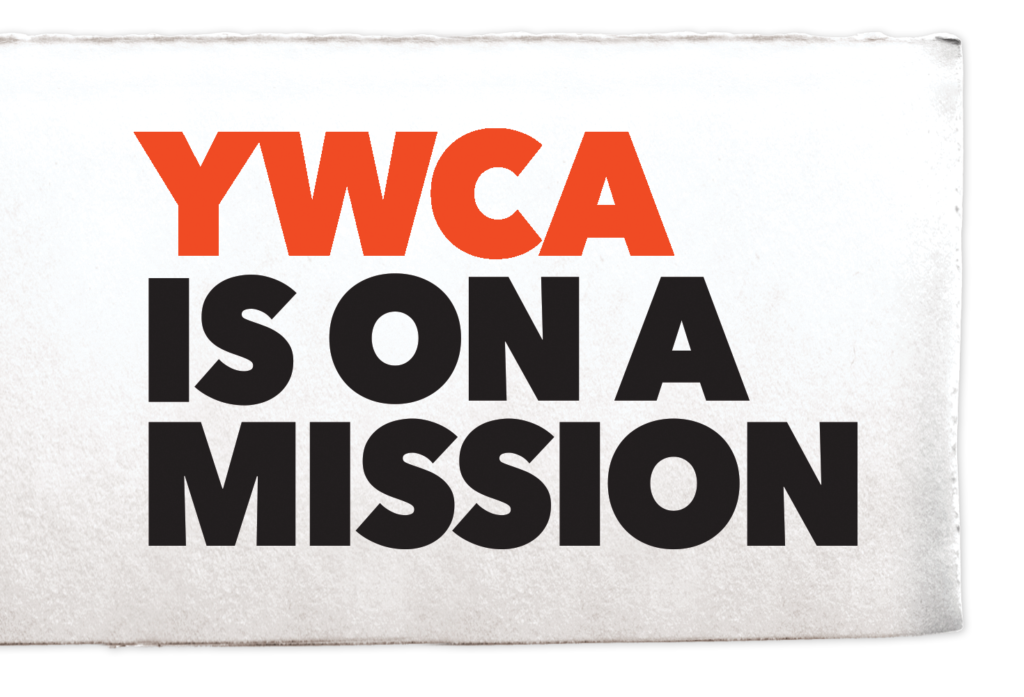 YWCA's commitment to racial justice and civil rights runs deep. Since the 1800s, we have been a pioneer in standing against all forms of racism and oppression by promoting racial equity and equality.
YWCA Metropolitan Phoenix joins our sisterhood of associations in communities across the country in providing racial justice training, education and professional development, economic empowerment workshops, civic participation training, and so much more to level what has long been an uneven playing field to open doors of opportunity for women and people of color.
We will continue to do this work until the world sees women and people of color the way we do: Equal. Powerful. Unstoppable.
OUR IMPACT
women and families empowered
members of hard to count communities
THANK YOU TO OUR YEAR-LONG PARTNERS