JOIN US FOR A WEEK WITHOUT VIOLENCE
For more than 20 years, YWCA has set aside one week in October as a Week Without Violence—a week when YWCAs join as part of a global movement with World YWCA to end violence against women and girls.
Join us during our annual Week Without Violence, October 17-21, as we do the work to raise awareness and advocate for the accessible, effective, and consistent resources that survivors of sexual and domestic violence need to build the flourishing futures they deserve. Each day, we will highlight one of our partners who works to support and empower women who have endured sexual and domestic violence and trafficking.
Centering Survivors
This year, we focus on how today's most divisive issues and headlines are impacting victims and survivors of gender-based violence. From gun violence to reproductive health restrictions, anti-LGBTQ+ legislation, and police violence, victims and survivors of gender-based violence experience some of our nation's most contentious issues in unique and especially harmful ways. Too often these impacts are unknown, overlooked, or actively ignored — leaving many survivors of gender-based violence unsupported in their efforts to find safety, healing, and pathways forward, free from further violence.  
 
That is why when our nation heads to the polls in November, it is more important than ever that we center survivors and uplift their voices! Centering survivors in our voter education and GOTV (Get Out the Vote) efforts offers the opportunity to bridge divides and build support for the services and solutions survivors need.
SCHEDULE OF EVENTS
Monday, October 17th
Imagine a World Without Violence
When we envision a world without violence, we begin to build a path to creating that world. Help us raise awareness about gender-based violence, support survivors, and envision a world without violence! Take a Week Without Violence campaign selfie (or group photo) using one of our customizable signs, tag us on social and use #WWV22, and then tag 5 friends and challenge them to do the same!
Tuesday, October 18th
Advocacy Day of Action
This Capitol Hill Call-In Day, we invite you to engage your Members of Congress by taking action online; calling your legislators; and engaging with these discussions on social media using #WWV22 and tweeting at your Member of Congress.
Wednesday, October 19th
Get Involved
Check out our partners who work every day to support and empower women who have survived sexual and domestic violence. You can find our partners' logos and information towards the bottom of this page. Actively learn what resources are available in the Phoenix Valley and if you're so inclined, make a donation to support these services or choose to volunteer your time if you find an opportunity that works for you!
Thursday, October 20th
National Town Hall
Join YWCA USA for a dynamic discussion on Centering Survivors of domestic and sexual violence, happening on October 20 from 3:00 p.m. – 4:30 p.m. ET. By centering survivors in our GOTV efforts and in our discussions about today's most divisive issues – including gun violence and mass shootings, reproductive health restrictions, anti-LGBTQ+ laws, and police violence – we can bridge divides and build support among voters, candidates, and policymakers for the services and solutions survivors need to build safe and thriving futures.
This virtual town hall event will include speakers such as:
Margaret Mitchell: CEO, YWCA USA
Ruth Glenn: President and CEO, National Coalition Against Domestic Violence (NCADV)
Francesca Rattray: CEO, YWCA San Antonio
Terra Russell-Slavin: Chief Impact Officer, LA LGBT Center
Friday, October 21st
Twitter Storm
Join us for an engaging Twitter chat from 2:00-3:00 p.m. ET, hosted by our team at @YWCAUSA! We will be discussing how today's most divisive issues impact survivors. Participate in the conversation on Twitter using #WWV22.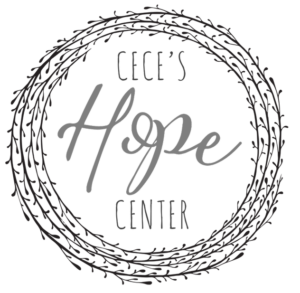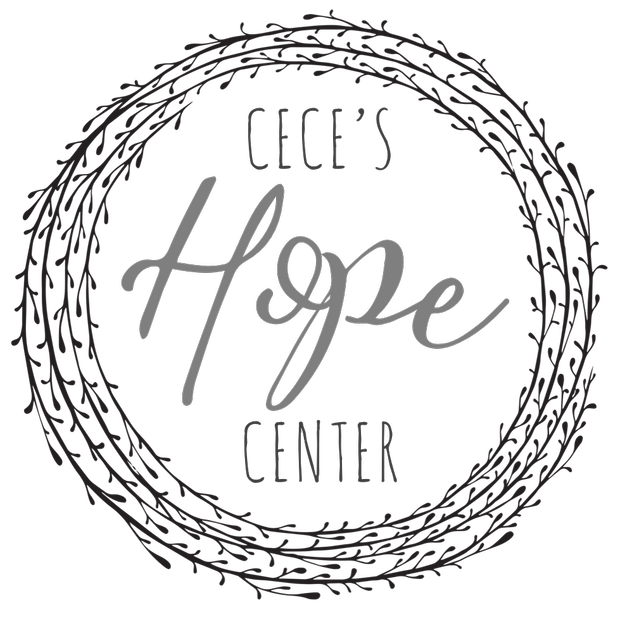 Cece's Hope Center
Founded in 2017, Cece's Hope Center is dedicated to the memory of a young woman who survived a traumatic childhood, successfully transitioned into adulthood, and found her happiness. Cece's Hope Center exists to support young women like Cece who have endured or are at-risk of human trafficking and sexual exploitation. Through three (3) different programs, Information and Referral, Case Management, and Transitional Housing, Cece's Hope Center serves many young women during their journey from trauma to healing.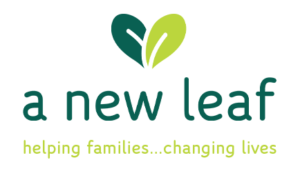 A New LEaf
Since 1971, A New Leaf has provided assistance to those most in need in our community, helping families, children, and adults overcome the challenges they face. A New Leaf offers 7 distinct pillars of service: Domestic violence, Housing and Shelter, family support, Health & Wellness, Foster Care, Education, and financial empowerment. Communities are made stronger when families are safe, have a secure home, are able to provide for themselves and their children, and are ultimately given a chance to make a brighter future for themselves. By offering these seven pillars of service, A New Leaf is helping households move from crisis to stability, making our community a better place to live.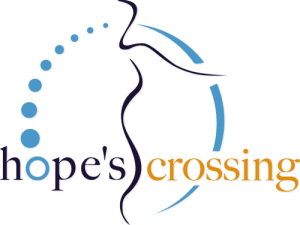 Hope's Crossing
Hope's Crossing is a one-stop
resource for women in transition, back to a healthy and sustainable life. They offer transformational programs, restorative services and valuable community resources to restore hope in countless lives. Hope's Crossing is committed to helping women overcome barriers that have prevented personal goals or successes through programs and services like fundamentals of freedom, anger management, grief & coping, family reunification, employment services, jobs and skills training, free clothing, and more.
Monday, Safer Voting Practices
Wednesday, Stories from Survivors & Representative Jermaine
Friday, City of Phoenix Family Advocacy Center
There are many ways to get involved at YWCA Metropolitan Phoenix
Your voice matters as we stand up for social justice, help families and strengthen communities. Whether you have time, talents, or treasures to contribute, learn how you can plug in to the YWCA community.