For more than 109 years, YWCA programs and services have helped our community's vulnerable populations. Our Senior Programs, in particular, empower and dignify our seniors through much more than a meal. Many are isolated and have no family or support system. Our programs provide a lifeline allowing our senior to age in place.
Our Bundles bring joy to our neighbors. We provide four opportunities each year to host a drive or donate to our Bundles campaigns. Consider donating items or hosting a drive this year! All we ask is that all donated items be new, unwrapped, and delivered to our facility in Glendale.
How to Participate
Help support the seniors we serve! You may choose to host your own donation drive, collect requested items, and deliver them to our facility. We have made it easy to participate with a wish list from Amazon. See each campaigns Amazon wish list below to shop online and have Amazon deliver the items straight to our door. Or choose to sponsor a bundle and make a monetary donation.
Bundles Campaigns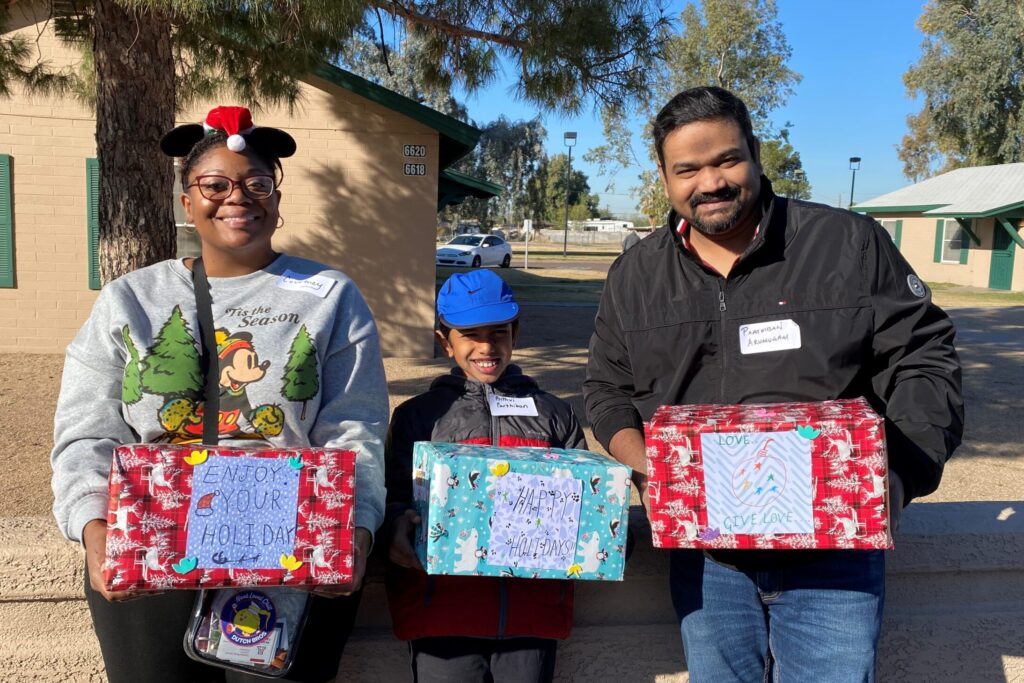 Bundles of Joy
October – December
These bundles are full of essential items and other gifts that arrive just in time for the end of year holiday season. Many of our home-bound seniors are isolated and spend the holidays alone. We hope you can participate and help bring some joy!
Shop our Amazon wishlist.
Requested Items
Shampoo
Conditioner
Bar Soap/Soap
Lotion
Toothpaste
Chapstick
Socks
Wash Cloths
Dish Towels
Fleece Blankets
Napkins
Plates
Paper Towels
Toilet Paper
Word Search Books/ Activity Books
Adult Coloring Books
Colored pencils
Playing Cards
Puzzles
Calendars
Fruit Juice bottles/Juice Boxes
Soft Granola Bars/ Fig Newtons
Individually wrapped Crackers
Individually wrapped Soft Cookies
Hard Candy
Tuna/ Chicken in pop top cans or a pouch
Pop Top Canned items (Ravioli Fruits, Vegetables, Soups)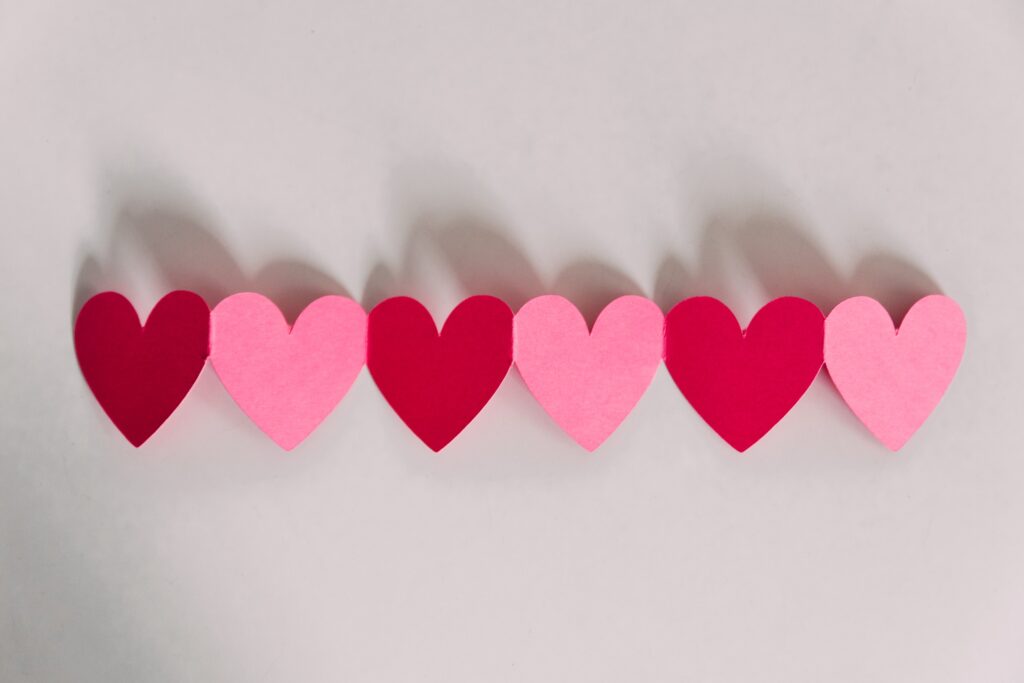 Bundles of Love
January – February
During the week of Valentine's Day, we send a special note with love to our homebound neighbors. Opportunities to partner with us include decorating a Valentine's Day card or donating candy.
Shop our Amazon wishlist.
Requested Items
Lollipops
Heart-shaped candies
Valentine's Day Cards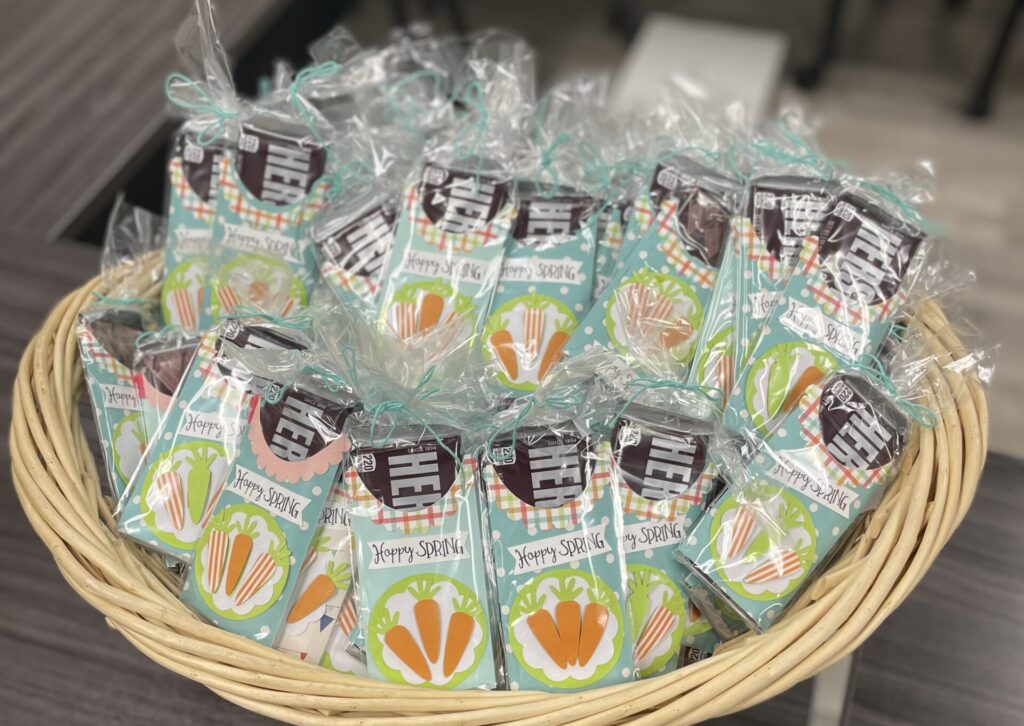 Bundles of Happiness
March – April
These thoughtful packages bring the joy of the new season right to the doorstep of our homebound neighbors. Filled with vibrant candy-filled plastic eggs, handwritten notes, socks, and chap stick, these bundles lift spirits in time for Easter and remind our seniors that they are cherished.
Shop our Amazon wishlist.
Requested Items
Hard candy (peppermints, Jolly Ranchers, butterscotch, etc.)
Chapstick
Socks
Plastic Eggs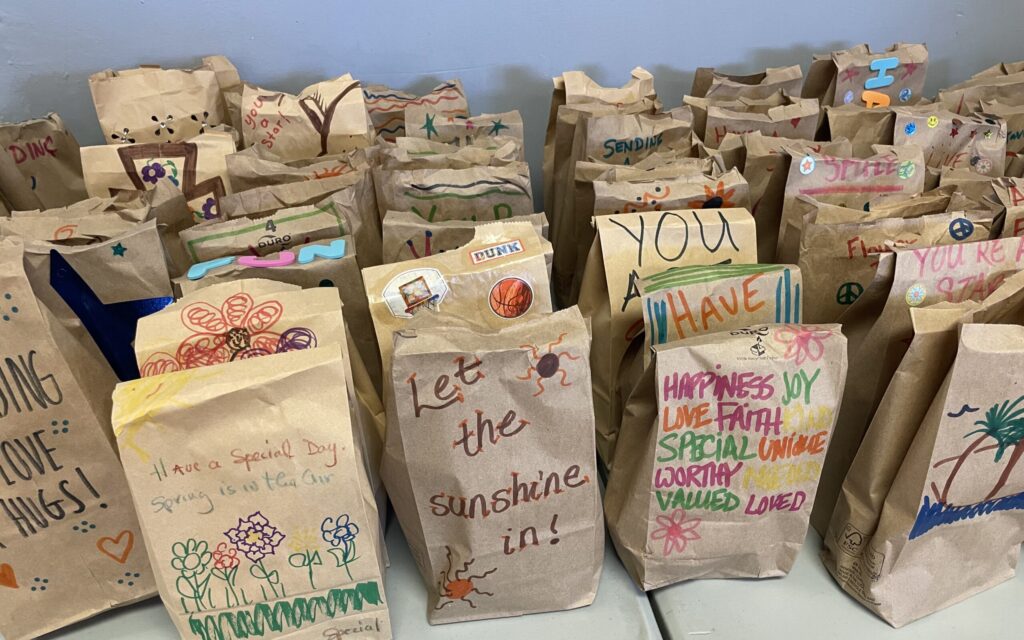 Bundles of Care
May – July
Our Heat Relief Bundles are filled with electrolyte packets, water bottles, and fruit cups. In the event of a power outage, which is something our older adults often face when they are living on limited income, we are helping our friends stay cool during the summers.
Requested Items
Bottles of water
Electrolyte packets
Fruit cups / canned fruit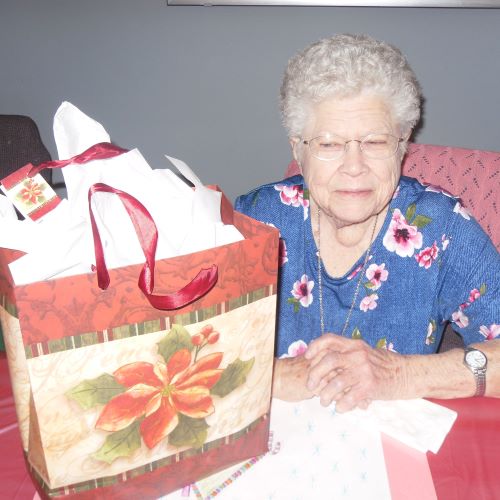 "Three years ago, a chance visit to the YWCA Senior Center opened a new world for me. With no family or close friends in Arizona, I felt isolated and depressed. What struck me upon my arrival was the warm welcome I received and the joie de vivre I was missing. I felt this was the lifeline I needed."