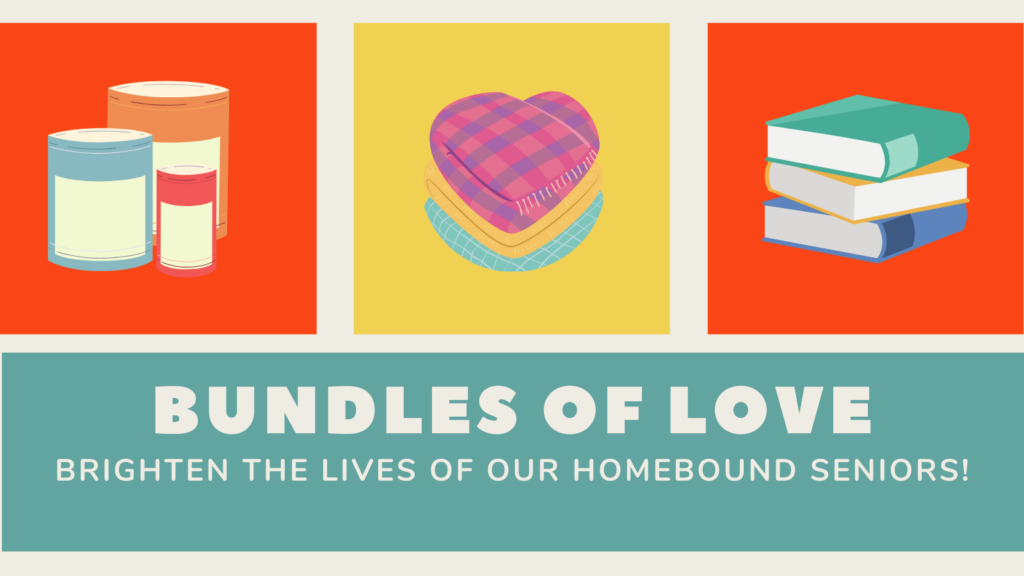 Our annual Bundles of Love bring joy and cheer to our seniors. Consider donating items or hosting a drive! All we ask is that all donated items be new, unwrapped, and delivered to Senior Center in Glendale.

Amazon will donate 0.5% of the price of your eligible AmazonSmile purchases to YWCA Metropolitan Phoenix whenever you shop on AmazonSmile.
Sign up Today! To designate YWCA Metropolitan Phoenix through the AmazonSmile Program, follow these 3 Easy Steps:
Visit smile.amazon.com
Sign in and Choose Your Charity
Click on the Account & Lists dropdown and select Your AmazonSmile under Your Account column.
When you search for a charity, such as "Arizona YWCA Metropolitan Phoenix," you will be given a list of possible matches. Select Arizona YWCA Metropolitan Phoenix.
Once selected, you will receive an email confirmation and you can begin shopping.
Did you know that AmazonSmile customers can now support YWCA Metropolitan Phoenix in the Amazon shopping app on iOS and Android mobile phones! Simply follow these instructions to turn on AmazonSmile and start generating donations.
Open the Amazon Shopping app on your device.
Go into the main menu of the Amazon Shopping app and tap into Settings.
Tap AmazonSmile and follow the on-screen instructions to complete the process.
Once you've selected your charity everything else functions the same. Shop for your favorite products or the perfect gift. Most products are eligible on AmazonSmile–if not, you'll be notified. You can checkout normally as well. No extra cost is passed onto you–Amazon will donate 0.5% of your purchase to YWCA Metropolitan Phoenix!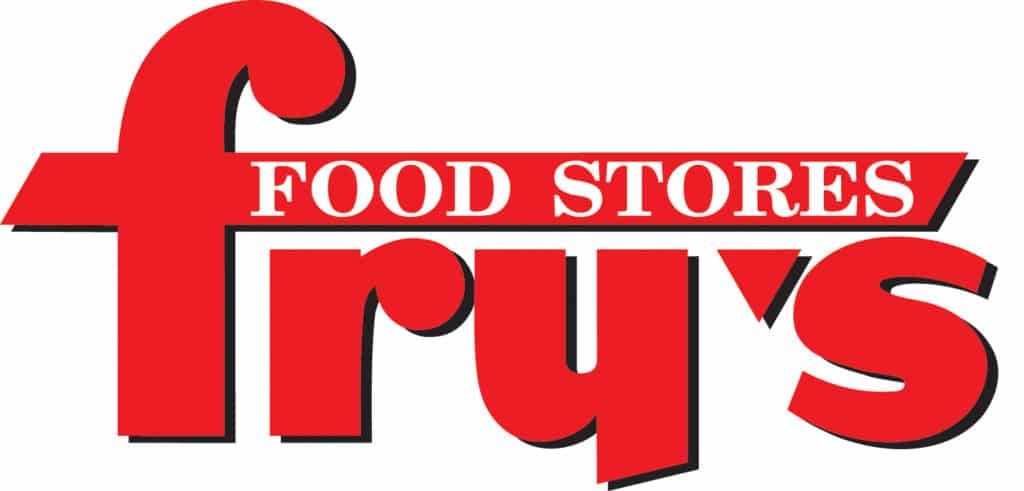 Fry's Community Rewards® makes supporting YWCA Metropolitan Phoenix easy…all you have to do is shop at Fry's Food Stores and swipe your V.I.P. Card!
Sign up Today! To designate YWCA Metropolitan Phoenix through the Fry's Community Rewards Program, follow these 3 Easy Steps:
Enroll Now/Create an Account
In the Find Your Organization search box, enter YWCA Metropolitan Phoenix (Organization Number: GT967) and click Enroll.
Subaru Share the Love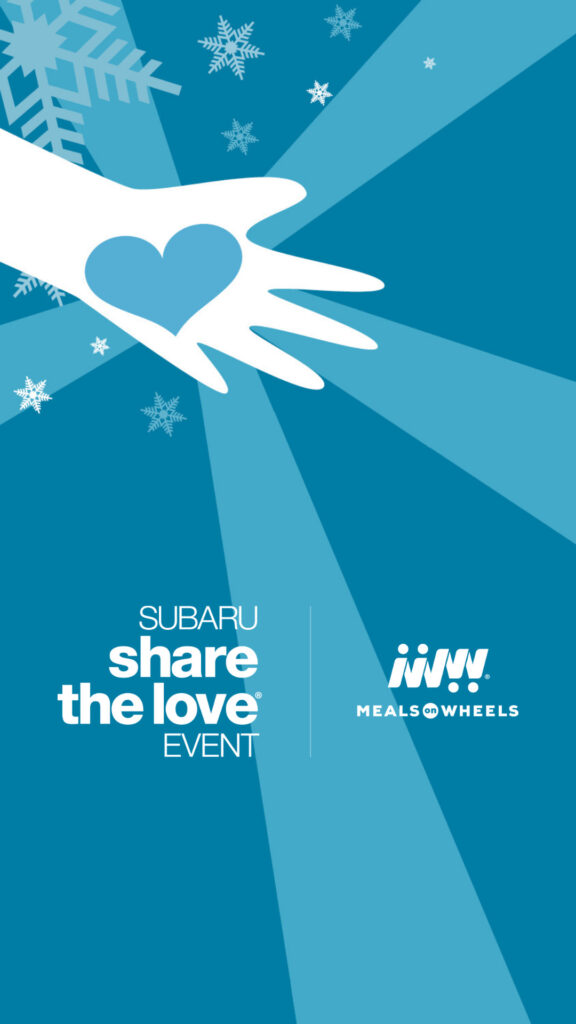 For the 13th year running, the Meals on Wheels network is participating in the 2020 Subaru Share the Love Event. Over the past twelve years, Subaru and its retailers have helped Meals on Wheels to deliver more than 2.3 million meals nationwide to seniors in need.
Each winter, for every new Subaru vehicle purchased or leased, Subaru will donate $250 to the customer's choice of participating charities.* Meals on Wheels is one of four national participating charities and has been since the inception of the event. Through this event, as a member of Meals on Wheels America, YWCA Metropolitan Phoenix will receive a share of the donation from Subaru vehicles sold at participating Subaru Retailers.
You might not be in the market to purchase a new car, but if you are, please look into the Subaru Share the Love Event to learn more. If you're not shopping for a new vehicle, you can still help by spreading the word to your family and friends. A few quick and easy ways to do that:
Share this announcement!
Share our posts about the Share the Love Event on Facebook: www.facebook.com/ywcaaz. You can also do this on Twitter (@ywcaaz) or Instagram (@ywcaaz).
And remember: this holiday season you can ensure our senior neighbors are not forgotten, when you purchase or lease a new Subaru and select Meals on Wheels as your charity of choice.
The 2020 Subaru Share the Love Event is being conducted November 19, 2020 through January 4, 2021.
Begin shopping & share with your friends!