THANK YOU FOR CELEBRATING WITH US
THANK YOU for attending, volunteering, and otherwise supporting our 28th annual Tribute to Leadership Awards. We shared drinks, laughs, tears, and meaningful connections in celebration of four trailblazing honorees. Meet the honorees.
Select one of the two buttons below to see all the fun we had.
About the Event
New Venue, New Format, Same Meaningful Connections and Tribute to our Honorees! We are challenging traditional fundraising event norms by opting into a Celebratory Networking Mixer. Attire: come as you are!
Sliding Scale: Equitable and Inclusive
Equitable pricing is designed to include the full breadth of YWCA community stakeholders, thereby creating greater access for those experiencing financial barriers. We're confident that those who join us are committed to justice, and ready to explore new models for supporting each other (because quite frankly the old models are antiquated and are simply unsupportive).
All proceeds raised by your attendance at the awards ceremony will provide services through YWCA Metropolitan Phoenix for women and girls, seniors, and anyone on their race and gender journey. Activities and programming include: financial education workshops, social justice conversations and events, enrichment activities and meal delivery to homebound seniors.
2022 Honorees
For 28 years, YWCA has celebrated remarkable women for their commitment to justice and giving back to the community. Established with the goal of increasing awareness and appreciation for the diverse contributions of women leaders, YWCA Metropolitan Phoenix has honored over 260 women. We are proud to add this year's outstanding women to that legacy.
To be awarded a YWCA Tribute to Leadership Award, a woman must embody YWCA Metropolitan Phoenix's mission of eliminating racism, empowering women, and promoting peace, justice, freedom and dignity for all. The selected honorees below give generously of themselves, set the example of equity in leadership, and make Phoenix a better place for all to live.
Gizette Knight
Charissa Sundust
Pearlette Ramos
Carol Ackerson
Congratulations to the 2022 Tribute to Leadership Awards Nominees.
We are honored to celebrate this dynamic and inspirational group of women and young leaders.
2022 Review Committee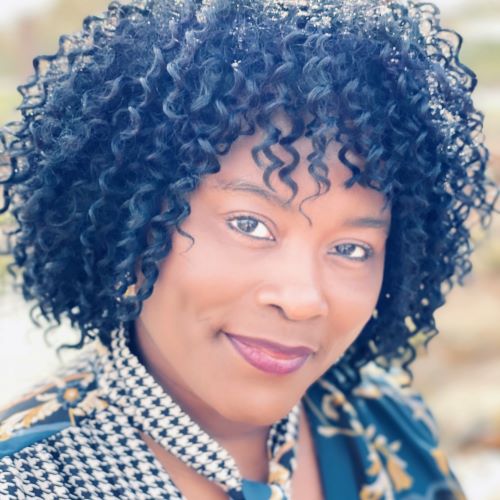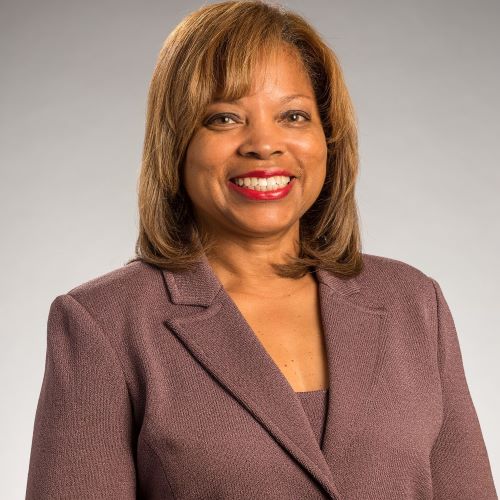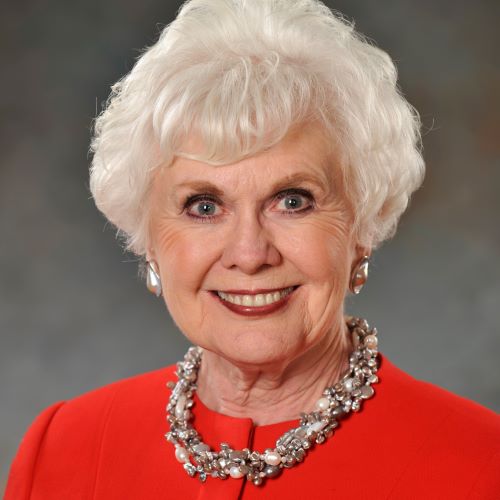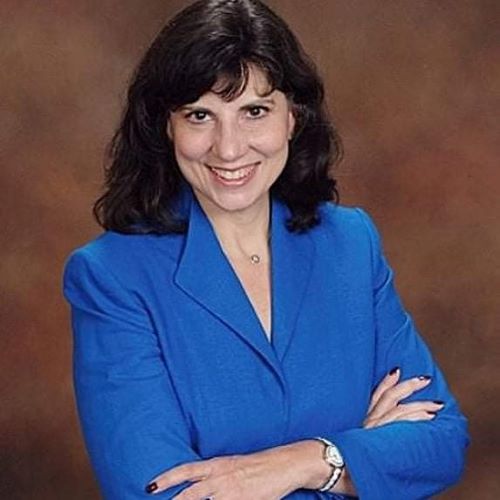 Huge thank you to our review committee for your time and efforts to help us select the 2022 Tribute to Leadership Honorees!
Become a Partner Today
In 2022 our partners will receive year-long benefits, of your choosing, from a menu of options or through co-creation! Some options include various marketing, branding & recognition opportunities, tickets to 28th Tribute to Leadership Awards and other special events, Equity and Prosperity workshops for staff/volunteers, and more!

Sponsorship opportunities can be secured by paying online or requesting an invoice HERE.
To learn more about partnership opportunities and benefits contact Genevieve, YWCA Advancement Director, at genevieve@ywcaaz.org or call 602.320.7283. We look forward to exploring possible ways to partner to support the safety and well-being of our community. Thank you for all that you do!
Thank you to our Event Partners
This awards celebration would not be possible without the incredible support of our sponsors.
This Event is Made Possible By Women-Owned Businesses