Since 2007 America Saves Week has been an annual celebration as well as a call to action for everyday Americans to commit to saving successfully. Through the support of thousands of participating organizations, together we encourage individuals to do a financial check-in that allows them to get a clear view of their finances, set savings goals, and create a plan to achieve them.
This year, as an America Saves Week partner, YWCA Metropolitan Phoenix is focusing on the wealth gap and how some "best saving practices" aren't realistic for every one. Use this page as a library of resources to build your own financial wellness toolbelt and join us for our two virtual events (more information below) this America Saves Week.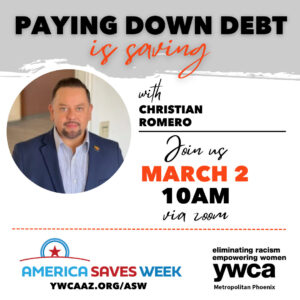 Paying Down Debt is saving Webinar Thursday, March 2 | 10:00-11:00AM
The class will cover what debt is and how to manage it including strategies to reduce debt, understanding the consequences of not paying debt, and providing an overview of student loan debt, medical debt, and high cost debt.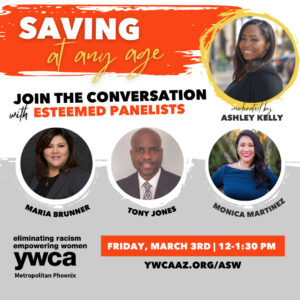 Saving at Any Age Panel Discussion Friday, March 3 | 12:00-1:30PM
Join this esteemed panel on a discussion about how to realistically save money at any age. The conversation will have a larger focus around the systemic barriers that exist to keep people of color and women* from acquiring the same amount of wealth that their white, male counterparts can.
SPEAKERS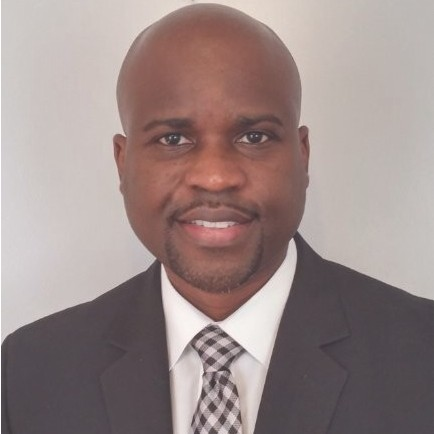 Tony Jones
Tony is the Sr. Program Manager for Intel Network and Edge Group with over 25 years experience in the Automotive and Tech sector delivering strategic programs from inception to production. Tony holds a BA from Cleary University and is PMP® (Project Management Professional) certified.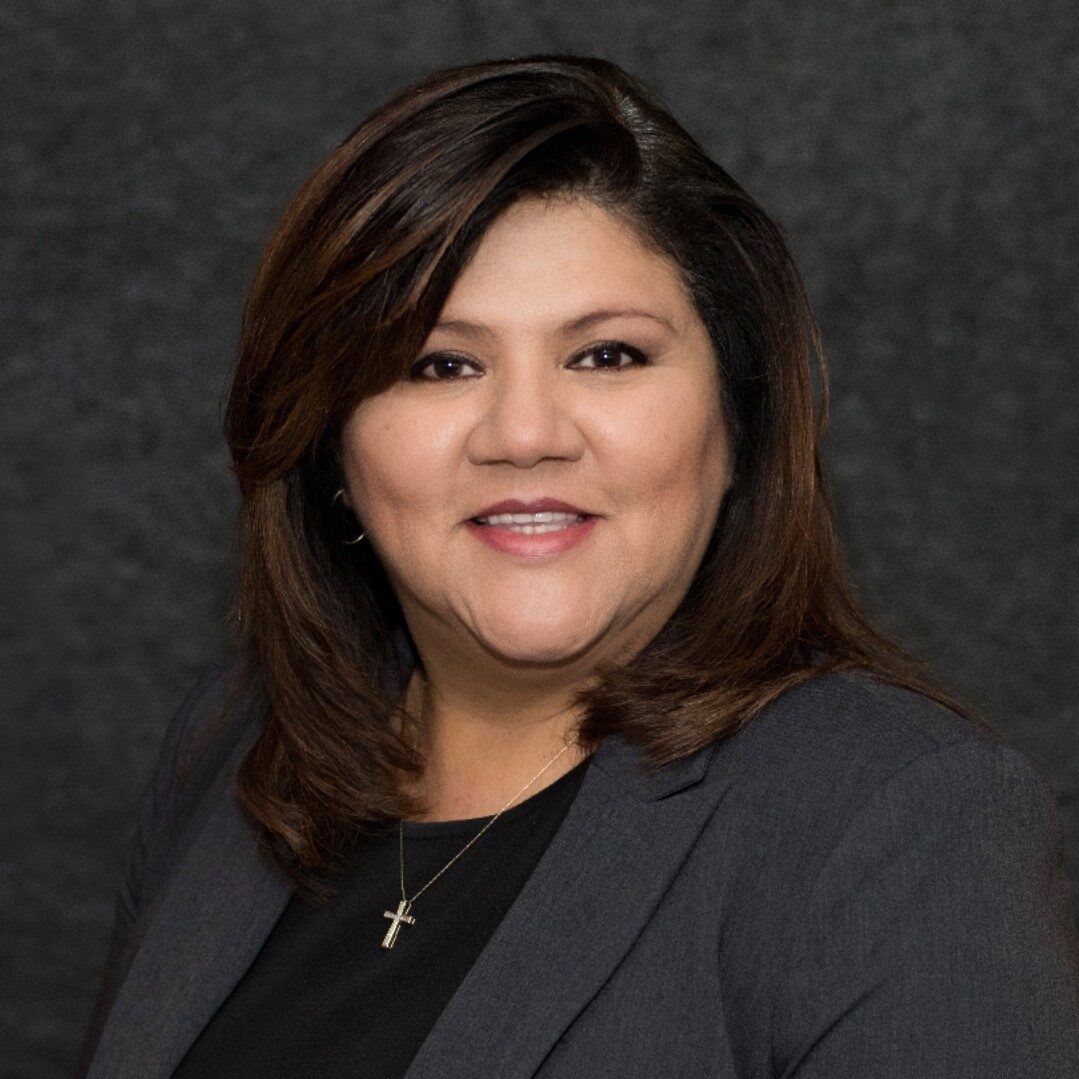 Maria Brunner
Maria has been in the financial industry for over 27 years. She is with Credit Union West as the Business Development Office. Maria has served on several boards throughout the Valley, including Mujer Inc., OCJ Kids, HAREP Hispanic Association of Real Estate Professional as well as with the Palo Verde Council for Special Olympics. Maria was just named the Women of Scottsdale's 2022 Woman of the Year.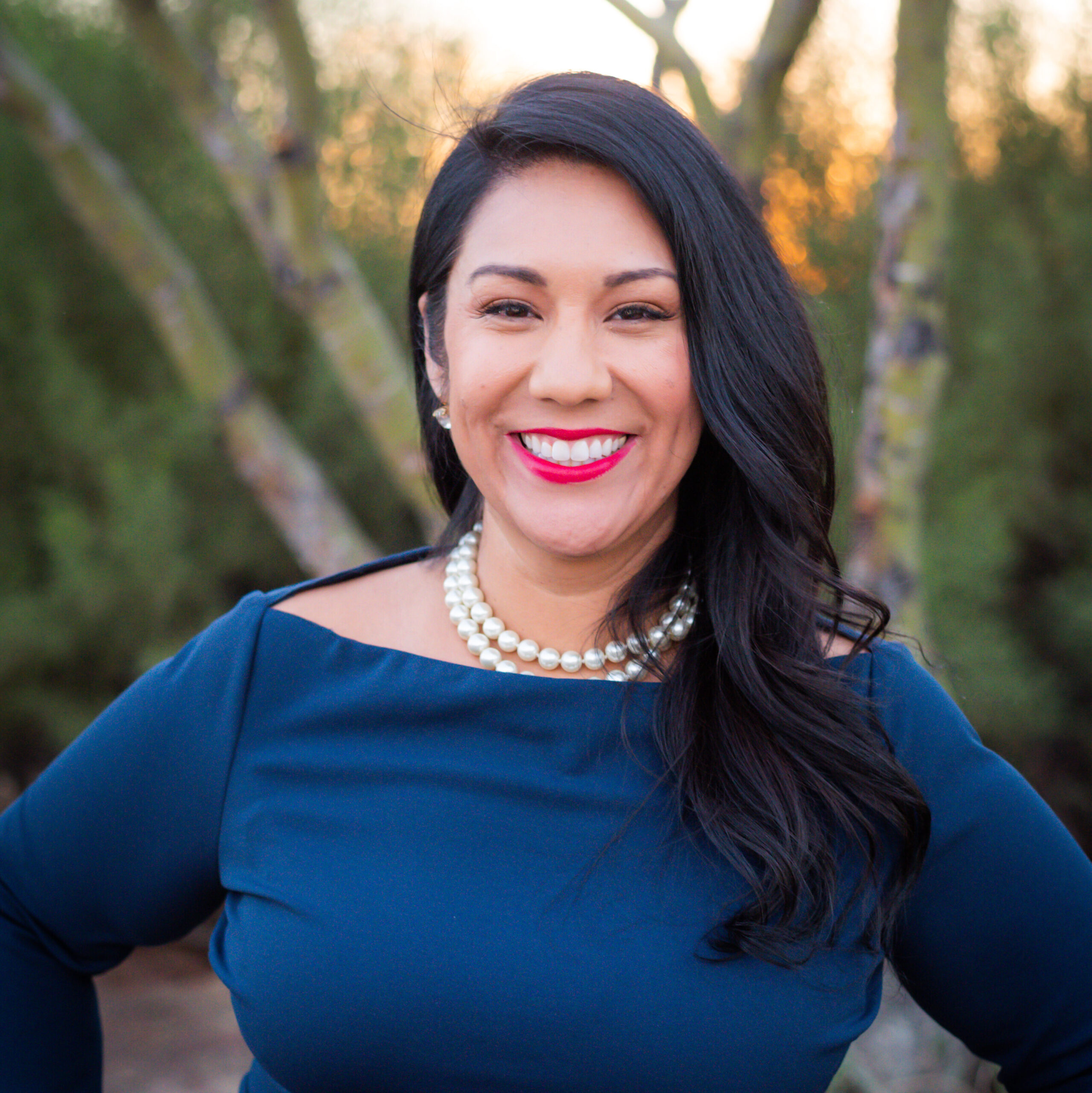 Monica Martinez
Monica is dedicated to spreading financial literacy and empowering individuals to take control of their finances. Monica was a former classroom teacher and the first Latina Governing Board President of the Peoria Unified School District. She led the charge to have the first Financial Literacy Resolution passed in the state of Arizona by a public school district. Currently she serves on the Grand Canyon University College of Education Advisory Board.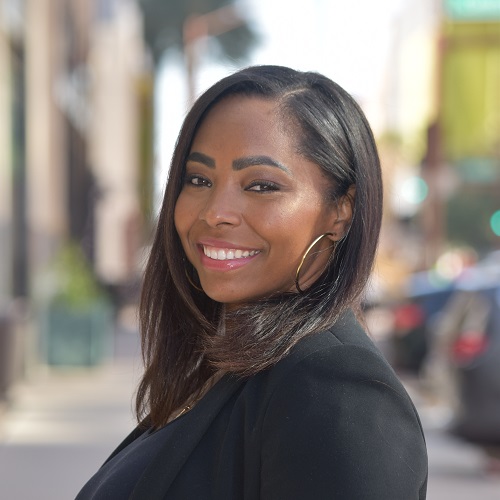 Ashley Kelly
Ashley Kelly is a Senior Business Consultant with J.P. Morgan Chase with over 19 years in business and commercial banking. Within her line of business, she focuses on supporting person of color, woman, and veteran owned businesses. She is helping to advance racial equity by supporting underserved small businesses in the Phoenix community with tools and resources to help them improve their financial wellbeing.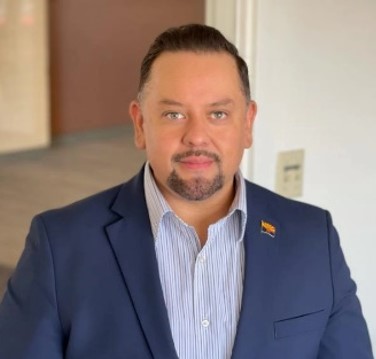 Christian Romero
Christian Romero is Chase's Community Manager. As a local ambassador for Chase, he builds and nurtures relationships with key community leaders, nonprofit partners and small businesses at the neighborhood level. Christian hosts financial health workshops, facilitates nonprofit partnerships and offers community programming. By supporting Black and Latino communities with tools and resources, his goal is to help close the racial wealth gap.
PLAY SPENT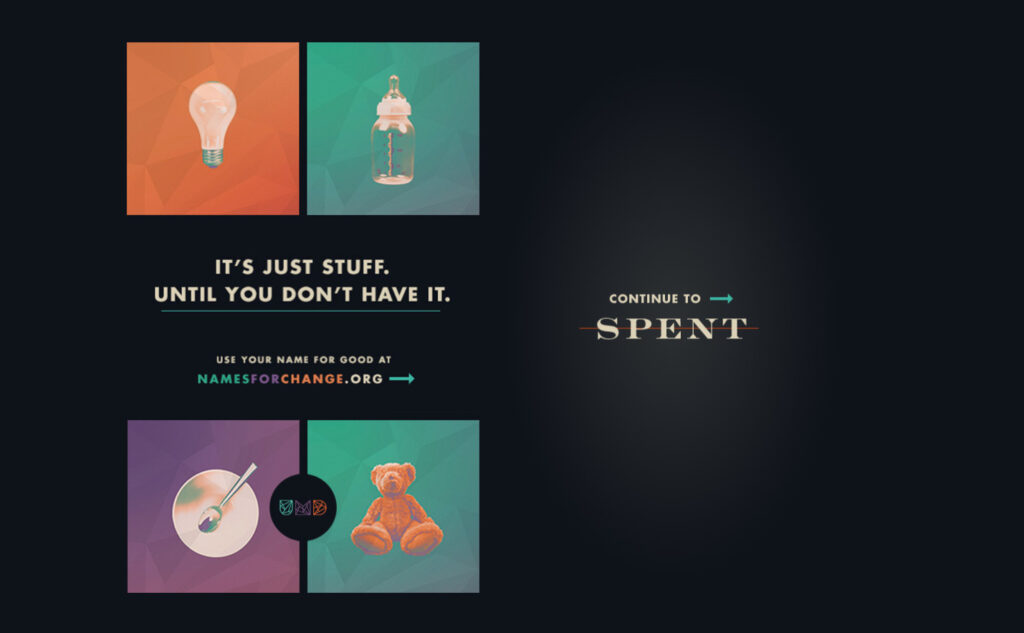 Try this simulator that goes through the choices an unemployed, single mother has to make when she is down to her last $1000. The intention of America Saves Week is to get individuals to save and invest in their futures; however, that is not always possible due to other circumstances that are often heightened by race and gender. How do you do?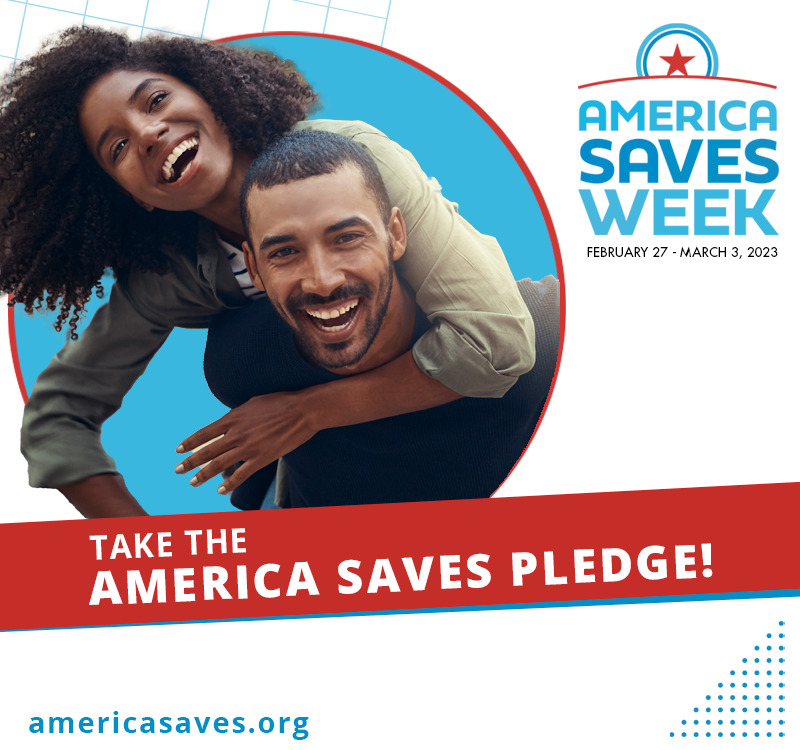 Take the America Saves Pledge for the chance to win $1000!
America Saves Week is giving away five $1000 cash prizes to Savers who:

1) RSVP and watch the #ThinkLikeASaver Town Hall on February 27 at 2pm EST (12pm AZ time)
2) Comment their top takeaway from the Town Hall on the YouTube or Facebook streams
3) Take the America Saves Pledge

With the current economic climate, everyone is looking for practical, simple, and real ways to save money. While there are many strategies to help you save, some require time to implement. What can you do when you need results NOW?

Join the America Saves Team, along with financial experts, for the #ThinkLikeASaver: Real Ways to Save Today Town Hall.
Financial Influencers to Follow
*Our use of "girls" and "women" is inclusive of all cis and trans women, non-binary, gender non-conforming, gender queer, and any female-identified folks.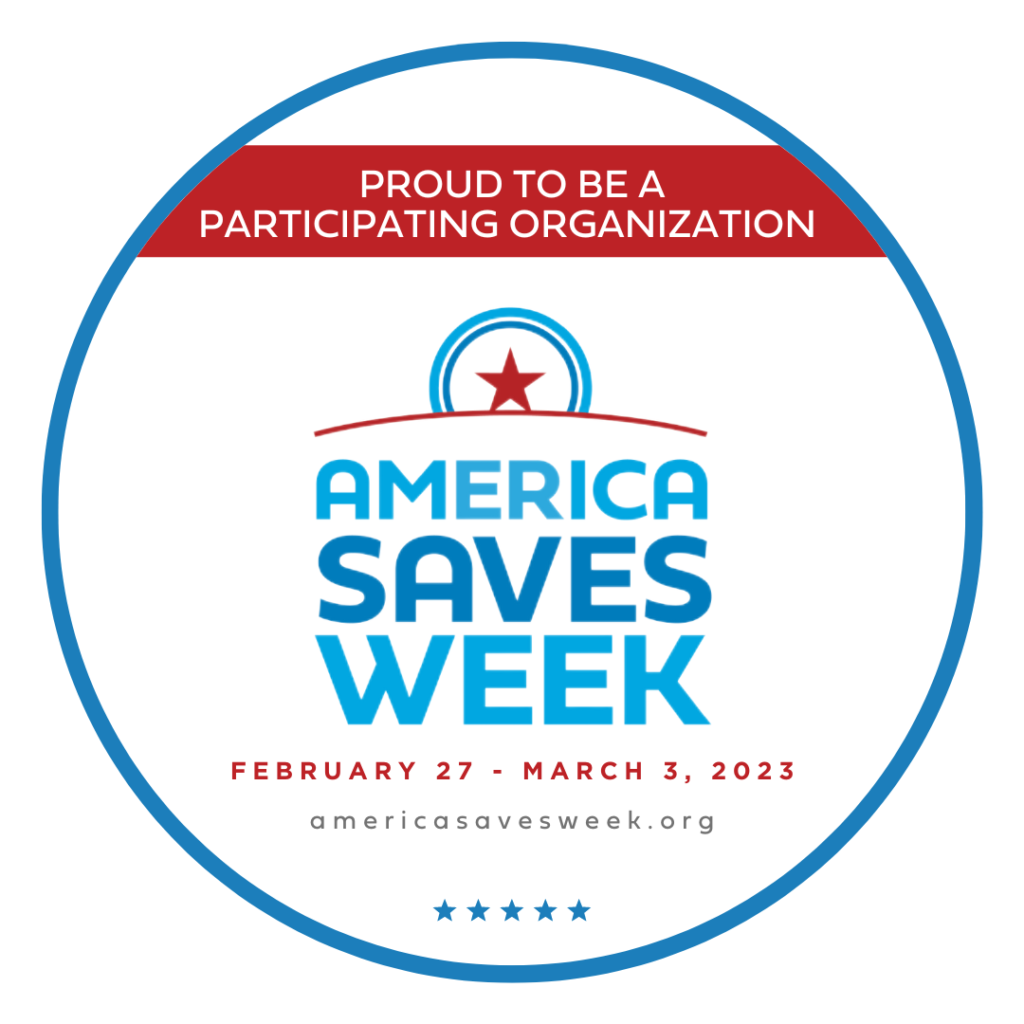 There are many ways to get involved at YWCA Metropolitan Phoenix
Your voice matters as we stand up for social justice, help families and strengthen communities. Whether you have time, talents, or treasures to contribute, learn how you can plug in to the YWCA community.