YWCA Metropolitan Phoenix's REAL-TOC (Racial Equity Action & Learning – Theory of Change) leads participants through building a Race Equity Theory of Change that will be crafted specifically based on their organization taking into consideration – organizational goals, necessary conditions, barriers, opportunities, and internal capacity.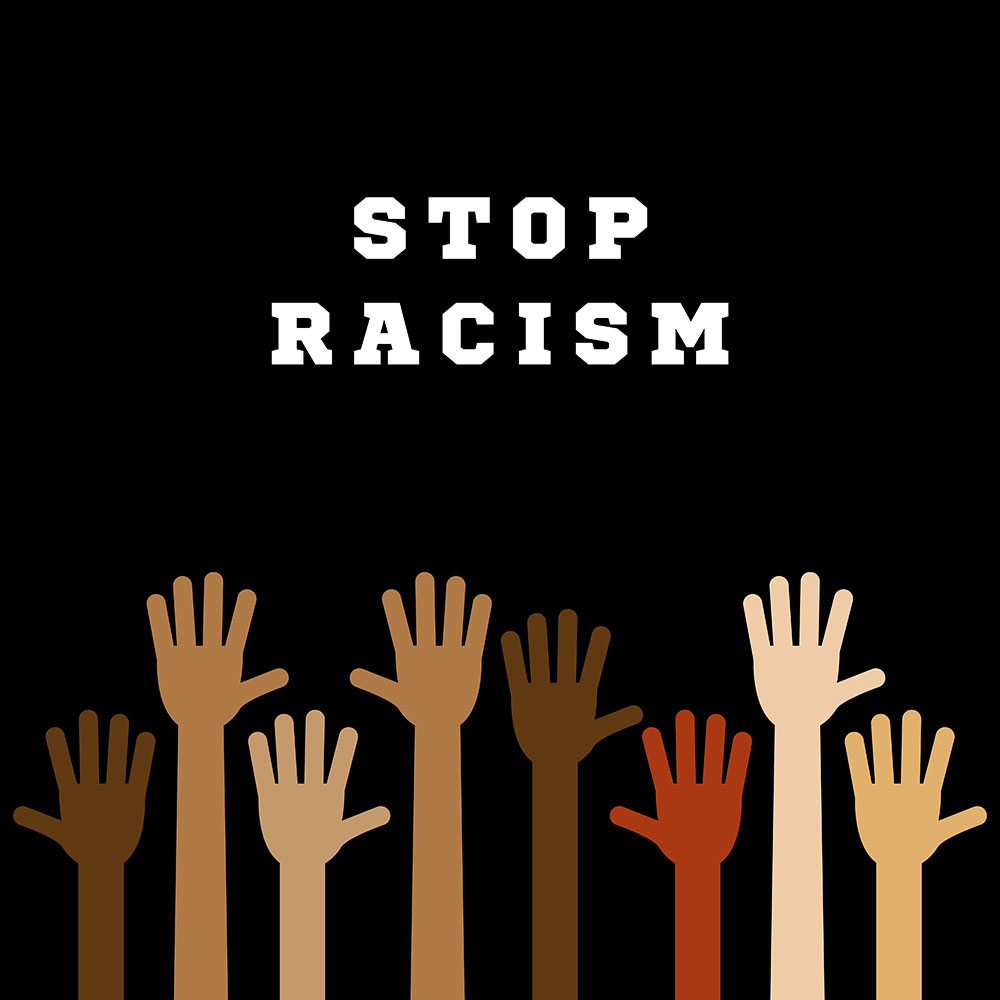 Join us in challenging the status quo in your office and organization's spaces. REAL-TOC is a learning experience for organizations to build their own racial equity theory of change, a planning tool that allows teams to create a strategic goal to challenge an oppressive system.
Program Overview
This program is designed for those who want to learn how an organization can move beyond racial equity discussions and into action by participating in a learning community to explore and implement strategies for improved racial equity within their establishment.
This twelve-week interactive program is designed to further participants' capacity to:
Unpack and understand the root causes and dynamics of systemic and structural racism
Examine internal and external conditions that will influence the success of action strategies (either positively or negatively)
Understand action strategies most likely to dismantle structural racism and promote racial equity
Craft a comprehensive Racial Equity Theory of Change study to inform the organization's progress towards goals
Collaborate with other community leaders committed to improving racial equity in their community
Program Dates
Fall 2022 | August
Spring 2023 | May
Fall 2023 |September
Spring 2024 | May
Fall 2024 | September
This dynamic program will be delivered synchronously via Zoom; you will need a reliable internet connection to participate. Participation in this program requires a large a time commitment. Participants are committing to twelve weeks of active learning at three hours per session, additional meetings outside of session hours, and homework time.
Program Fee
The $2500 program cost covers all learning materials, facilitation by trained Racial Equity Guides, access to a safe, co-creation space, and other resources for your team.