YWCA Metropolitan Phoenix's REAL-TOC (Racial Equity Action & Learning – Theory of Change) experience leads Phoenix-based organizations to understanding and investing in more internal equitable practices. Participating teams build a Race Equity Theory of Change (you'll learn what this is through the program!) that is crafted by the team, for the team. This is DE&I work in ACTION. More than diversity and inclusion–this work is transformative.
Program Overview
This program is designed for those who want to learn how an organization can move beyond racial equity discussions and into action. By committing to this experience, participating organizations join a learning community that explores and then implements strategies for improved equity within their work place.
Interested organizations will need to consider organizational goals, necessary conditions, barriers, opportunities, and internal capacity. REAL·TOC is not just a learning experience, it's a transformative journey. Critical to this program is the ACTION portion. Participating organizations are committed to enacting REAL change within their work policies, procedures, or practices.
Sound like something you're looking for? Select the button below.
How Will REAL·TOC Benefit My Organization? Higher Retention & Reduced Employee Burnout
When done correctly and honestly, DE&I can increase retention. According to  Deloitte's 2020 survey, Millennials, the largest generation in the U.S. labor force, said they would stay longer with firms that appreciate the demands of a diversified workforce. A more inclusive workplace where diverse employees feel they are being treated equitably can help reduce the incidence of burnout by building a more positive workplace culture, increasing retention, productivity, and morale. Reach a Larger and More Inclusive Talent Pool
According to a recent study, 70% of job seekers consider diversity a factor in evaluating a prospective employer. That number is even higher among Gen Z job seekers. By focusing on DE&I, you can create a more diverse and inclusive environment that attracts top talent from various backgrounds. And the more diverse your team, the more diverse the talent pool can become from their referrals. Additionally, DE&I initiatives can help develop a more substantial pipeline of qualified candidates and create a more positive employer brand. Increase Creativity, Innovation & Performance
A more diverse team can be more effective at identifying new opportunities and exploring different markets simply because they have varied lived experiences and are aware of other options. Gartner found that 75% of companies with "frontline decision-making teams reflecting a diverse and inclusive culture" exceed their financial targets. They also found that "gender-diverse and inclusive teams outperformed gender-homogeneous, less inclusive teams by 50%, on average."
How Can REAL·TOC Benefit Our Communities? create Economic Growth & Generational Wealth
Discrimination and segregation actually inhibit economic growth – not just for BIPOC, but for everyone. Lifting each other up equitably can create a trickle down effect across generations, enabling a more prosperous future.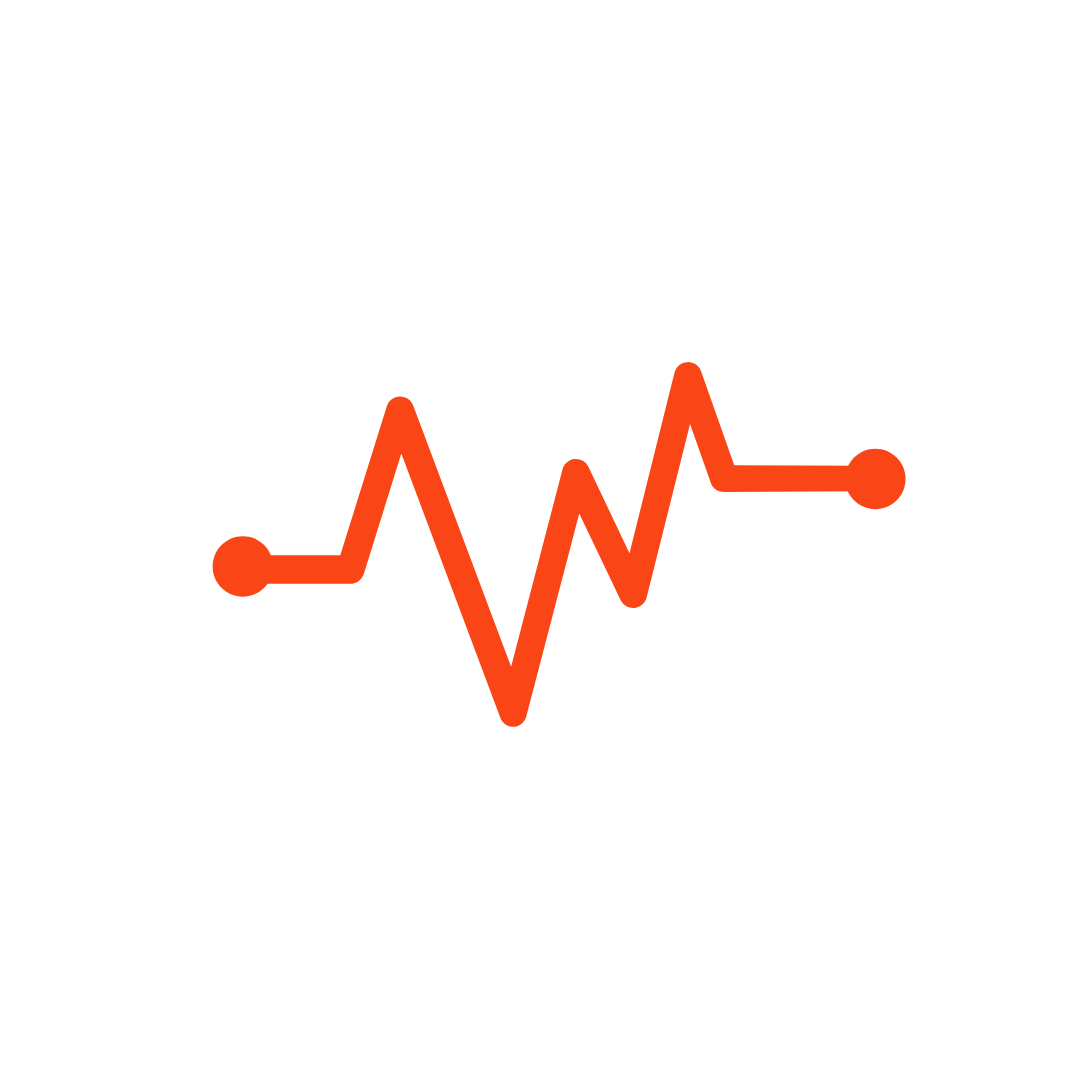 Advance Historically Marginalized Communities
Structural racism is a public health crisis. By focusing efforts on DE&I in the workplace, we create greater opportunity for economic advancement, which can impact the other elements of a healthy community. Increase Cultural Knowledge & Understanding
Living and working with diverse (in age, culture, race, sexuality, gender) groups allows us to learn from one another's lived experiences and reduce fears and biases we have about those who are different from us.
What to Expect
This twelve-week interactive program is designed to further participants' capacity to:
Unpack and understand the root causes and dynamics of systemic and structural racism
Craft a comprehensive Racial Equity Theory of Change goal-setting tool to inform the organization's progress towards accomplishing their equity goal
Enact strategies to dismantle structural racism and promote equitable practices
Collaborate with other leaders committed to improving equity in their community
Program Dates
Fall 2023 | September 7th start date
February 2024 | Spring Session
REAL·TOC will be delivered via Zoom with some in-person sessions. Participants are committing to 12 weeks of active learning at 3 hours per session every other week. Some group work-time may be required between sessions for reflection and "homework."
Program Cost
The $5,000 program cost covers all learning materials, facilitation by trained Racial Equity Guides, access to a safe co-creation space, and other resources for your team.
Seeking Active DE&I Leaders
We're looking for engaging Racial Equity "Facilitrainers" for our REAL·TOC cohorts! These opportunities are compensated for their time and talents. Learn more about our two options below and submit an application if interested.
REAL·TOC Facilitrainers

Facilitrainers are experienced leaders in DE&I training and knowledge. They have an advanced understanding of systemic racism and social justice work. We will have Facilitrainers per REAL·TOC cohort with the expectation that they will lead each session with their co-facilitrainer. We call this role facili-training because this individual is facilitating the learning experience for the participants of the REAL·TOC cohort, and they are also training the next facilitrainer, creating exponential growth in DE&I work!

The time commitment will include attending each session as well as some preparation time and reflection time between each session. Facilitrainers are engaging and lead sessions with empathy, calling participants IN to the learning, not calling them OUT, creating a safe learning space for each participant.

We are not seeking Facilitrainers at this time. Please keep us in mind for future opportunities.
REAL·TOC Apprentices

We are seeking two Apprentice Facilitrainers per REAL·TOC cohort. Apprentices are facilitrainers-in-training with a passion for DE&I and social justice work. Apprentices are expected to attend each session, but they are not expected to lead sessions. No prior experience leading DE&I initiatives required. Applicants are signing on as Apprentices with the expectation that they will gain valuable understanding of the REAL·TOC model and facilitation, and will later become Facilitrainers themselves.
There are many ways to get involved at YWCA Metropolitan Phoenix
Your voice matters as we stand up for social justice, help families and strengthen communities. Whether you have time, talents, or treasures to contribute, learn how you can plug in to the YWCA community.