YWCA is Hiring
We are looking for dedicated and dynamic people to join our team! Check out the links below. If interested, fill out the application below or email a cover letter and resume to jobs@ywcaaz.org.
YWCA Metropolitan Phoenix is on a mission to eliminate racism and empower women. With a commitment to ensure that our communities are just and equitable for everyone, we are growing our staff team to take on this big and bold mission. We are looking for team members who are interested in working in a collaborative and innovative environment to address the pressing issues of racial and social justice.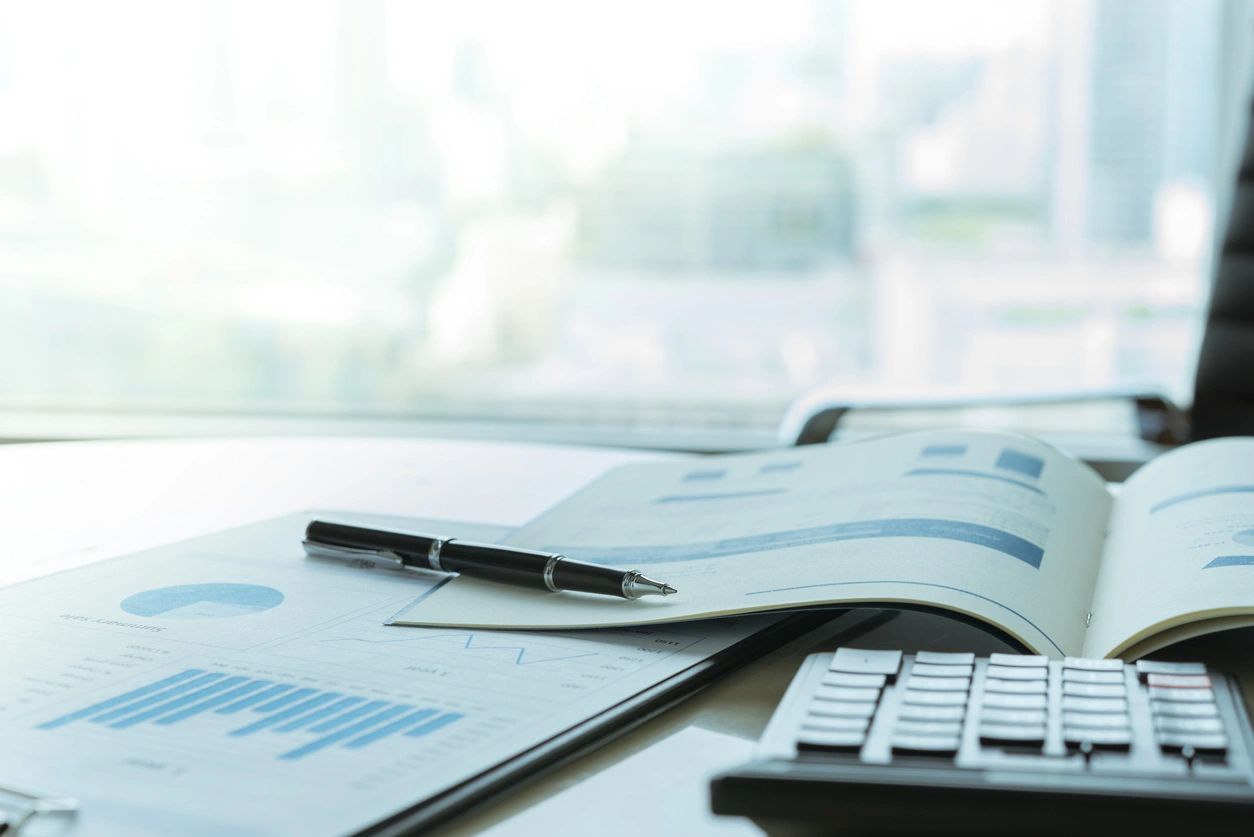 Director of Finance, Operations & Human Resources
YWCA Metropolitan Phoenix is looking for a Director of Finance, Operations, and Human Resources. The responsibilities of this role will require skills and knowledge in operations and facilities, finance, human resources, information technology, and organizational leadership.

Please read the full job description, linked in the button below, to learn more about the position and how to apply.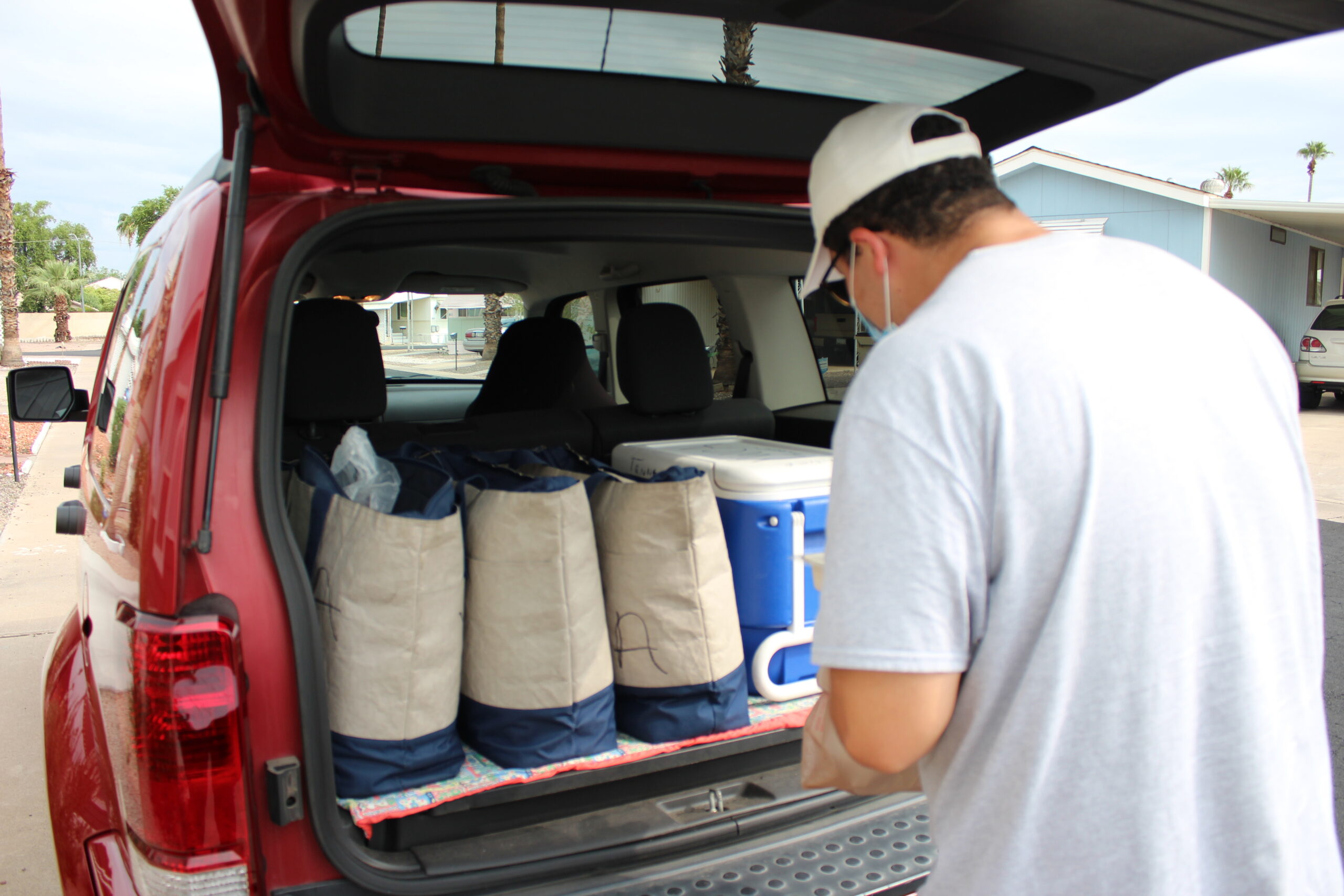 Home Delivered Meals Driver
Help package and deliver meals through our Meals on Wheels partnership. Meals are delivered daily to homebound seniors and individuals with disabilities. Complete the application below for consideration.