Meet Our Team
Get to know us! We are proud of the leadership our Board of Directors provides to ensure that we are a preeminent community service agency in Phoenix that promotes women's economic empowerment and the elimination of racism across Maricopa County. Our team is dedicated to creating a community that is equitable and inclusive for all.
Board of Directors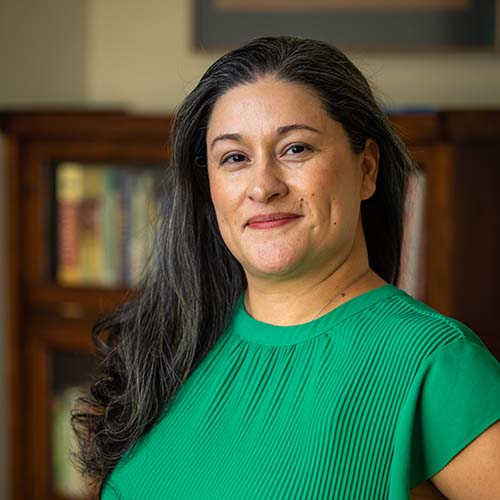 Joyce Medina Harper
Co-Chair
Executive Director
Dougherty Foundation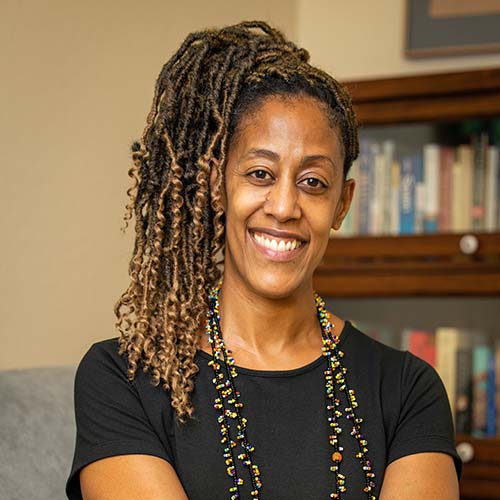 Dr. Tara Nkrumah
Co-Chair
Scientist/STEM Educator
Assistant Professor
Arizona State University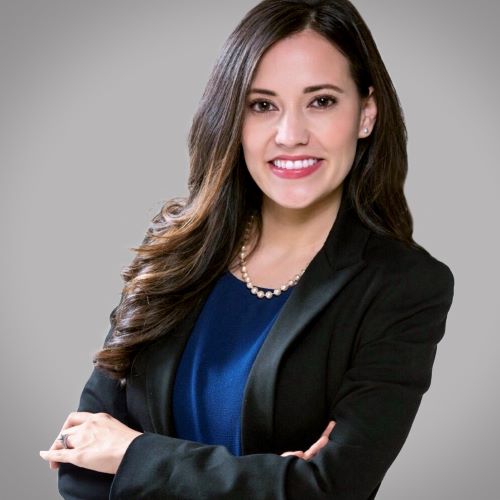 Roxanne Wingate
Secretary
Senior Community Relations Specialist
Cox Communications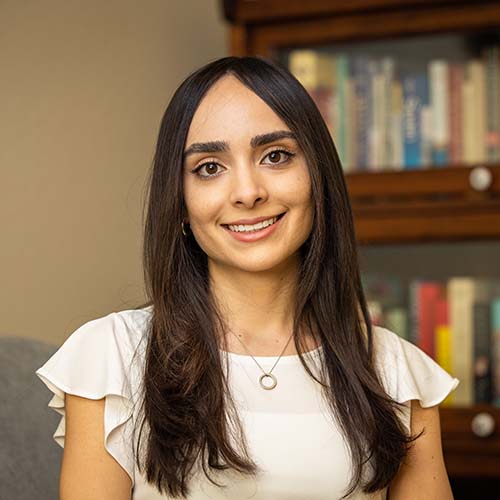 Giselle Leyva Corella
Treasurer
Commercial Relationship Manager, AVP
Wells Fargo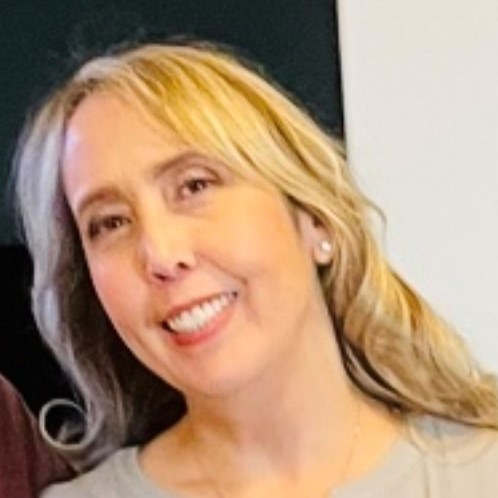 Denise Eribes
Senior Technical Marketing Manager
Ambiq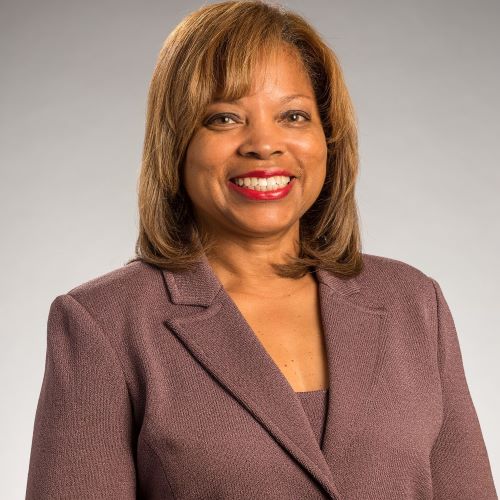 Diana Gregory
President & CEO
Diana Gregory Outreach Services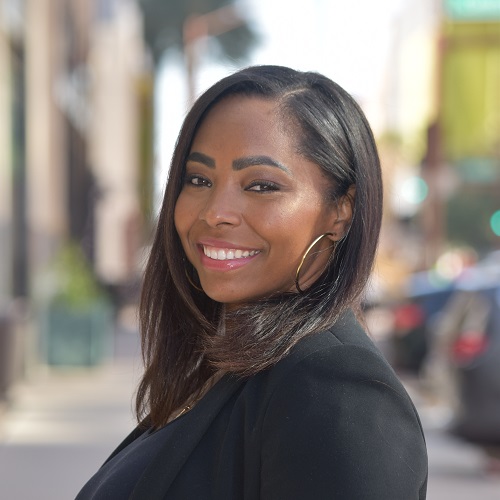 Ashley V. Kelly
Vice President & Sr Business Consultant with a Focus on Underserved Entrepreneurs
Chase Bank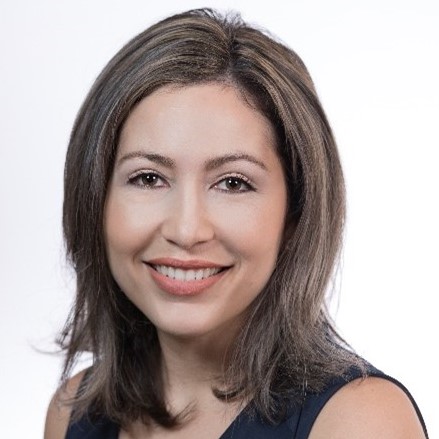 Stephanie Padilla
Sr. Director of Xeon Services
Intel Corporation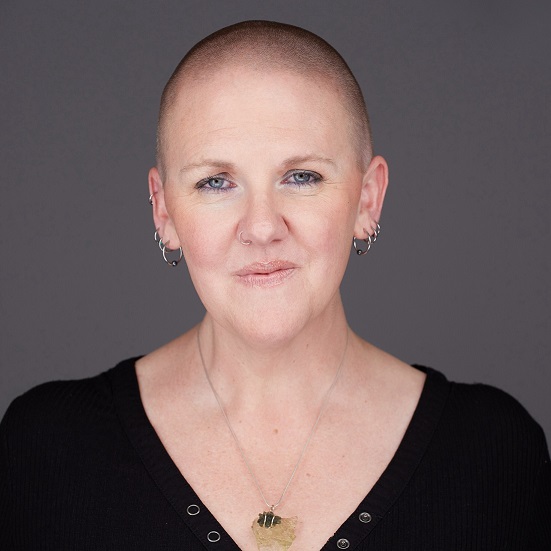 Tonya Dawn Recla
Executive Director
Super Power Experts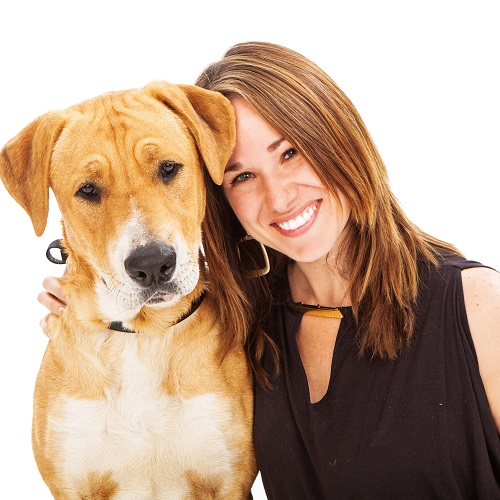 Leanna Taylor
Chief Executive Officer
The Arizona Pet Project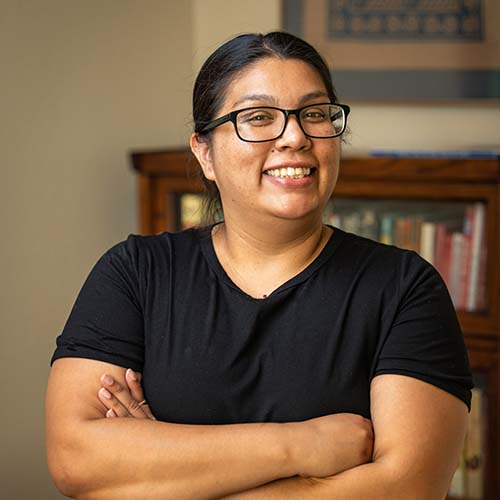 Bianca Vargas
Staff Accountant
St. Mary's Food Bank Alliance
YWCA Team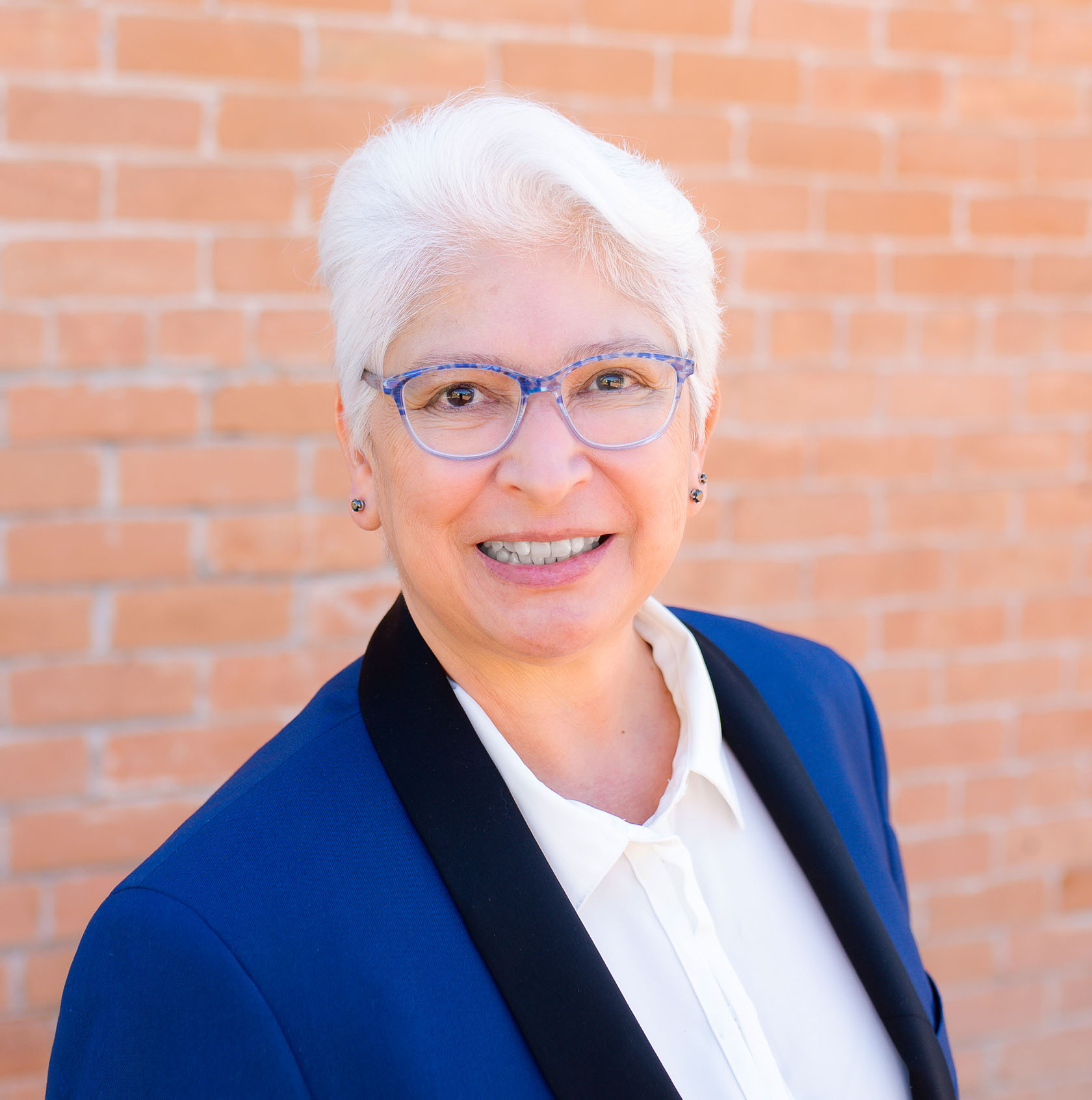 Debbie's commitment to YWCA's mission to eliminate racism and empower women began more than 20 years ago as a donor, volunteer, and national YWCA board member. She is thrilled to come full circle as CEO. 
 
Debbie brings a diverse leadership perspective to this role with experiences in banking, consulting, entrepreneurship, academia, and 20 years in non-profit executive leadership. She holds a Bachelor's degree in Business Administration/Finance and MBA emphasizing Entrepreneurship and Venture Management from the University of Southern California.
 
Her personal philanthropy supports LGBTQ+ issues, female empowerment, and leadership endeavors. She is active in Latina Giving Circle and is on the board of North American Same-Sex Partner Dance Association.
SENIOR PROGRAMS TEAM
Home-Delivered Meals Drivers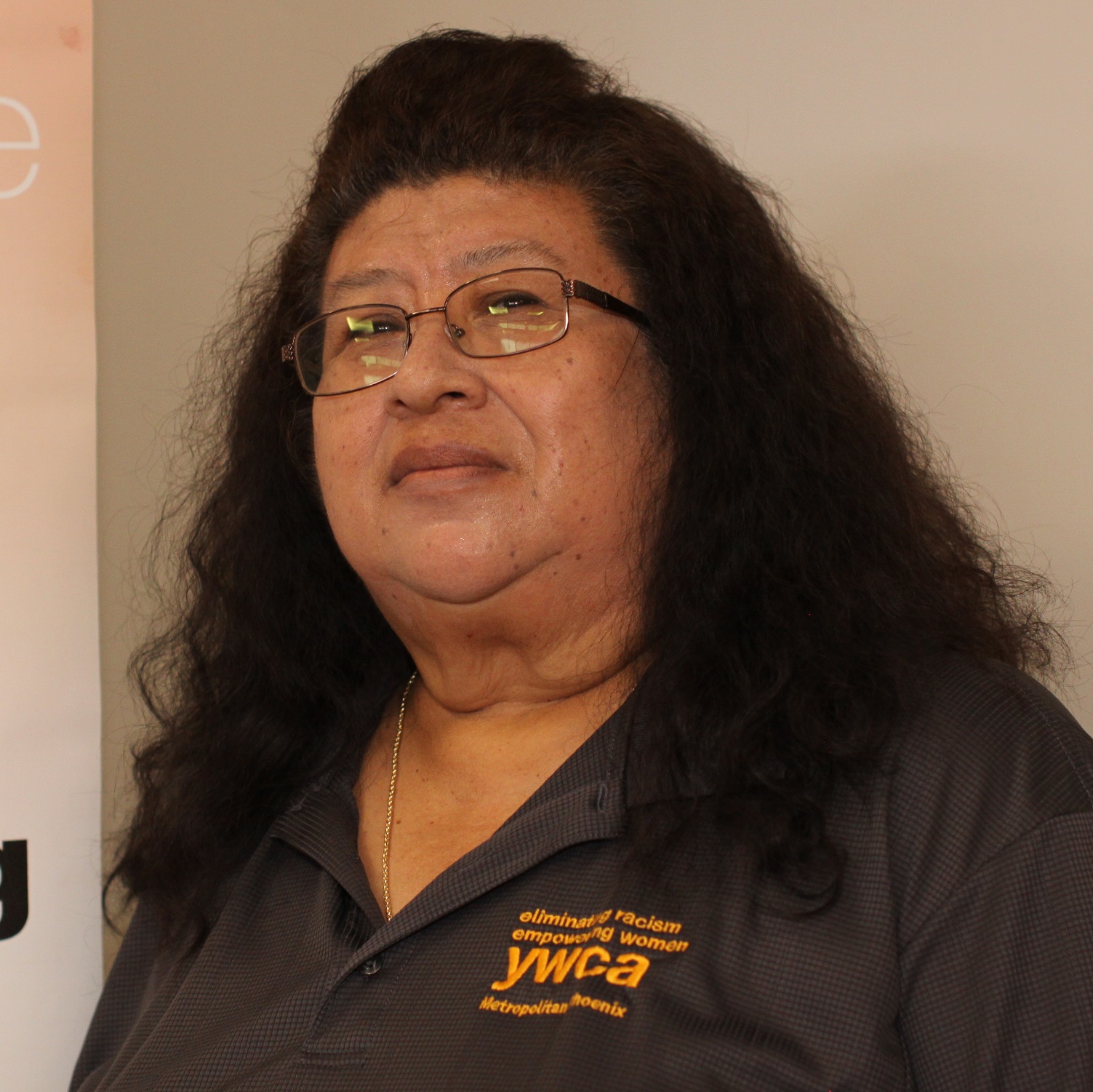 Martina Lopez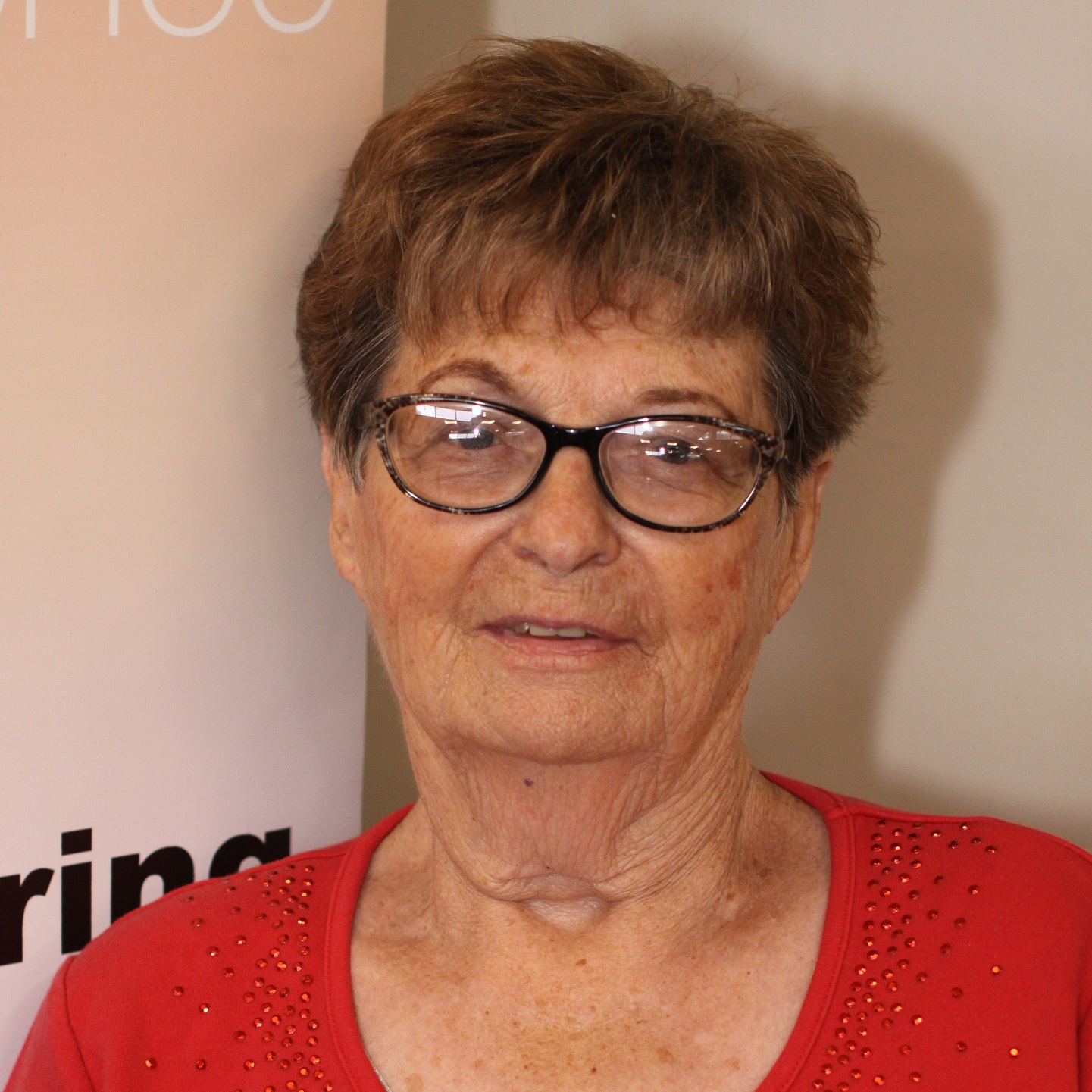 Judy Pikop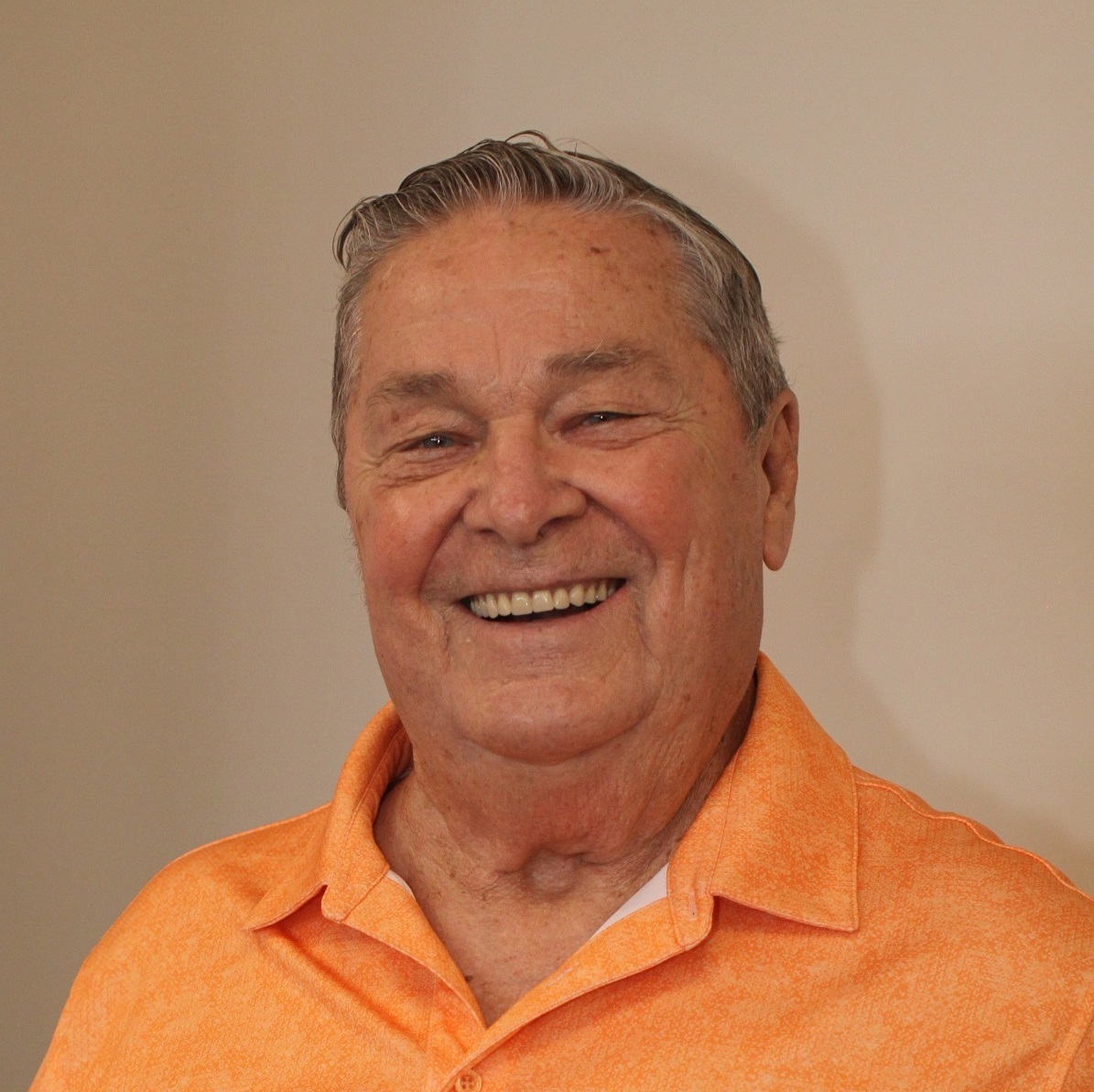 Ralph Pikop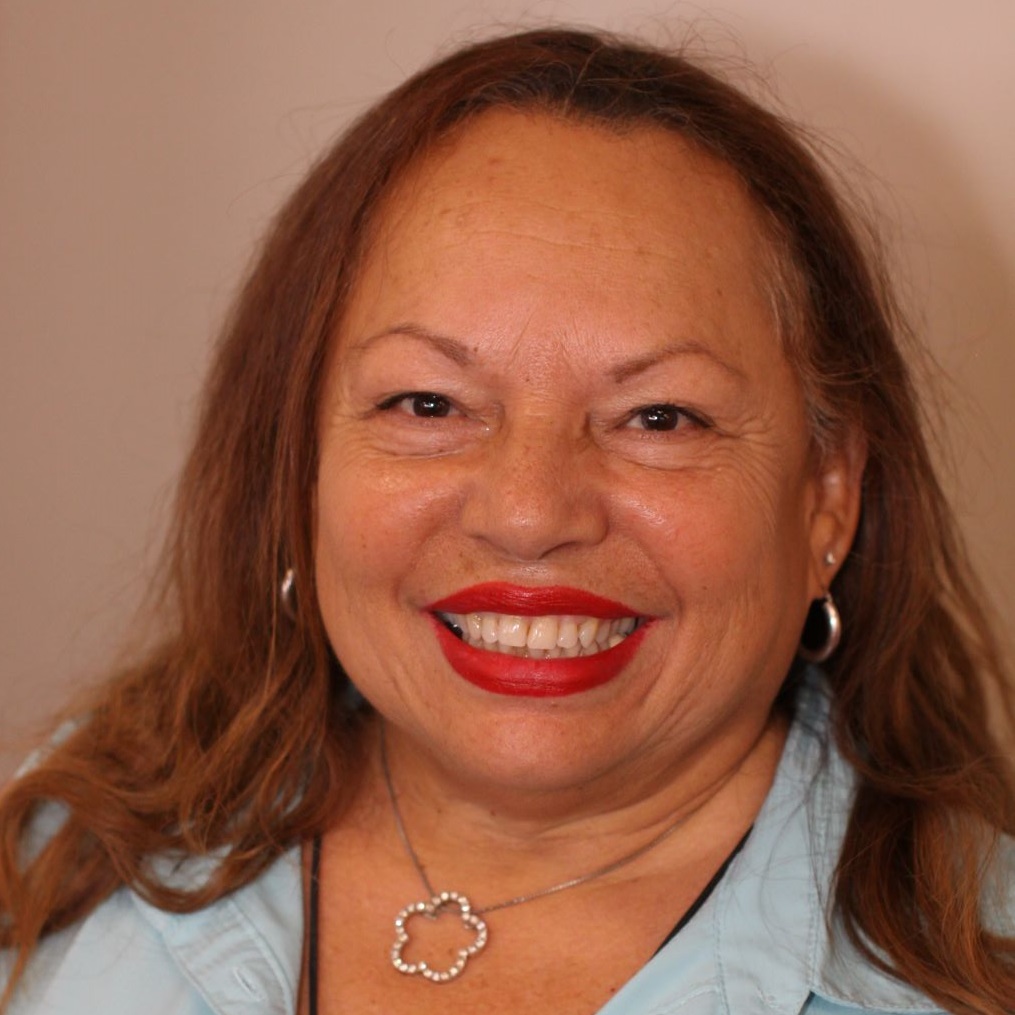 Maribel Quinones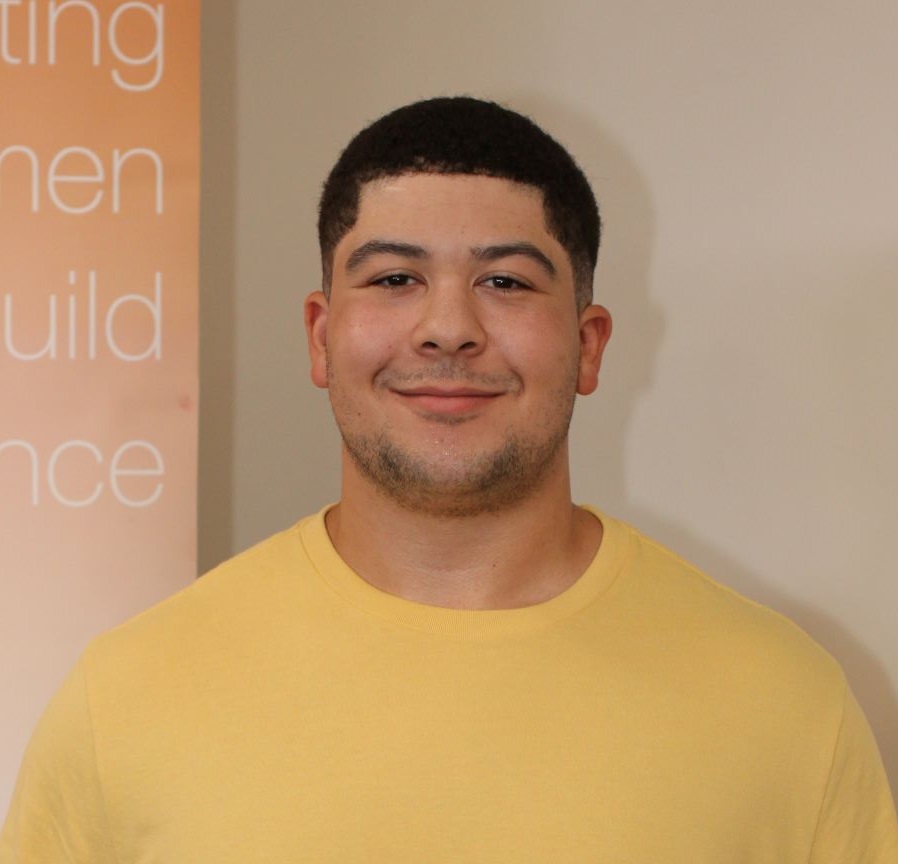 Dreyvon Saunders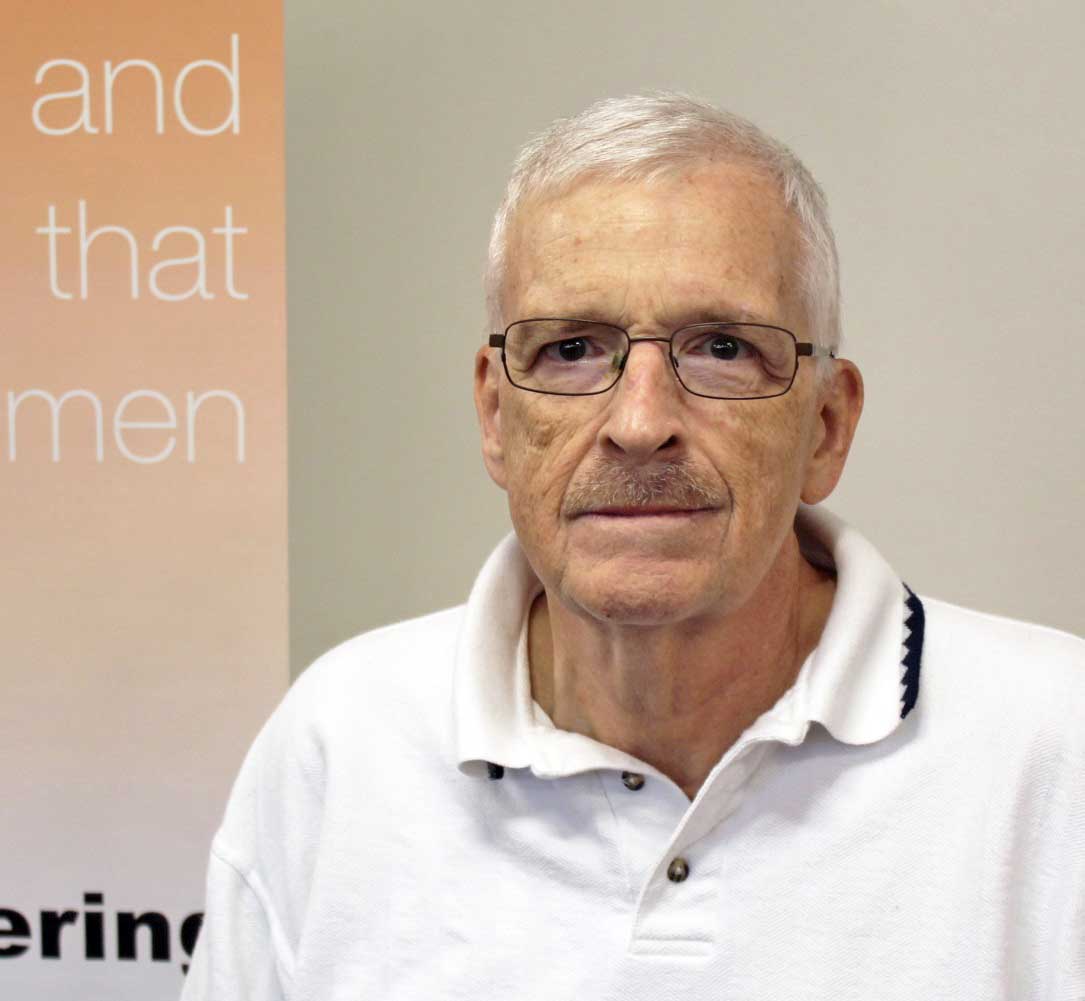 Peter Schuler
Food Service Assistants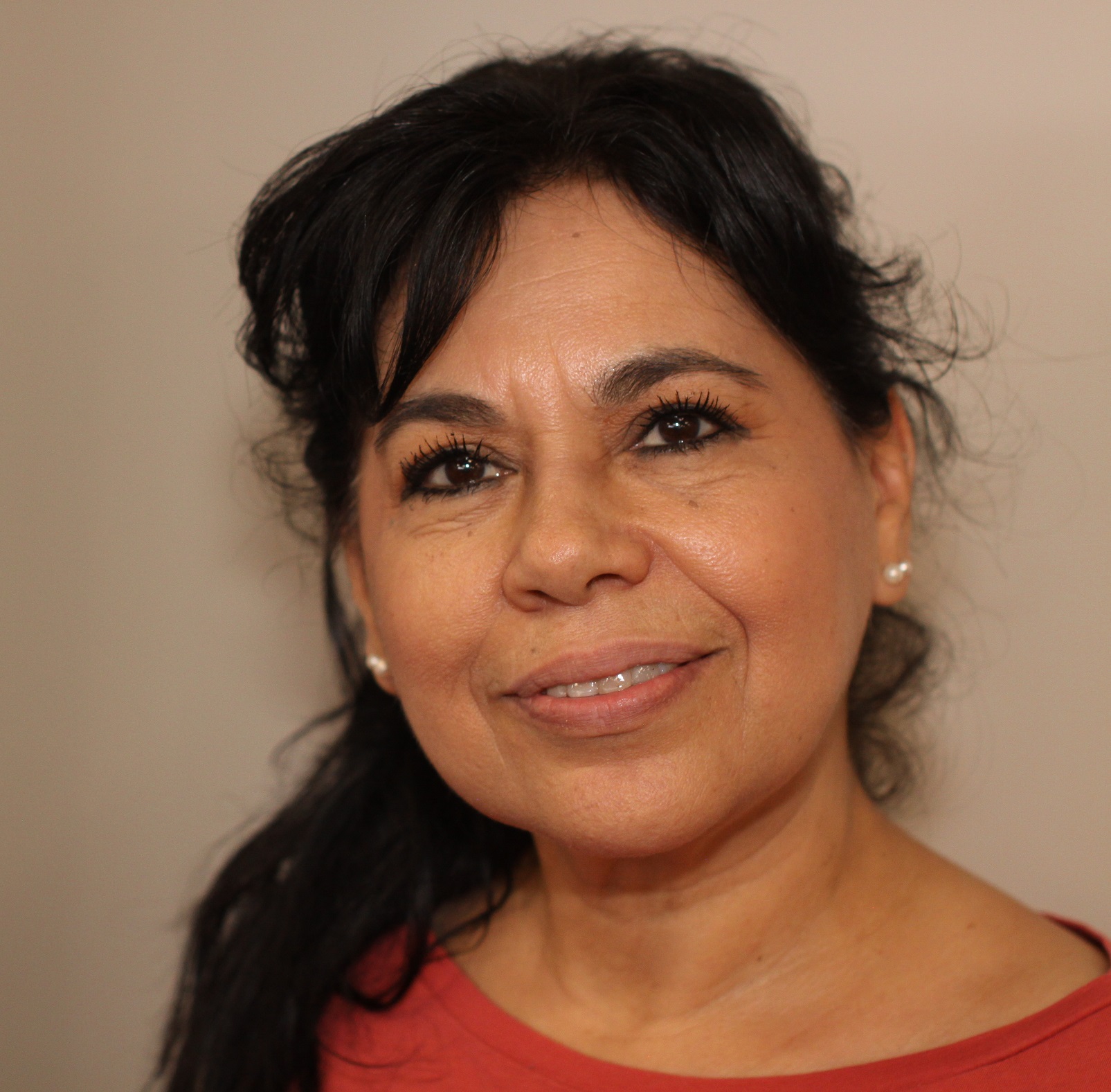 Ginger Cabrera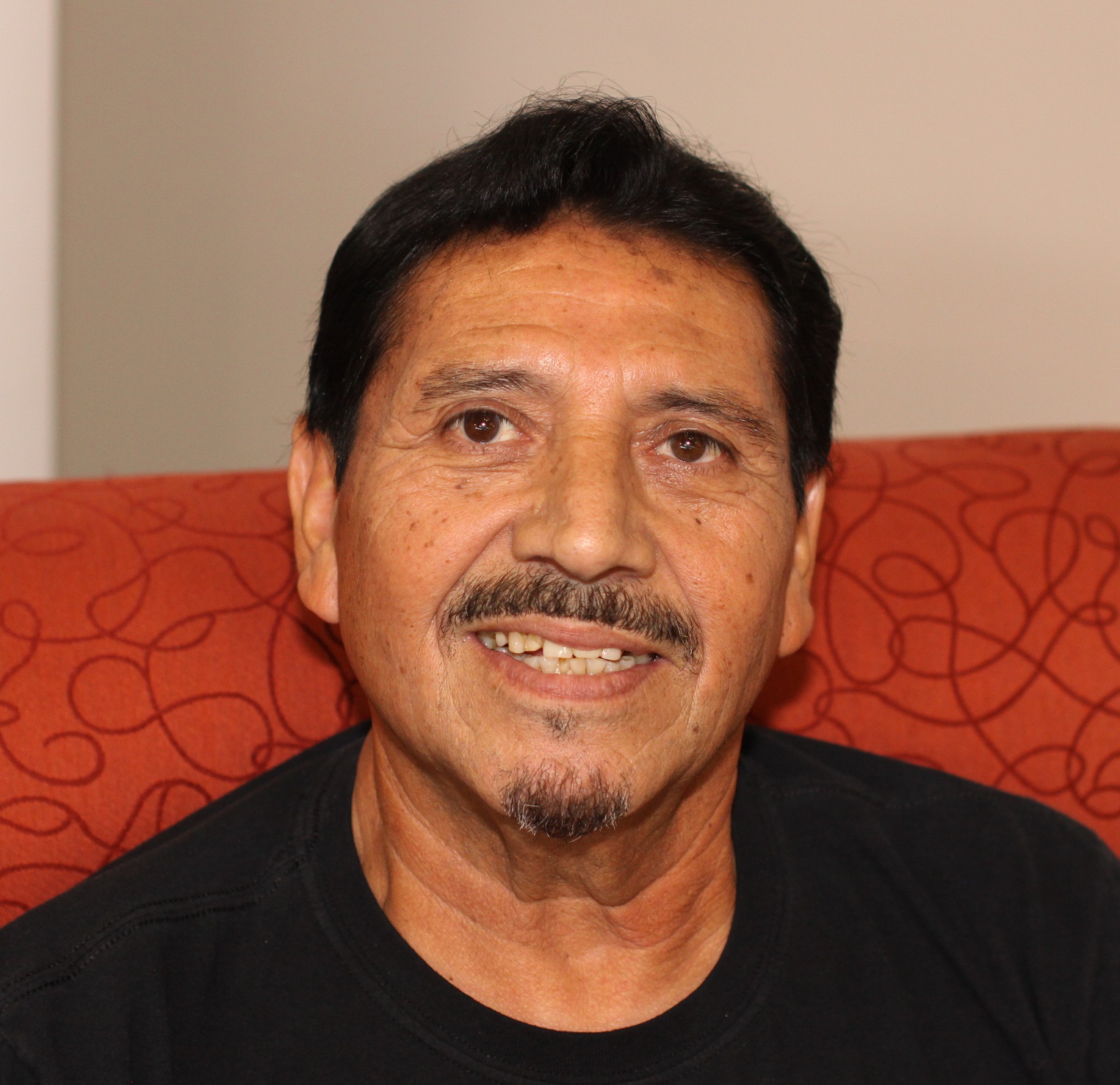 Johnny Garza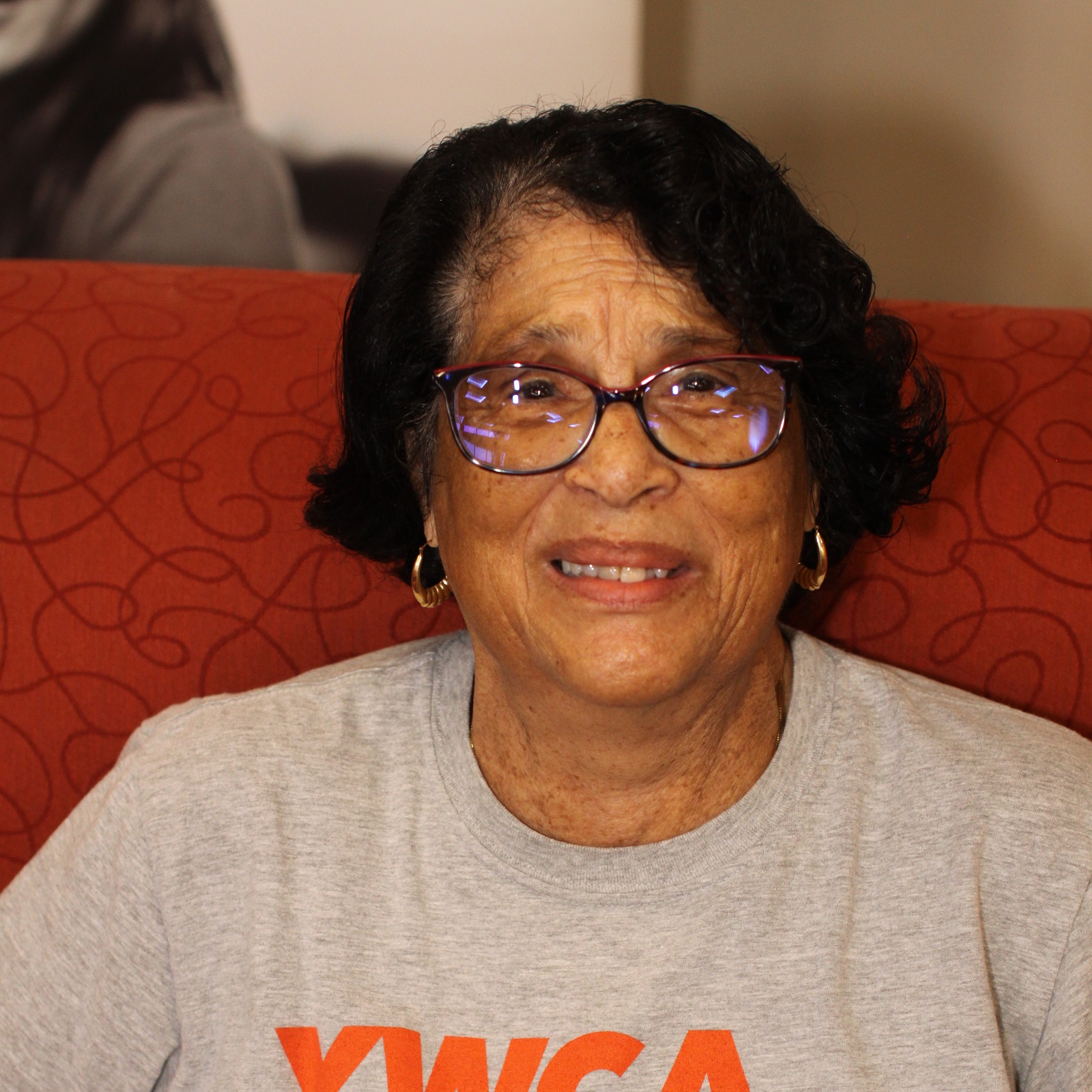 Doris Thomas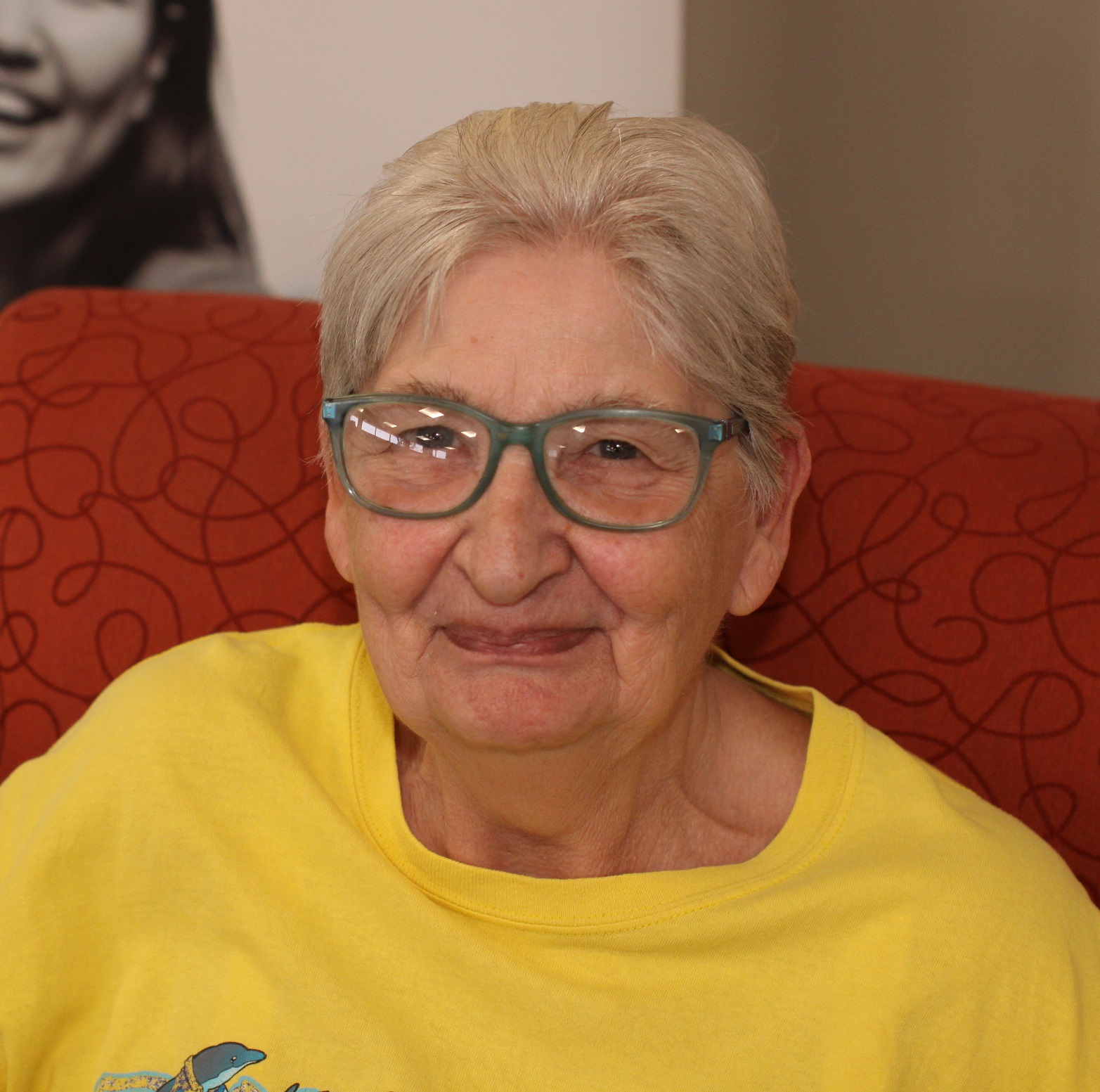 Kay Seibel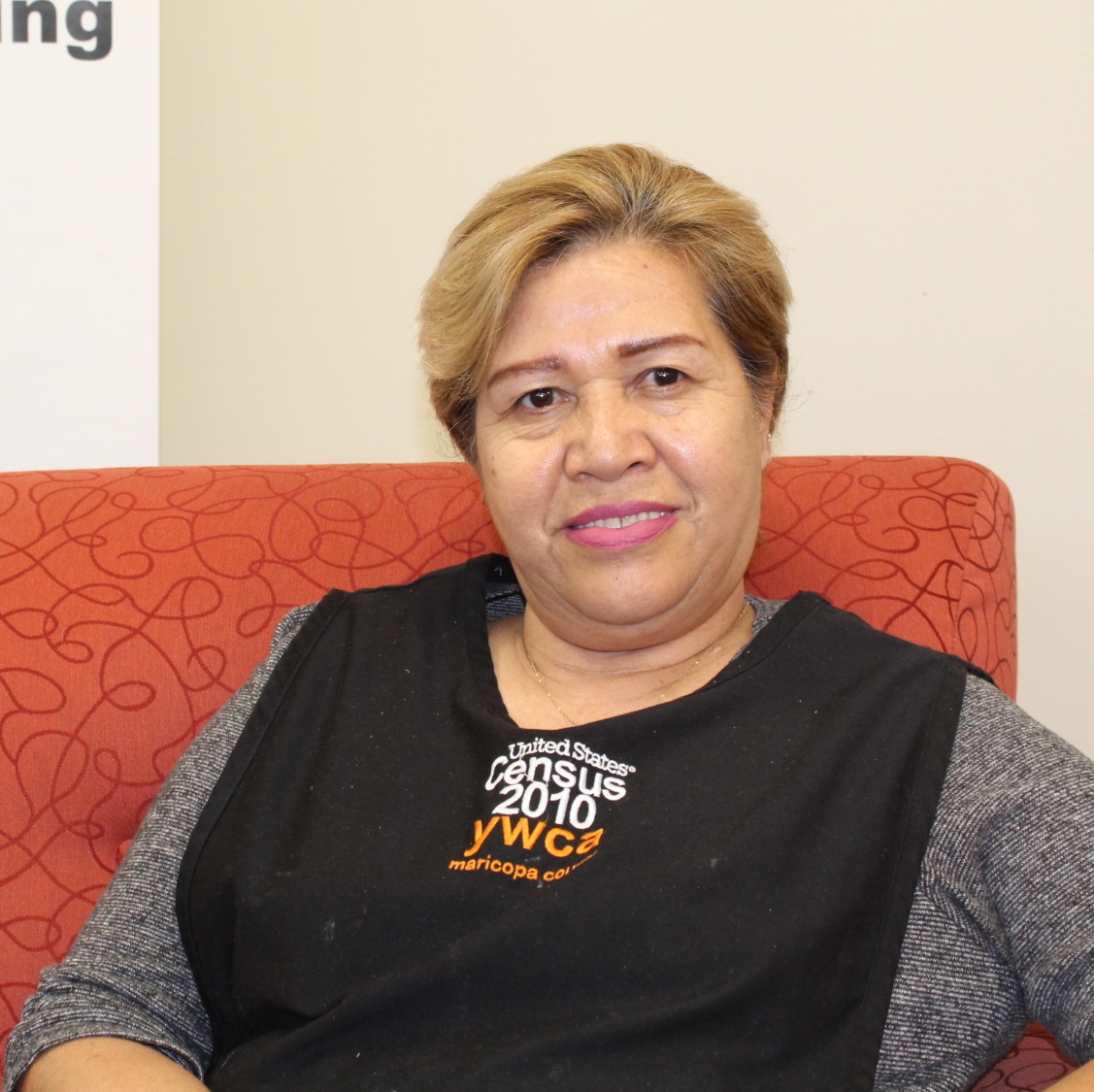 Nora Zavala
There are many ways to get involved at YWCA Metropolitan Phoenix
Your voice matters as we stand up for social justice, help families and strengthen communities. Whether you have time, talents, or treasures to contribute, learn how you can plug in to the YWCA community.