Meet Our Team
Get to know us! We are proud of the leadership our Board of Directors provides to ensure that we are a preeminent community service agency in Phoenix that promotes women's economic empowerment and the elimination of racism across Maricopa County. Our team is dedicated to creating a community that is equitable and inclusive for all.
YWCA Team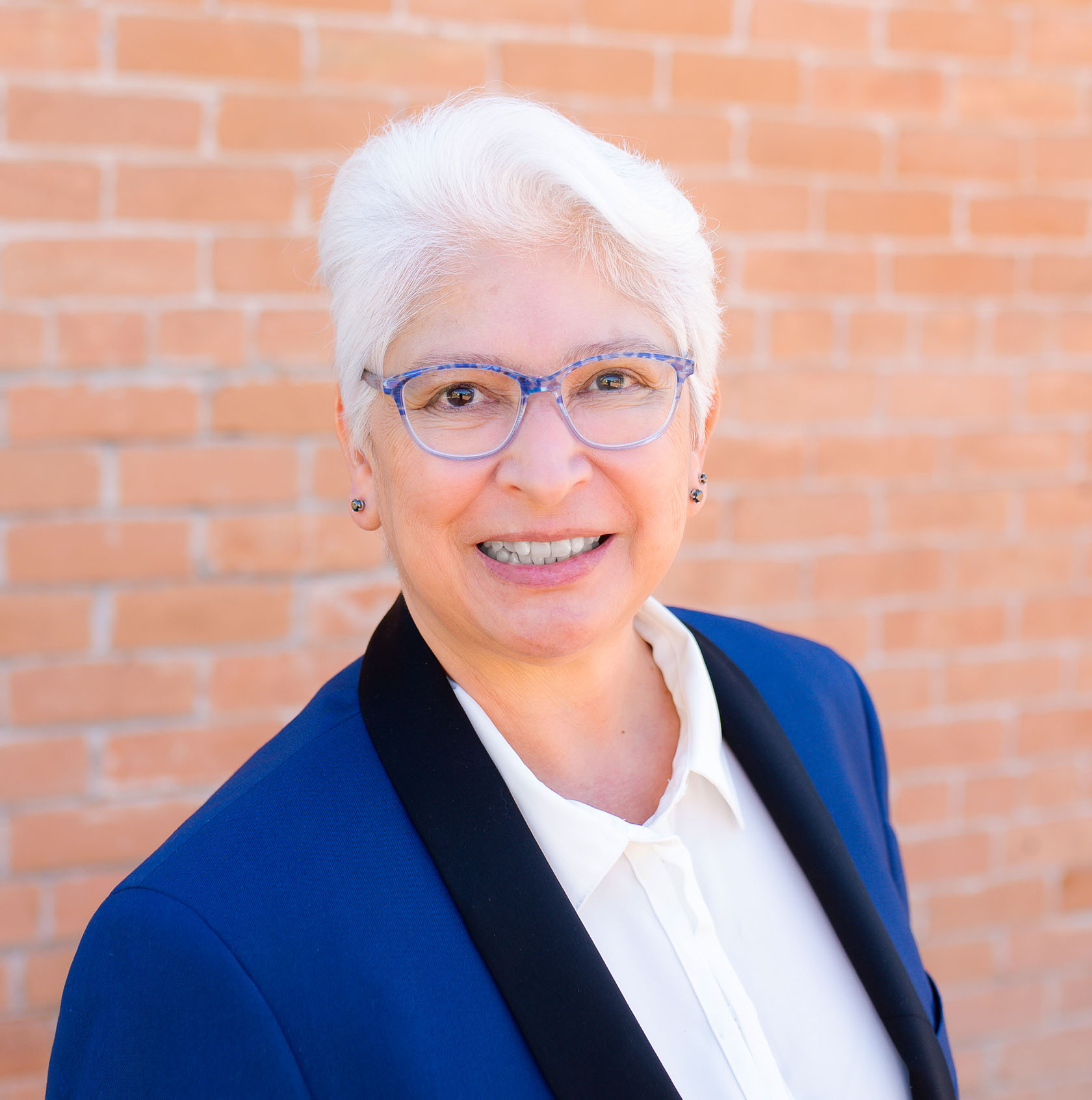 Debbie's commitment to YWCA's mission to eliminate racism and empower women began more than 20 years ago as a donor, volunteer, and national YWCA board member. She is thrilled to come full circle as CEO. 
 
Debbie brings a diverse leadership perspective to this role with experiences in banking, consulting, entrepreneurship, academia, and 20 years in non-profit executive leadership. She holds a Bachelor's degree in Business Administration/Finance and MBA emphasizing Entrepreneurship and Venture Management from the University of Southern California.
 
Her personal philanthropy supports LGBTQ+ issues, female empowerment, and leadership endeavors. She is active in Latina Giving Circle and is on the board of North American Same-Sex Partner Dance Association.
WEST VALLEY SENIOR PROGRAMS STAFF
Home Delivered Meals Drivers