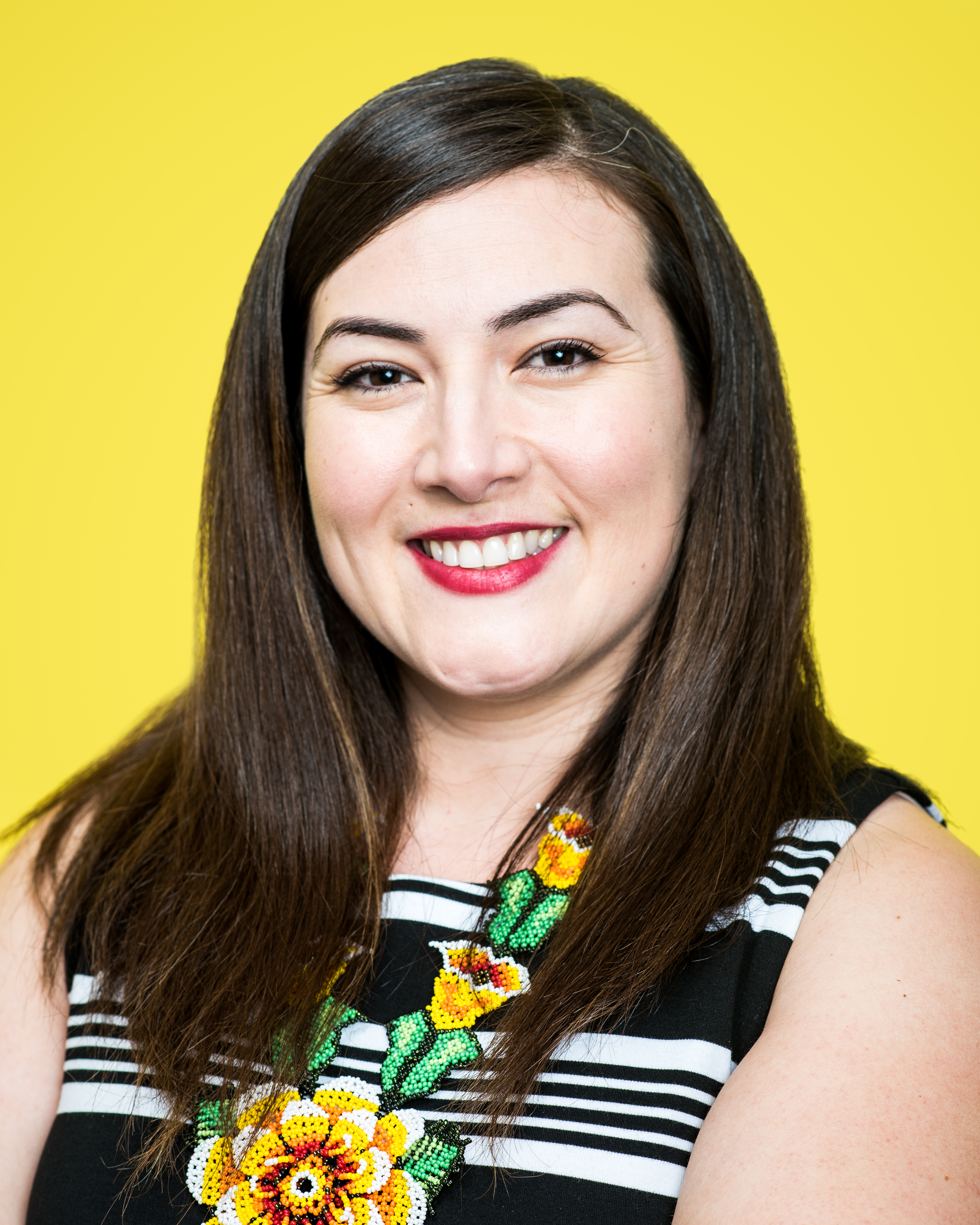 Tribute to Leadership Racial Justice Honoree – Alejandra Gomez
Posted on
January 16, 2019
Alejandra Gomez was born in Pomona, California to immigrant parents. Alejandra became aware of the US' broken immigration system at a young age after Prop 187 was passed.
Alejandra's father at the time was undocumented and Prop 187, forced Alejandra's family to move to Arizona in hopes of escaping the dangers of Prop 187 and other anti-immigrant sentiment.
She's now a Co-executive Director at Living United for Change in Arizona (LUCHA)
I'm very grateful to say that my mother and father were my role models. Her father taught me about resilience and no matter what happens in life there is always a solutions and anything is possible, My mother taught me how to persevere.
I found my calling in being able to teach communities how to advocate for themselves and take on justice work to transform not only their lives but that of their community.
YWCA for me means creating a space for communities to come together and build the future together.