The 21-Day Challenge to Eliminate Racism and Empower Women Is Here
Monday's the day! Our brand new 21-Day Challenge begins and we'd love to have you join us.
With our first challenge, people had been asking "What do I do now?" Our intention was to help people start along their journey towards greater awareness and allyship. With this challenge, we want to continue the learning together. With the focus on empowering women and racial justice, we have planned four weeks of learnings about the impact of women across Arizona.
This 21-day journey will help individuals become more mindful, to create the dedicated space for learning and to partner with YWCA (and other challenge participants) in eliminating racism and empowering women. Participation in an activity like this helps us understand how racial injustice and social injustice impact our community and how to identify ways to dismantle racism and discrimination. Each day has learning options for you to choose from to shape your own discovery. We will have a dedicated Facebook group for dialog, engagement, and support along the way. There's also a tracker sheet, so you can record your journey, with space for daily reflection. There is no cost to participate.
We are kicking it off on Monday, October 5, but if you can't get started on Monday, that's ok – it will still be there for you, join in when you can. Registration is now open.
This opportunity is for everyone who wants to be part of the change. Please circulate among your networks and share on social media – even just forward this newsletter! We look forward to continuing this journey together.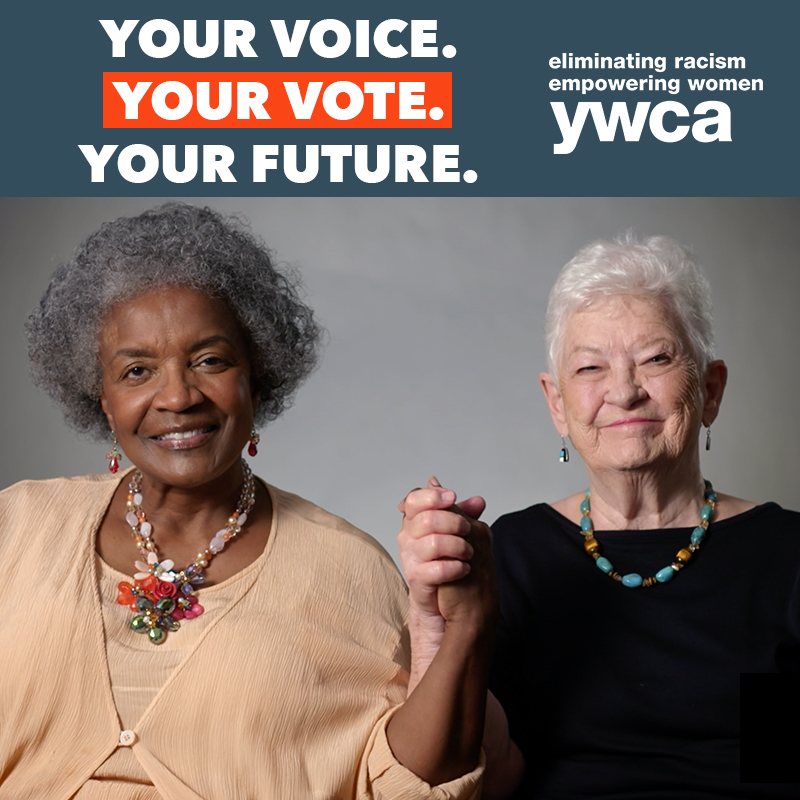 Voter Registration Deadline in October 5th
Women are change-makers—in our families, our workplaces, our communities, and our country. This November let's make sure our voices are heard at the polls!
October 5th is the last day to register to vote. If you haven't yet, let us be loud and clear: PLEASE REGISTER TO VOTE! No need to search, just click the link here: http://ow.ly/ICbG50BG3K6.

We Earned a 2020 Platinum Seal of Transparency
YWCA Metropolitan Phoenix just earned a 2020 Platinum Seal by adding information to our Nonprofit Profile on GuideStar. By sharing these metrics, we're helping the sector move beyond simplistic financial ratios to assess nonprofit progress. We chose to display quantitative metrics such as number of clients served through our senior nutrition programs and number of coaching clients served to represent how hard YWCA is working toward achieving our mission.
We're proud to use GuideStar Platinum to share our full and complete story with the world. To reach the Platinum level, we added extensive information to our Nonprofit Profile: basic contact and organizational information; in-depth financial information; 3 quantitative information about goals, strategies, and progress toward our mission. Plus, we've provided fresh information to 200+ charitable websites and applications that use GuideStar data, such as AmazonSmile, Facebook, and Network for Good.
What do you think? Check out our profile at https://www.guidestar.org/Profile/86-0098936.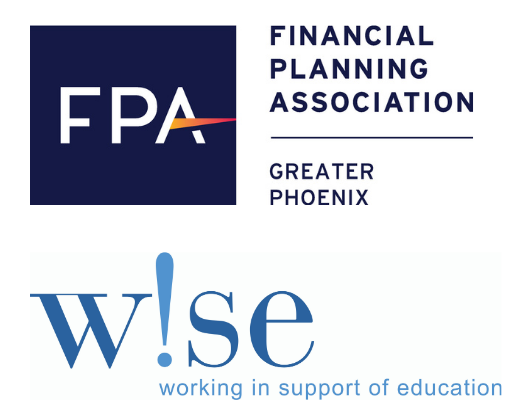 Partner Spotlight
Beginning this month, in partnership with the Financial Planning Association Greater Phoenix and W!se, we are pleased to offer to offer MoneyW!se, a 12 session financial literacy certification program. Thank you to our program partners for bringing this vital education to the valley. There's still time to register!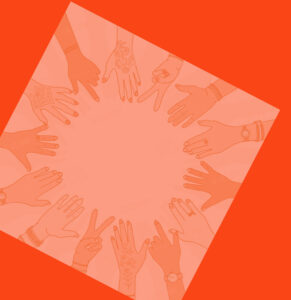 Monthly Giving
Help build a sustainable movement by joining our Impact Circle and providing dignity, freedom, peace, and justice for all…all year long!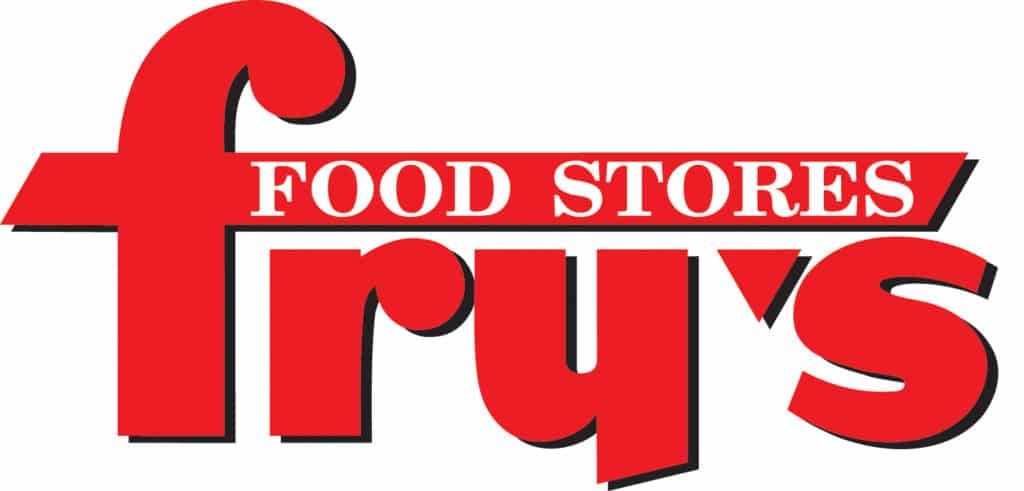 Fry's Community Rewards makes supporting YWCA Metropolitan Phoenix easy…all you have to do is shop at Fry's Food Stores and swipe your V.I.P. Card!
Sign up Today! Our Organization Number is GT967.

Amazon will donate 0.5% of the price of your eligible AmazonSmile purchases to YWCA Metropolitan Phoenix whenever you shop on AmazonSmile…and now you can also support YWCA on the Amazon mobile app.
Sign up Today! Click on the Account & Lists dropdown and select Your AmazonSmile under Your Account column. To link your mobile app, open the Amazon Shopping app on your device, go to the Settings, then tap AmazonSmile and follow the on-screen instructions to complete the process.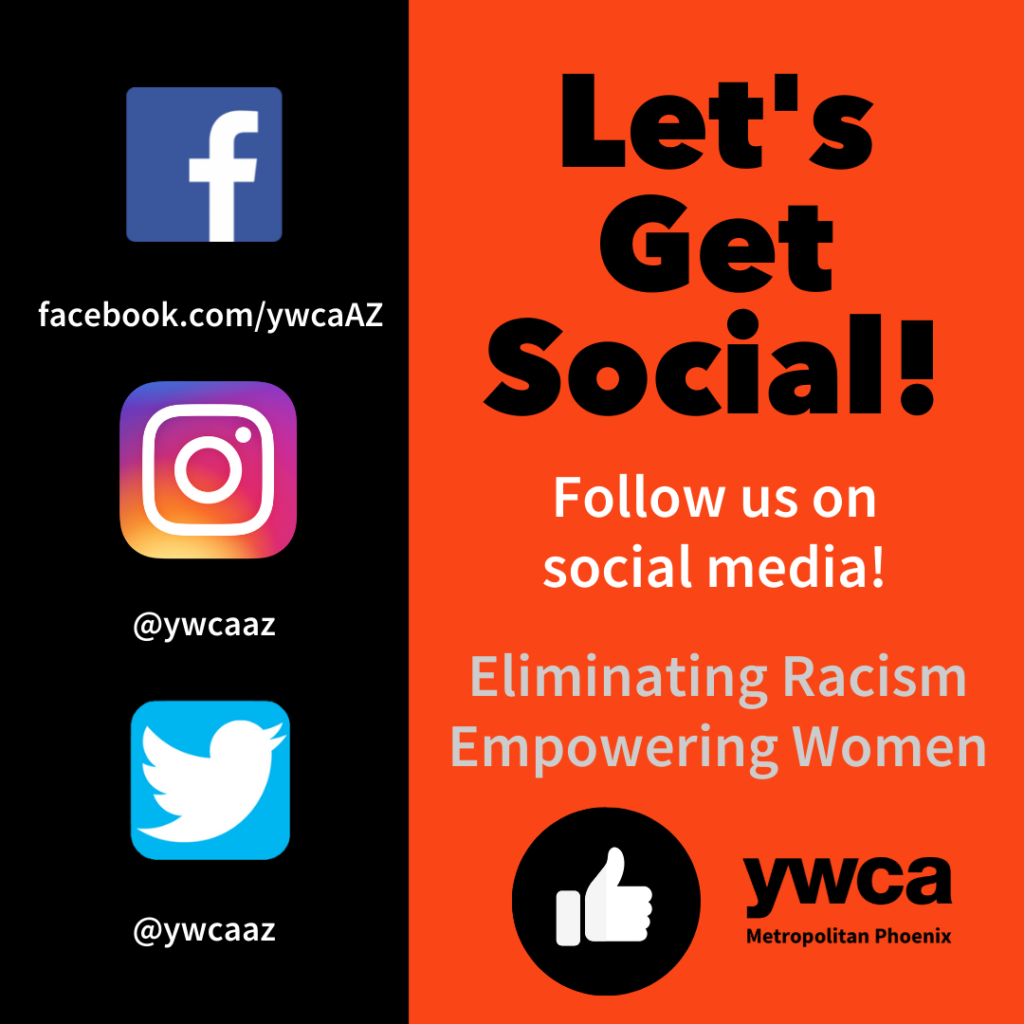 Are You on Social Media? If so, Let's Be Friends!
We are looking to grow our following and would love your help in just 2 simple steps!
Please like, share, and follow our handles on social media, and
(for bonus points!) share the graphic above on your social media platforms and encourage others to join in our fight to eliminate racism and empower women.