Theater of the Oppressed Continues Conversation Addressing Racism as Public Health Crisis
Theater of the Oppressed Final Performance
Thursday, May 20, 2021
5:00pm – 7:00pm
Join us this Thursday for the next chapter in our ongoing conversation addressing Racism as a Public Health Crisis. In this interactive and participatory Theatre of the Oppressed experience, performers and audience will collectively examine systems of oppression that keep women and people of color marginalized.
What is Theater of the Oppressed?
Theater of the Oppressed was originated by Brazilian artist Augusto Boal and has become a highly engaging and participatory tool used worldwide for social and political activism, conflict resolution, and community building. In these theater performances, participants actively explore and experiment with dynamics of systemic power and oppression through theater and improvisation. Those interested in applying expressive arts to examine social justice issues are ideal participants – but in truth anyone can participate!
Show up Ready to Work and Ready to Make Change
Theater of the Oppressed takes a unique approach to creating plays: the intention is to leave the scene unresolved and unfinished. The audience should be left with questions after watching the play, contemplating, "What would I do in that situation?" and "How would I navigate those circumstances differently?"
Presented in a forum theater environment, the plays are shown twice. First, they are seen in their entirety as the troupe devised and intended them to be seen. After the first showing concludes, the facilitator described the forum process to the audience and encourages them to participate in the next showing by replacing the protagonist and trying a new tactic.
During the second showing, when an audience member freezes the action on stage by raising their hand and exclaiming "Stop!", the facilitator assists in bringing that person into the play. The audience volunteer – a person who moves from spectator to spect-Actor – is then infused into the scene in hopes of finding a different outcome for the leading role.
On Thursday we will be collectively exploring how we can show up as anti-racist witnesses and allies. How will you respond? How will you show up?
May Celebrates Asian and Pacific American Heritage Month
May is Asian Pacific American Heritage Month, celebrating the achievements and contributions of Asian Americans and Pacific Islanders in the United States.
May was chosen to commemorate the arrival of the first Japanese immigrants to the US on May 7, 1843, and to mark the anniversary of the completion of the transcontinental railroad on May 10, 1869. The majority of the workers who laid the tracks were Chinese immigrants.
For much of their history in America, and especially during the COVID-19 pandemic, our AAPI friends and neighbors have been subjected to racism, hatred, and violence. We are heartbroken by this on going hatred; there is no place for this kind of violence in our communities. YWCA stands with our AAPI friends and calls for us to work together to #StopAsianHate.
We are pleased to share a reflection from our colleague, Melia Dunn, who participated in the Anti-Asian Violence March and Vigil earlier this year.
Did you know that there are several ways you can support social justice as you go about your day-to-day? Today we're thrilled to share two ways with you – Shop for a Cause and Fuel the Mission, our brand new vehicle donation program!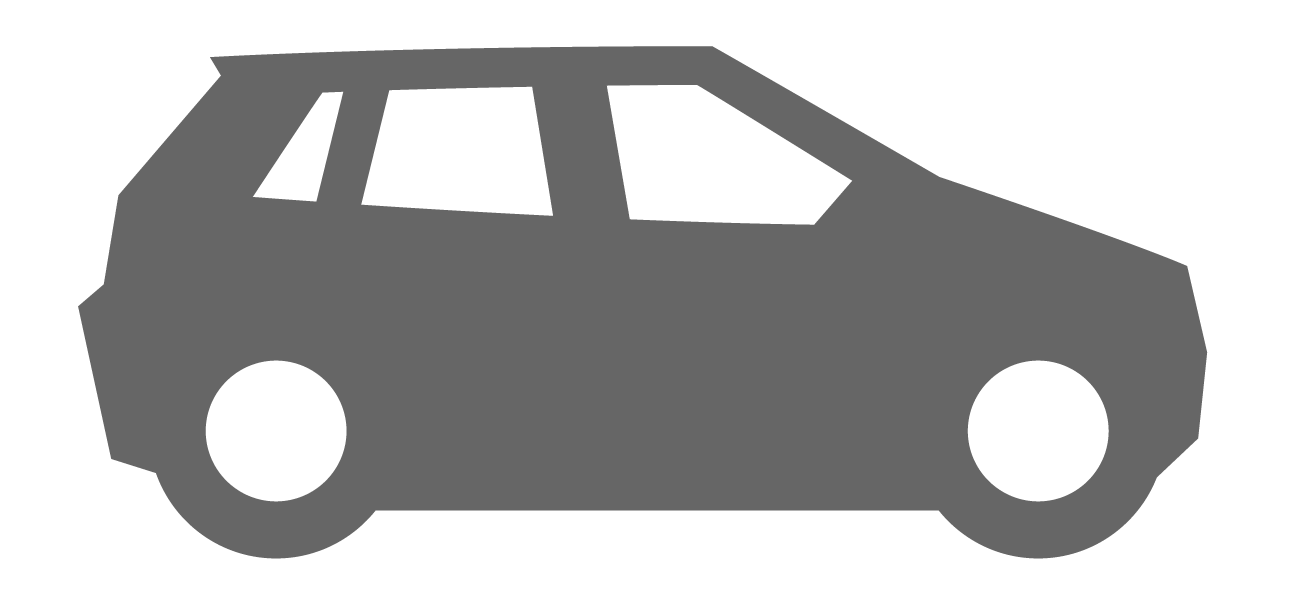 Fuel Our Mission
Support YWCA's Meals on Wheels program with a car donation. It's Easy and Free.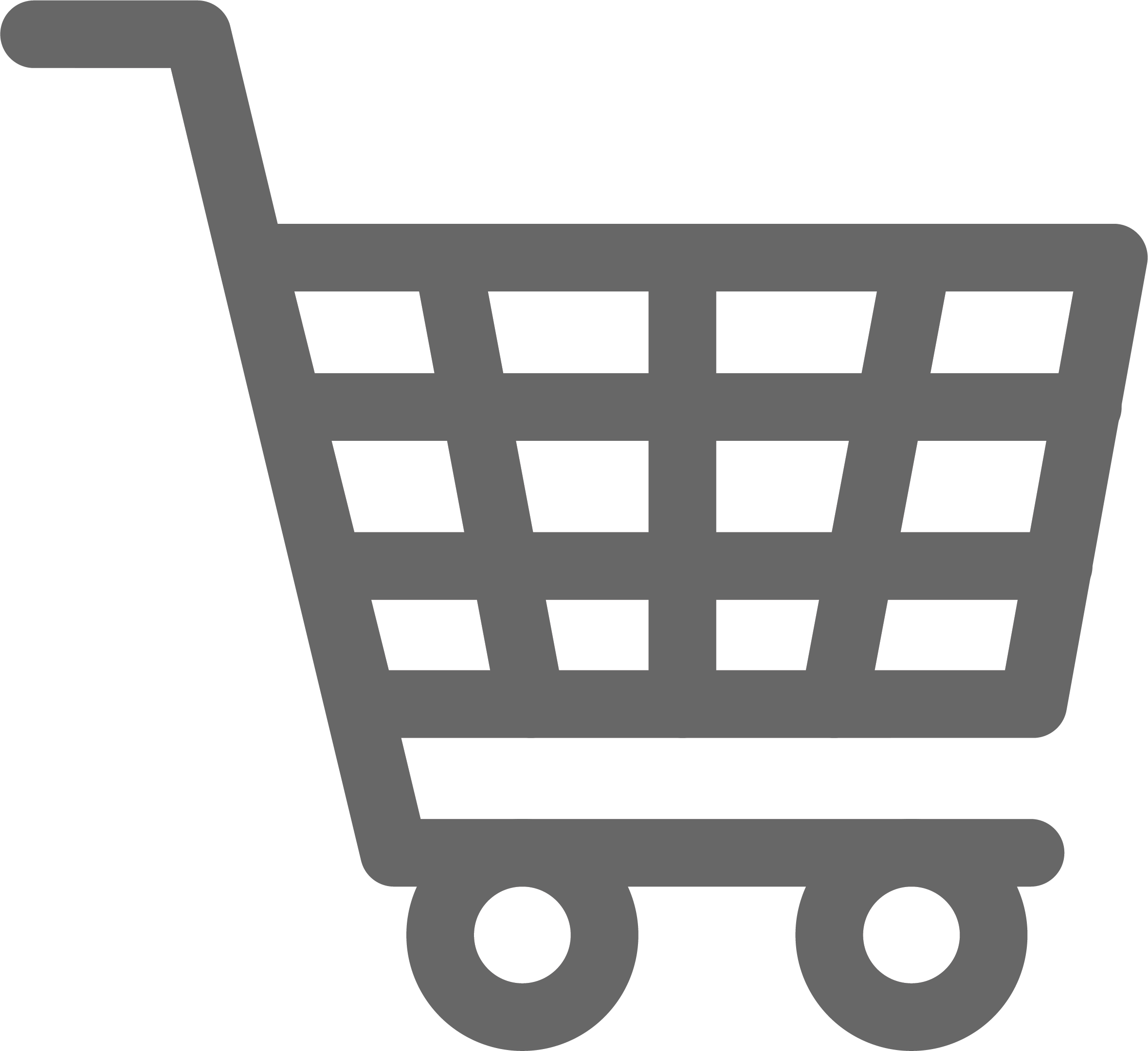 Shop for a Cause
Donate every time you shop! Designate YWCA Metropolitan Phoenix for your Fry's card and Amazon Smile account and make a difference with every dollar you spend.
Homeownership 101
Thursday, May 27th @ 5:00pm
For many buyers, the process of purchasing a home can seem complicated and overwhelming. Our Homeownership 101 class is led by industry experts and is designed to help you surmount these hurdles. Taking part in homeownership education offers huge financial and practical benefits and can help a buyer understand the process, ultimately, reaching a position of being mortgage ready.
Know Your Worth – Closing the Wage Gap
Thursday, June 17th @ 5:00pm
Women in the US only make 79 cents for each dollar that a white man makes. Our Know Your Worth series provides women the skills and knowledge to advocate for themselves during wage negotiations.
In 1965, President Lyndon B. Johnson passed the Older Americans Act of 1965 and formally declared May as Older Americans Month.
Each year, the Administration on Aging establishes a theme for Older Americans Month and encourages communities to organize events based on the theme.
The theme for 2021 is "Communities of Strength," emphasizing the power of connection and engagement in building strong communities.
There are many things we all can do to nurture ourselves, reinforce our strength, and continue to thrive. Connecting with others is one of the most important—it plays a vital role in our health and well-being, and in that of our communities. From finding joy in small things and sharing our stories, to looking at the big picture and giving to others, join us in promoting the ways we are connected and strong.
If you'd like to connect with our seniors, consider participating in one of our virtual and home-based volunteer opportunities.
YWCA Metropolitan Phoenix is excited to announce that we will be joining our sister associations in a Virtual Capitol Hill Day on June 17th. Stay connected with us on social media as we share with our lawmakers, and our followers, the impact of structural and institutional racism in our community and the importance of the work we do to prevent and eliminate racism, as well as the importance of legislative and other action from decision-makers.