Meet Our 2023 Leaders for Change Cohort!
Glendale, AZ, October 25, 2023 | The second year of the YWCA Metropolitan Phoenix Leaders for Change leadership and personal development program has begun for the 2023-2024 cohort year. This program is made for young adults studying and working in the Phoenix Valley. Participants of the program will learn and practice empowering themselves and their peers, leading authentically, and networking. The core theme of the program is for participants to learn to effectively challenge inequitable systemic practices.
"We recognize the need in Arizona for more leaders who lead through a lens of race and gender and strive towards equity and justice" says Ramiah Jackson, facilitator of Leaders for Change at YWCA Metropolitan Phoenix. "Representation matters. This program will empower young professionals to grow and better understand the power in their own authentic leadership."
This second Leaders for Change cohort is being offered at a sliding-scale cost depending on their field and whether or not they or their employer will be managing cost for participation. Participants have committed to three to five hours per month for a total of nine months. Nine applicants have been selected for this cohort, generously empowered by Discover. Meet them below!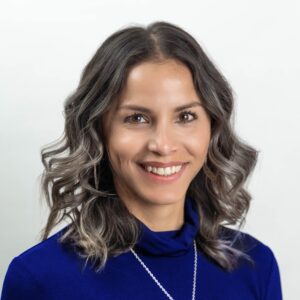 Lisbeth Arescurenaga
My expectations for this program are not just personal growth, but also a chance to contribute actively to positive change. I'm dedicated to advancing equity and justice, particularly concerning race and gender. Embracing authentic leadership and challenging traditional norms align with my values. Active community engagement and skill development are key aspects I eagerly anticipate. What really speaks to me about this program is its focus on inclusivity and addressing those deep-rooted systemic issues. I see this program as a great opportunity to level up my leadership skills, which will help me make a bigger impact in my community. My expectations for the Leaders for Change program are to gain the skills necessary to make a real, lasting difference in both my community and my workplace. I understand how important it is to have a diverse range of people in leadership roles, and I want to be a part of that change. Ultimately, I'm really looking forward to rolling up my sleeves, getting involved in meaningful projects, and learning from folks who are just as passionate about social change as I am.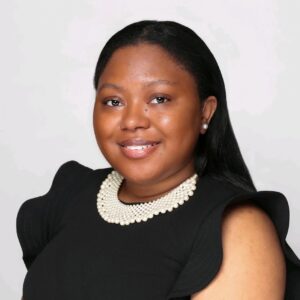 Deja Broughton
I want to be a part of the YWCA Leader for Change because this is a great opportunity to be around like-minded people who want to make a difference in their community. I believe it takes a village to make an impact. I believe I will gain more knowledge, wisdom, and compassion to serve the people in my community. I hope I can make great connections with the right people and get involved in community projects where I can make a great impact.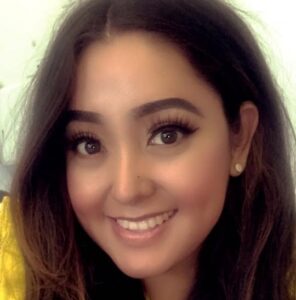 Mitzi Castro
I am looking to reinvent myself and gain confidence in myself once again after years of being a medical care giver. I want to learn new leadership skills to open up doors and new opportunities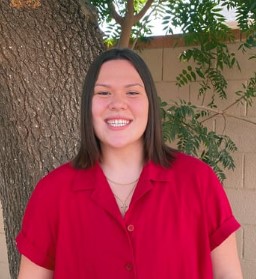 Alexis Fuda
I am expecting to expand my knowledge and skills through this program. I hope through this program I can meet others who enjoy empowerment, improvement, and community. I am inspired by Leaders for Change and hope to grow with driven, like minded individuals.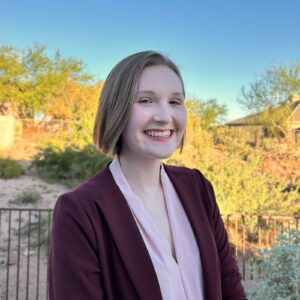 Madeline Klein
I'm honored to be involved with YWCA's Metropolitan Phoenix Leaders for Change program! I look forward to serving my community, and being surrounded by a network of intelligent and talented women. I expect to grow personally and professionally as I engage in activities that empower me to stand up to injustices and create change for future generations.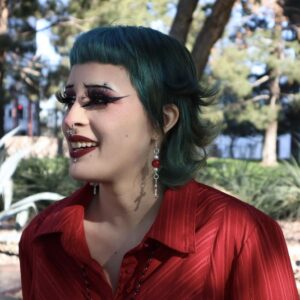 Trinity Lugo
I am expecting for this program to teach me new tools, resources, and learnings that I can then bring back and use as a person, artist, and youth leader. I'm excited to share space and to learn from each other and collaborate as we move through this program together.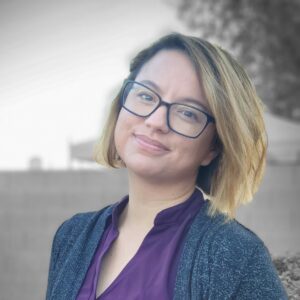 Erica Lyons
I'm so excited to be more engaged in the Arizona nonprofit space, and to meet more folks throughout the state that care as deeply as I do about creating a safer, more connected community in AZ!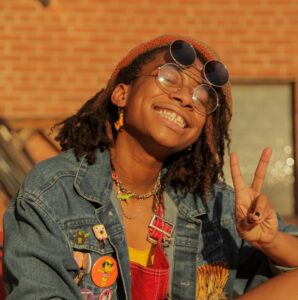 Thameenah (TAI) Muhammad
I am super duper excited to join this cohort because it is a stepping stone toward my long term goal of being able to have different practical skills to be able to contribute to my community. I would like to learn more about coalition building and even though we are working in different organizations, I would like to explore how can we help uplift each other so that we aren't just going from one project to the next to survive, but we're creating deep meaningful relationships and processes to help our communities thrive. Now feels like the time for me to commit to a learning experiences like this so that I can have a more tools to pull from and overall a more robust praxis!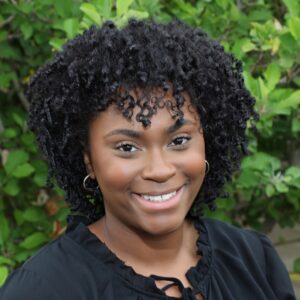 Whitney Osburn
I am hoping to strengthen some of the qualities that I already have while growing in areas that I lack. I am also hoping to meet some new people and be a part of a new community of women.