Meet Our 2022 Leaders for Change Cohort!
Glendale, AZ, September 28, 2022 | YWCA Metropolitan Phoenix has officially launched the Leaders for Change leadership and personal development program for young adults studying and working in the Phoenix Valley. Participants of the program will learn and practice empowering themselves and their peers, community and event organizing, fundraising, and networking. The core theme of the program is for participants to learn to effectively challenge inequitable systemic practices.
"We recognize the need in Arizona for more leaders who lead through a lens of race and gender and strive towards equity and justice" says Ramiah Jackson, facilitator of Leaders for Change at YWCA Metropolitan Phoenix. "Representation matters. This program will empower young professionals to grow and better understand the power in their own authentic leadership."
The inaugural Leaders for Change cohort is being offered at no cost to students and young professionals in Metropolitan Phoenix who are in their early 20s-30s. Participants have committed to three to five hours per month for a total of nine months and completing a presentation at the end of the program, demonstrating their proficiency in recognizing inequitable practices in media, health care, banking, etc. and reimagining those practices to be more equitable. Sixteen applicants have been selected for this cohort, generously empowered by Discover. Meet them below!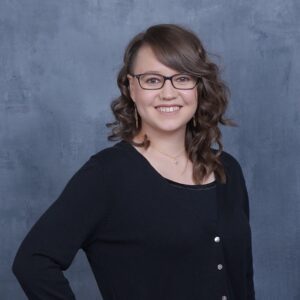 Ashley Anderson-Deprato
I am excited to network and to grow. I love being surrounded by like-minded people and having discussions about things that matter. I hope to be challenged, to learn, to share my knowledge/experience, and ultimately to advance both in my career and in my life journey. I am still learning who I am as a leader and as a compassionate helper, and I cannot wait to put my passion to work!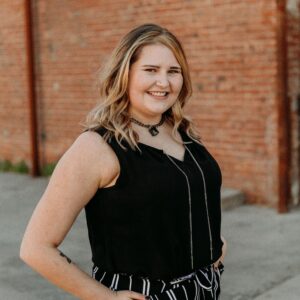 Bailey DefooR
I want to grow more confident in working with people, and I felt that this experience would help me achieve that goal.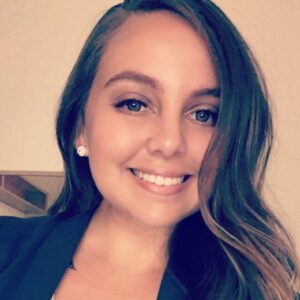 Bianca Hernandez
Building Community! I'm looking forward to meeting other wonderful community members and leaders. Being around passionate people with similar values as myself. Gaining skills to better advocate and serve my community.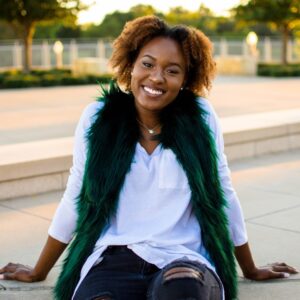 Breanna Boyle
Through the Leaders for Change program, I am excited to meet other like-minded people in the Phoenix area who are interested in being leaders in their communities in whatever they find is most impactful. I'm looking forward to collaborating with others and working together to make Phoenix a more equitable place!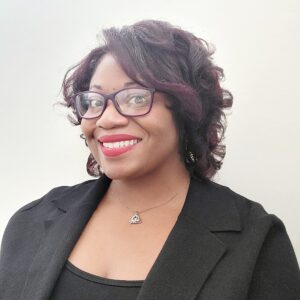 Courtney Johnson
I expect to deepen my well of knowledge of barriers facing BIPOC and as a leader to elevate my abilities to transform the current landscape of our society for the better. I want to be part of the solution and with YW Leaders for Change I can. Also, I want to be a J.E.D.I. (Justice Equity Diversity Inclusion) Princess and who wouldn't want to be part of a crew called YW Leaders for Change.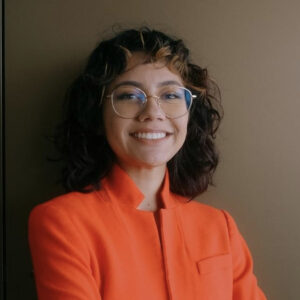 Esmeralda Franco
I'm so excited to be a part of the first cohort in the Leaders for Change Program. I am excited to learn from women all over the valley about leadership, social justice and social change. Through this program I hope to spark change within the community and be a part of a generation of leaders that encourages growth and sees the potential in others.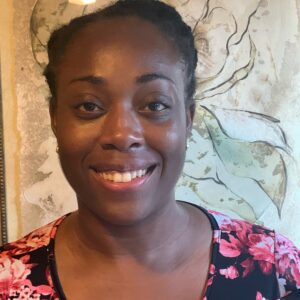 Katrice Blalark
I'm honored to be a part of the first cohort. I'm excited I'm getting the opportunity to learn how to confidently stand up against systemic racism and advocate for justice within my community. I know this opportunity will be life-changing because I will be learning skills that will make a difference in the Glendale community.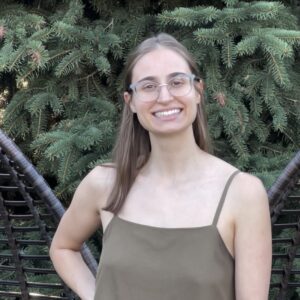 Kaylin Shady
My expectation of Leaders for Change is to meet amazing like-minded people, connect and collaborate, and learn and grow with each other through this process. I hope that the trainings, networking, and group projects will expand my ethic of love and liberation in a feminist and antiracist context. I am excited to be involved in Leaders for Change because there is so much power in coming together to learn and support each other towards a common goal, and I want to have more community-building experiences as part of my personal and professional life. I am ready to see myself as a leader and take the steps necessary to learn how to use my power and my voice for positive change.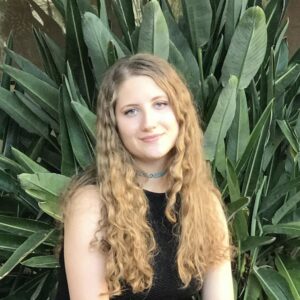 Kaylynne Burleson
I am expecting this program to teach me new things about understanding racism and new ways of creating change. I joined this program because I want to learn how I can be a part of that change.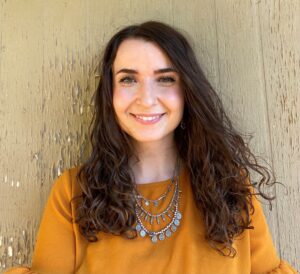 Tzveta Kirova
I want to be a part of this program because of the opportunity to learn from and grow with a strong group of women! I'm expecting to feel better equipped to support and fight for the causes I care about.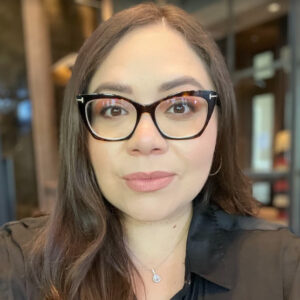 Cindy Quintero
I hope that Leaders for Change is a robust program that can challenge and further elevate my knowledge and action around social justice issues. That I can deepen my understanding while creating solutions and that I can use my skills, passion, and network to actively contribute to change. I want to be a catalyst of change and I hope that this program further equips me with tools to be that in my community.