Well meaning friends and family often share the sentiment "everything happens for reason" when trying to offer words of encouragement during times of uncertainty or crisis. Although well meaning, the sentiment isn't always comforting and, in fact, can actually leave the recipient feeling more confused by their feelings than consoled.
As an example, how could being told everything happens for a reason actually console me when my son was born 10 weeks premature and at 2lbs?  The fear and uncertainty of such a premature baby is almost inconsolable.  Although I received the comment with grace knowing those that said this to me intended me to be comforted knowing there was a bigger plan, I was left feeling that my own plan of having a healthy and thriving baby was somehow selfish.  My feelings of fear, overwhelm, and heartache were invalid.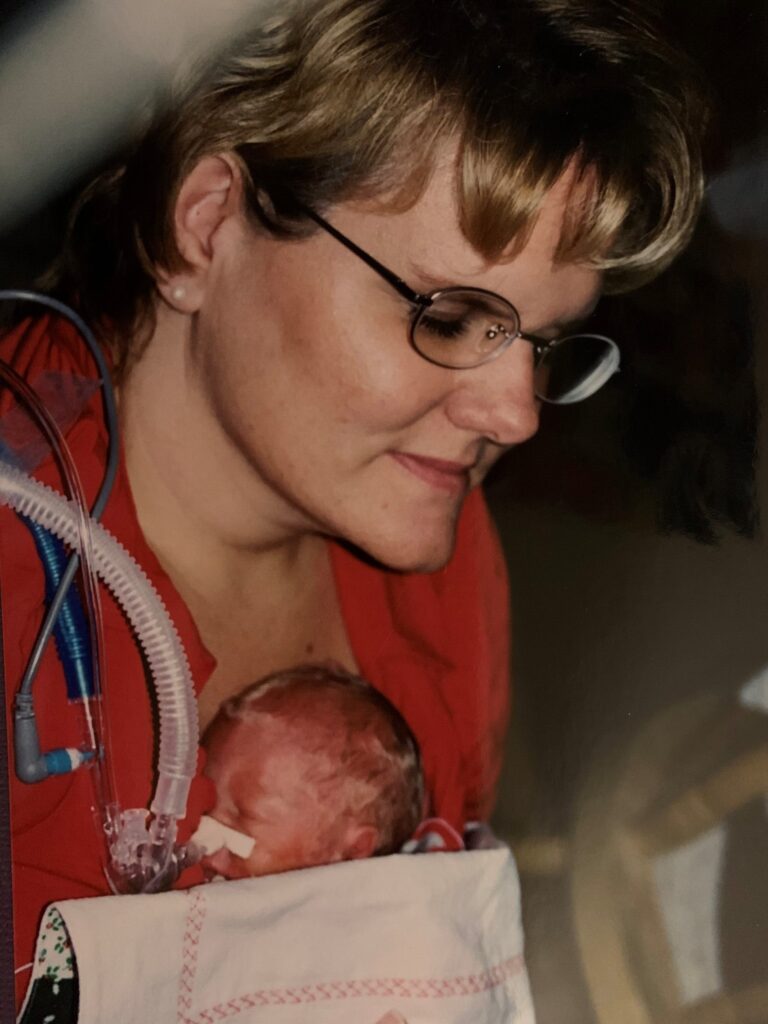 Next time you're in a position to console, remember this and instead, acknowledge whatever that person's feelings are in any situation, that they're valid and real. 
Instead of saying everything happens for a reason, try saying instead that "I'm sorry you're having this experience" or "My heart goes out to you, how can I help?," then listen.
At YWCA, we believe in convening courageous conversations, listening to and uplifting those voices whose lived experience have something to teach us. There are still voices that deserve to come out of the shadows. If you believe, as we do, that women and people of color are equal, powerful, and unstoppable, join our movement.
Statements on this blog reflect the author's personal opinions and do not necessarily reflect the views or policies of YWCA Metropolitan Phoenix or YWCA USA. Blog entries are meant to spark individual reflection and community conversations on issues of racial justice and gender equality.