To celebrate National Hispanic Heritage Month, which started on Sept. 15 and ends on Oct. 15, we've gathered together some Hispanic-Americans Women Who have changed the world and that exemplify Women Empowerment.
In curating our selection, we tried to emphasize both the famous alongside the not-so-famous. We were excited when we discovered such inspiring accomplishment. So, below you will find well-known Justice Sonia Sotomayor's and not so known Julia de Burgos.
Our intention is to help show, in ways large and small, how Hispanic-American Women have helped shape the Hispanic culture in the US and make it into the diverse and dynamic nation it is today.
We invite you to share any additional resources you recommend in your comments below.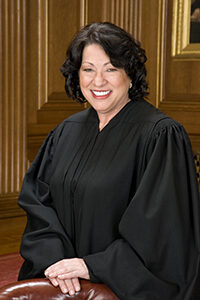 Justice Sonia Sotomayor
Raised in poverty, Sonia Sotomayor excelled in school, attended Princeton and Yale, worked as a prosecutor and lawyer in private practice, and then was nominated to the federal bench in 1991. How She Changed the World: Being the third female justice and the first Latino to sit on the bench of the Supreme Court of the United States is no small accomplishment for the New York City native. Other than her inspirational work as a Latina in the legal work, Sotomayor published her memoir, My Beloved World, which recounts her early life of growing up in housing projects in New York and the challenges she overcame.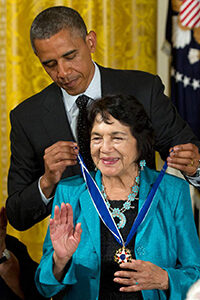 Dolores Huerta
How She Changed the World: Along with Cesar Chavez, Huerta co-founded the National Farmworkers Association, which eventually became the United Farm Workers (UFW), to unite farmers into a union that fights to protect their rights. She is a labor leader and civil rights activist who has also advocated for immigrants' and women's rights, earning her the Eleanor Roosevelt Award for Human Rights and Presidential Medal of Freedom. She's still fighting for justice via her Dolores Huerta Foundation, run by one of her eleven kids.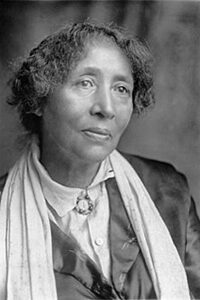 Lucy Parsons
Of mixed heritage (she claimed Mexican and Native American but also likely had African background), she became associated with radical movements and labor. Her husband was among those executed in the so-called Haymarket Riot of 1886. She spent the rest of her life working for labor, the poor, and for radical change.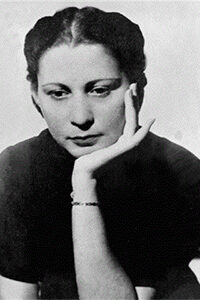 Julia de Burgos
How She Changed the World: The renowned Puerto Rican writer and poet was a feminist at heart. Her poems, "Yo Misma Fui Mi Ruta ("I Was My Own Path") and "A Julia de Burgos" symbolized messages of individual and nationalistic freedom. As the oldest of thirteen children, Burgos pursued her education at The University of Puerto Rico and would go on to become one of the most influential Caribbean civil rights activists.
Victoria Soto
How She Changed the World: This courageous teacher was hailed as a heroine after she died at the age of 27 protecting her young students during the Newton, CT shootings on December 14, 2012. She demonstrated tremendous strength when she hid her students in a closet and told the shooter that they were in the gym. She was killed protecting them, after the shooter didn't believe her and she shielded her room from the bullets with her own body. President Barack Obama awarded Soto the Presidential Citizens Medal, describing her as a selfless and courageous woman who "inspire[s] us all to look for opportunities to better serve our communities and our country."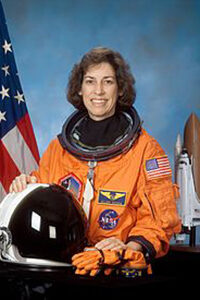 Ellen Ochoa
How She Changed the World: As if being the first Latina astronaut isn't enough, she's also the co-inventor of three patents related to optical inspection systems. She received her doctorate in electrical engineering from Stanford University and is currently the director of the Johnson Space Center. Talk about reaching for the stars!