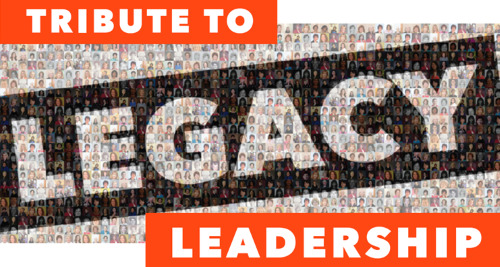 Get to know our Tribute to Leadership Honorees. We curated videos, photos, bios, and quotes to share what inspires our honorees and motivates them to get up and do the work until the world sees women, girls, and people of color the way we do: Equal. Powerful. Unstoppable.
Watch all Tribute videos in our Tribute to Legacy Leadership YouTube Playlist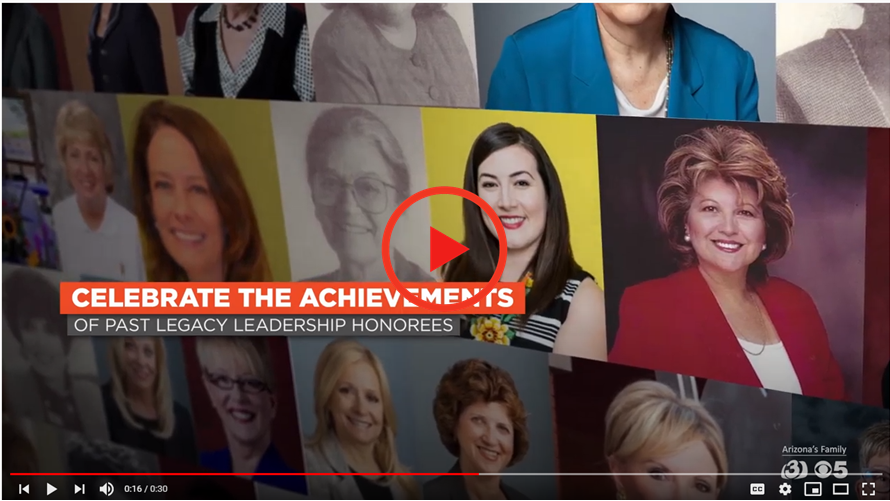 There are many ways to get involved at YWCA Metropolitan Phoenix
Your voice matters as we stand up for social justice, help families and strengthen communities. Whether you have time, talents, or treasures to contribute, learn how you can plug in to the YWCA community.