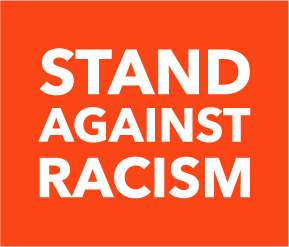 Thursday, April 28, 2022
9:00am – 12:00pm
Stand Against Racism Summit, We Can't Wait: Equity and Justice Now! We will build the muscle of being a better ally; to speak up, stand up, advocate when witnessing injustice.
*Registration is offered at a sliding scale. A minimum $1 donation is required to register. To eliminate the cost barrier, please email impact@ywcaaz.org for a no-cost ticket.
SCHEDULE
8:30AM Check In
9:00AM Welcome Remarks
9:10AM Keynote by YWCA USA CEO, Margaret Mitchell
9:50AM Break & Transition
10:00AM Panel
11:15AM Wrap Up
THANK YOU FOR JOINING US!
Our conversations at the Stand Against Racism summit with our four esteemed panelists and YWCA USA CEO, Margaret Mitchell, were timely and impactful. Thank you for continuing to build the muscle of being a better ally and to advocate when witnessing injustice.
The work doesn't stop there! Add your voice to the chorus and call on Congress to take action on three critical issues: Voting Rights, Declaring Racism a Public Health Crisis, and Equitable Access to Abortion.
Stand Against Racism Summit
During YWCA's annual Stand Against Racism on April 28, we invite allied groups and individuals from our community to focus on the myriad racial justice issues that impact the health and safety of communities of color.
This country was founded on the idea of building a government of the people, by the people, for the people. More than two hundred years later, this vision has yet to be fully achieved. Though generations of civil rights activism have led to important gains in legal, political, social, educational, and other spheres, the forced displacement of indigenous peoples and the institution of slavery marked the beginnings of a system of racial injustice from which our country has yet to break free. We say enough is enough.
Summit Panel Discussion
Four esteemed panelists will join us to discuss the impacts of the following four topics on the health, safety, and well-being of people of color in this country: Critical Race Theory, Livable Wage, Reproductive Freedom, and Film and Television. Join Us for Stand Against Racism 2022 as rallying across the nation to say We Can't Wait: Equity and Justice Now!
Our collective efforts can root out injustice, transform institutions, and create a world that sees women, girls, and people of color the way we see them: Equal. Powerful. Unstoppable.
Keynote Speaker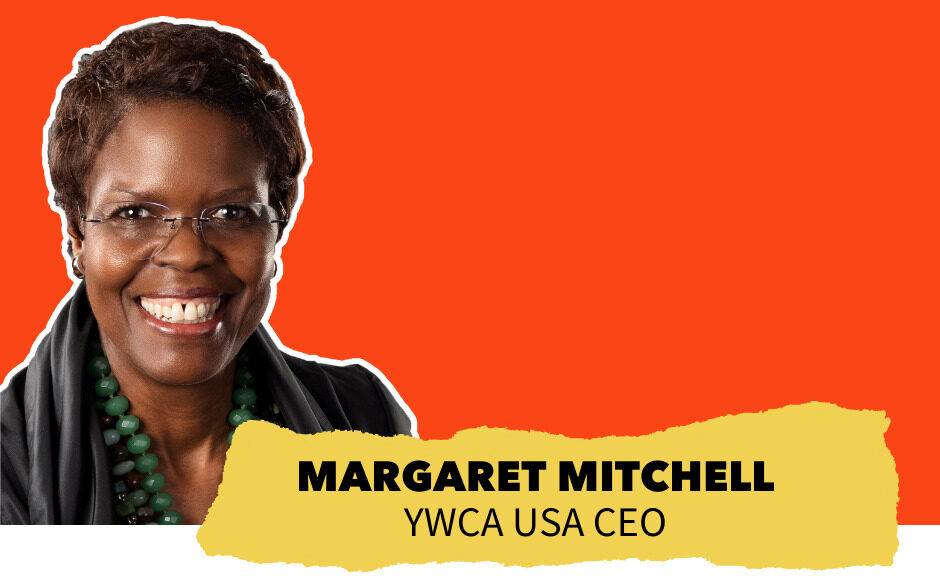 MARGARET MITCHELL
Prior to becoming CEO of YWCA USA, Margaret served as the President & CEO of YWCA Greater Cleveland, a 150-year-old social justice organization that provides direct service, collaboration, and advocacy in the community, focused on  racism, empowering women, and homelessness. She has more than doubled the budget, the staff, and the services of YWCA Greater Cleveland through her leadership, financial acumen, and fundraising. Among her achievements, in 2019 she led the call to Declare Racism a Public Health Crisis. Margaret received a BA with honors in Mass Communications from Hampton Institute – a Historically Black College and recently attended Strategic Perspectives in Nonprofit Management at Harvard Business School.
Esteemed Panelists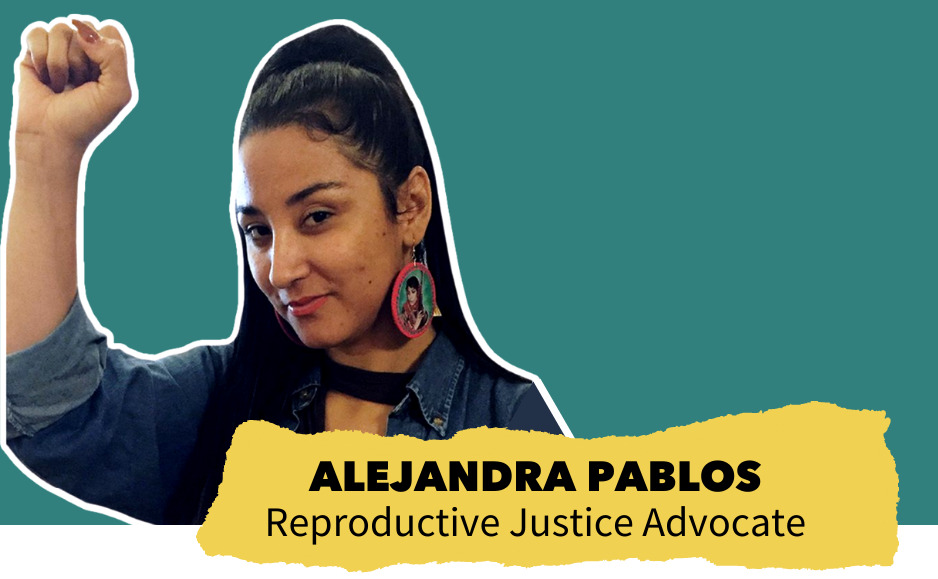 Alejandra Pablos
Pablos is reproductive justice community organizer and storyteller at the intersections of mass incarceration and immigration who has been fighting and organizing against her own deportation for over a decade now. The #KeepAleFree campaign was born out of a crisis and continues out of love in order to build nationwide power through narrative shifting that centers on cultural work and storytelling in hopes of creating pathways of protection for criminalized people.

Alejandra is a storyteller with We Testify where she shares her abortion story as an act of resistance and liberation. Ale began #AbortionShowers, a monthly virtual celebration honoring people who have and give abortion care, as a way to fight abortion stigma and bring awareness to reproductive rights.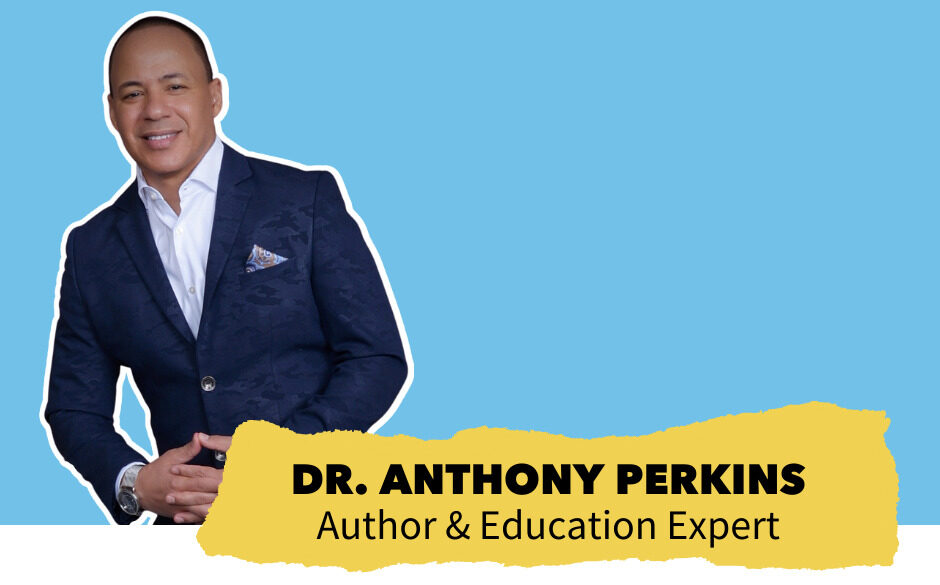 Dr. Anthony Perkins
Dr. Anthony J. Perkins is an educational expert and leader, author, CEO, and podcast host. He has served as an educational leader for three decades in the capacity of schoolteacher, vice principal, principal, district director, school district superintendent, and university professor. He holds a master's degree in education with an emphasis on diverse learners and a doctoral degree in educational leadership. Books he has authored are: I Against I, Make Leadership COUNT, Leadership: Wild, Wonderful, and Perfectly in Process, The Principle of Moments, P3 — Purpose, Pride, and Progress, and Can't Lose. He is the CEO of Perkup, LLC, which concentrates on inspirational speaking, organizational training, and mindset coaching. Dr. Perkins is the host of the BE BETTER PODCAST on Spotify. The podcast shares knowledge from fascinating people to pop culture.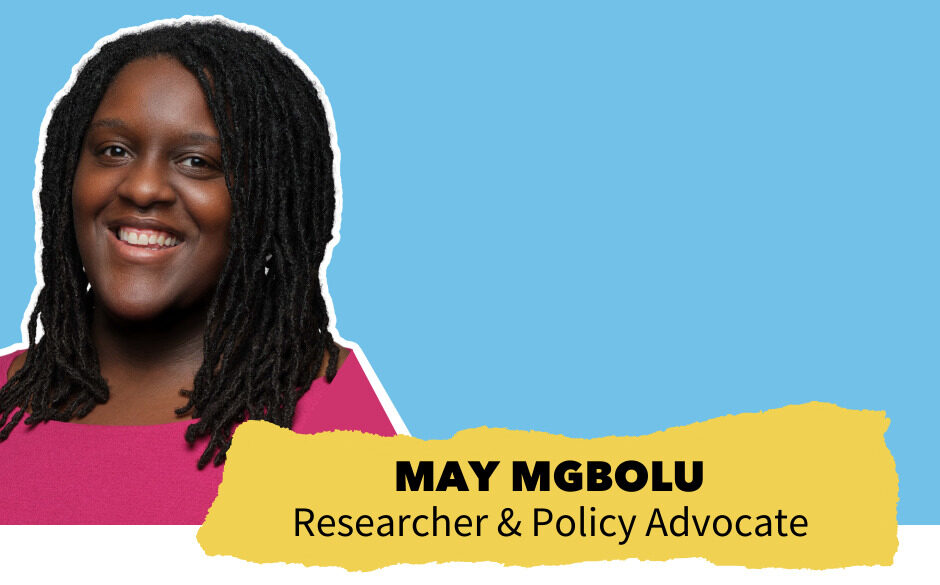 May Mgbolu
May Mgbolu is an Assistant Director of Policy & Advocacy at the Arizona Center for Economic Progress. She oversees the organization's KIDS COUNT project and data center and performs research and policy analysis. Her research focuses on state fiscal policy, P-20 education, immigration, Native American policy, criminal justice, and the intersection of race and ethnicity in the economy.

May is the Co-chair of the Policy Advisory Committee for the Center on Budget and Policy Priorities. Prior to joining in 2017, May worked as an analyst in Colorado, where she conducted research on recidivism and supported the City and County of Denver's Crime Prevention and Control Commission's Transition to Jail model for returning citizens. May holds a B.A. in Political Science and Sociology from the University of Arizona and a Master's in Public Policy at Arizona State University.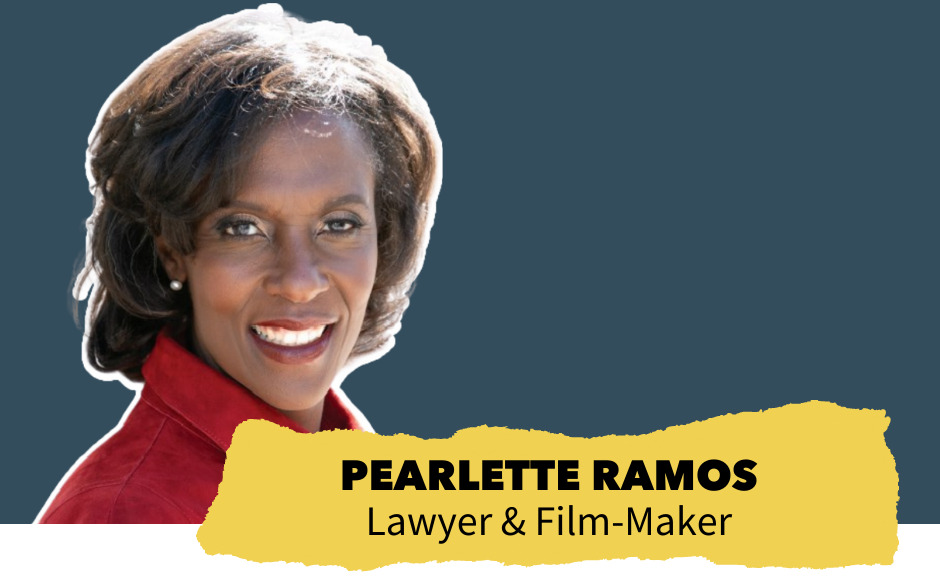 Pearlette Ramos
Pearlette J. Ramos, Ph.D., J.D. is a lawyer, social justice advocate, transformational leader and entrepreneur with more than 20 years experience in advocacy, operations, compliance, and strategic and project management.  Dr. Ramos serves as the Corporate Compliance Officer and Deputy Assistant Director with the Arizona Department of Economic Security-Division of Developmental Disabilities where she is responsible for regulatory and contractual compliance.

Dr. Ramos is producing her first social impact film: Three (Extra)Ordinary Women.  The documentary uses the imposing Mount Kilimanjaro as both a physical structure and a metaphor for our own personal journeys and battles with seemingly unsurmountable challenges–like overcoming trauma, ending violence against women, and undoing racism. The film invites us into the personal lives of three brave and extraordinary women as they acknowledge and share their individual life journeys and battle through the intense demands of conquering Kilimanjaro.