Financial Education
YWCA Metropolitan Phoenix seeks to advance its mission through educational programs and community collaborations focused on creating positive systemic change, ultimately building financial equality for women and families. If you prefer to view this page in another language, please choose your language preference at the top of the page.
Financial Education Courses
Public Classes
We imagine an equitable and inclusive society where women, people of color, and especially women of color can thrive, which is why we provide free financial education courses and coaching through our Prosperity Programs. YWCA Prosperity Programs empower women to obtain greater financial stability by learning about budgeting, credit and debt issues, developing the skills and resources needed to work towards independent financial future
Our Financial Education courses are free for the public. See the accordion list to learn more about all of our class options and to register for upcoming classes.
Partnerships & Private Sessions
We welcome businesses and organizations to partner with us! Want to host a class for your staff, clients, or volunteers? Contact our Prosperity Program team at learn@ywcaaz.org to schedule a class specifically for your group.
Choose from one of the courses in the accordion list.
Financial Coaching
Sometimes we need one on one support to help achieve our goals. Financial coaching is available to all at no cost. If you are interested in coaching, please schedule an introductory meeting with our team, below.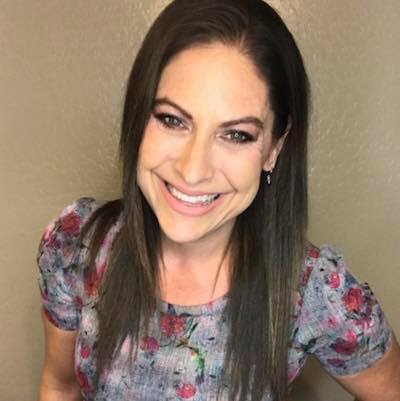 Schedule a Meeting with Michelle Ramos!
Michelle has over 20 years of experience in non-profit leadership, including directing multifaceted informal education programs for organizations such as the Phoenix Zoo, Arizona Science Center, and the Arizona Humane Society. Michelle joined the YWCA Metropolitan Phoenix team in 2020 to lead the Prosperity Programs team. Her focus is educating women in transition about healthy relationships with money, and empowering women to overcome obstacles to stand on their own.