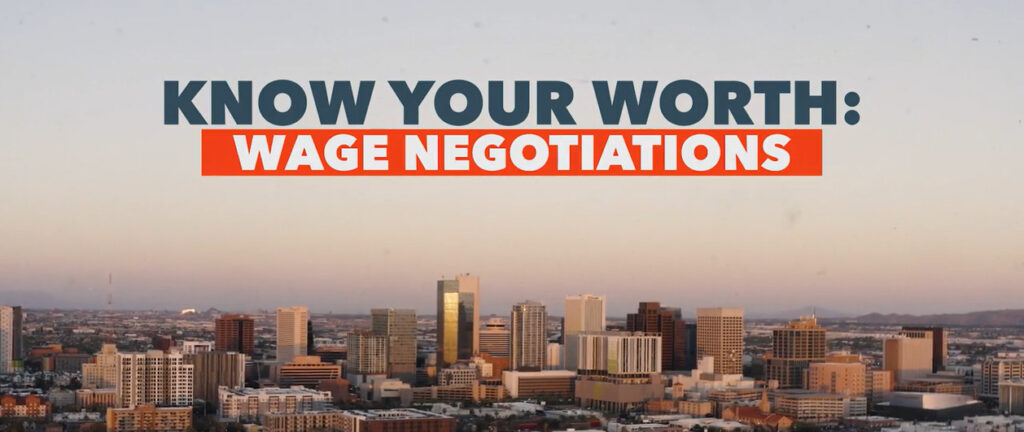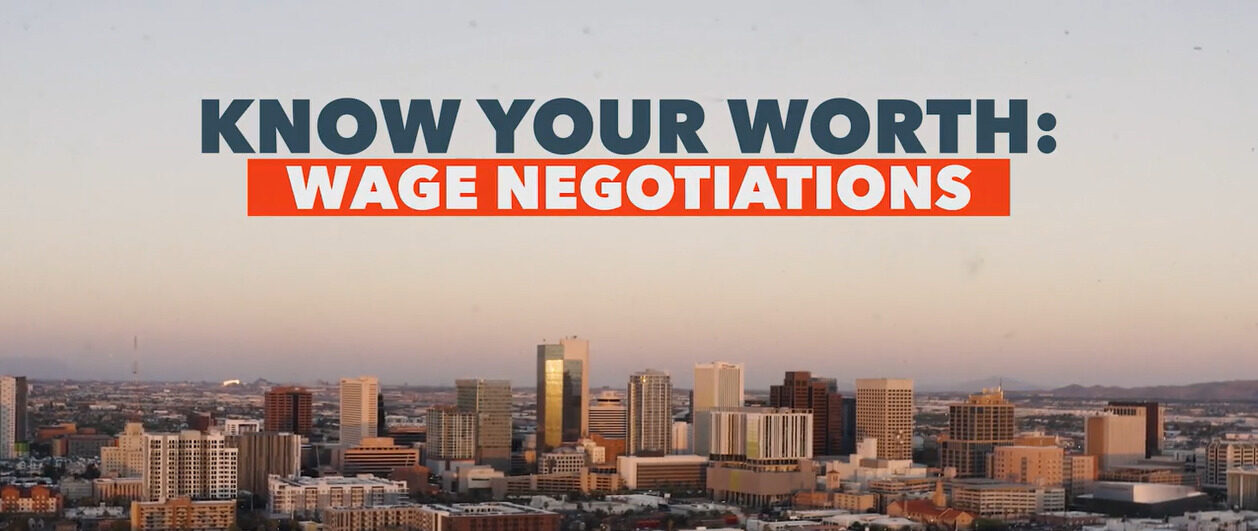 Coffee Chat: Know Your Worth
Financial experts Mitsu Frazier Rothacher, Nicole McKelvey, and Maria Rubio sit down at this YWCA Metropolitan Phoenix Coffee Chat and discuss Wage Negotiation, particularly for women.
The gender wage gap is persistent. In 2002, women earned 80% of what their white, male counterparts made. Ten years later, we've only seen an increase of 2% in pay equity. The gap only widens across racial and ethnic groups. In 2022, Black women earned 70% of what white men earned and Latino women earned only 65%.
So how do we close the gap? That's what you'll learn by the end of the video. The information you'll download from this coffee chat is going to be relatable, useful, and empowering. Thank you for being here and requesting to watch!
Complete the form, below, to watch
FYI, once you complete the following form, you will be navigated to the video. By completing this form, you also sign up for our e-newsletters (don't worry, we don't send many, and the information we send is valuable!)*
We hope you stick around and see the exciting ways that we are building our Prosperity Programs. More information coming soon!
*You may opt out of our newsletters by unsubscribing at any time.
There are many ways to get involved at YWCA Metropolitan Phoenix
Your voice matters as we stand up for social justice, help families and strengthen communities. Whether you have time, talents, or treasures to contribute, learn how you can plug in to the YWCA community.