Aging with Dignity
We are committed to mitigating aging's most harmful threats through our home-delivered meals and senior centers. We provide safe spaces where older adults can congregate, share a meal, crack a smile, and create community.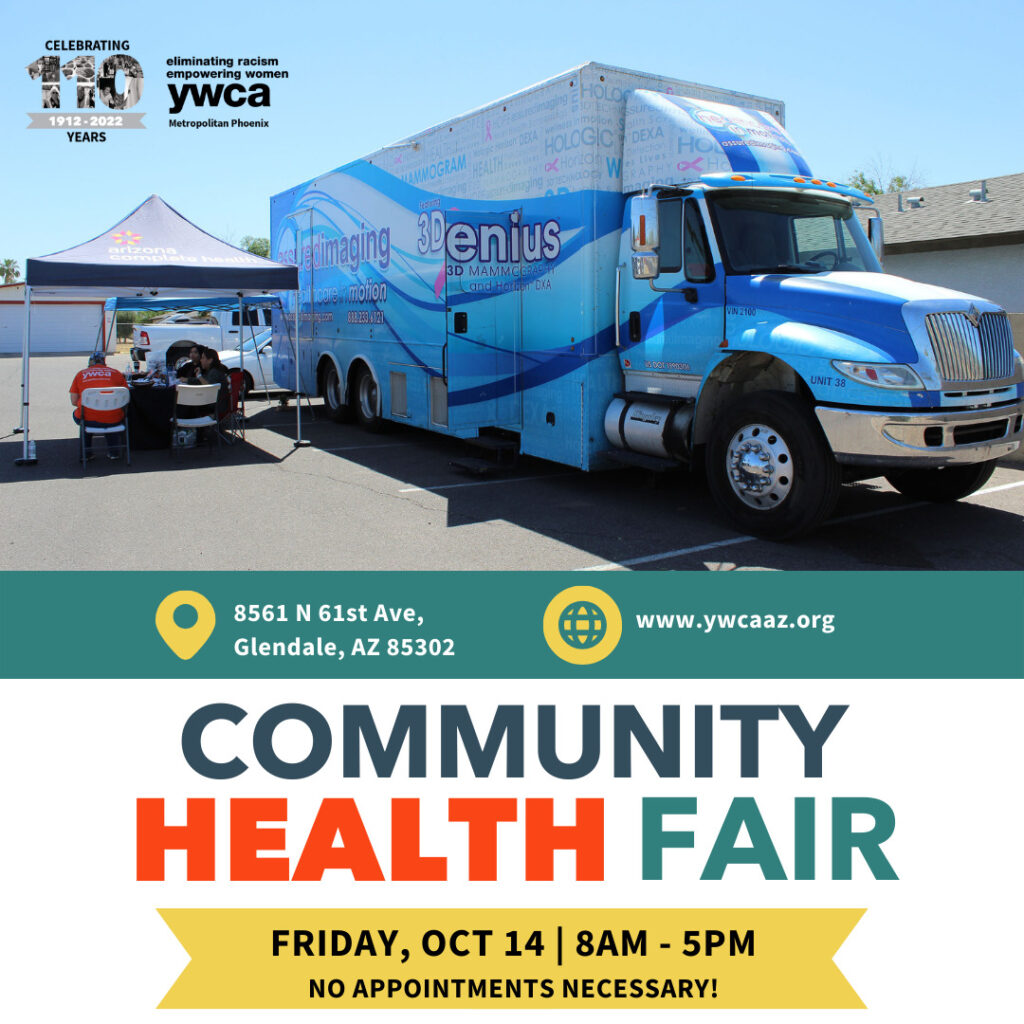 COMMUNITY Health Fair
Join us for FREE health screenings and information, including:
• 8am-5pm: Mammogram Bus (appointment preferred, call 888-233-6121 to schedule)
• 10am-2pm: Blood Drive
• 10am-2pm: Vaccinations
• 10am-2pm: Oral Screenings
• 10am-2pm: Blood Pressure & Blood Sugar Screenings, Eligibility Services, HIV Resources & Education, Health Education
• 9am-3pm: Financial Wellness Bus
• Mental Health Services
• Diabetes Screenings
No appointments necessary. All are welcome!
Location: YWCA Metropolitan Phoenix
Address: 8561 N 61st Ave, Glendale, AZ 85302
Date: Friday, October 14
Thank You to Our Partners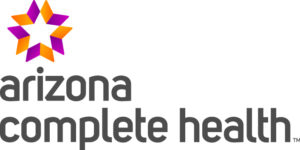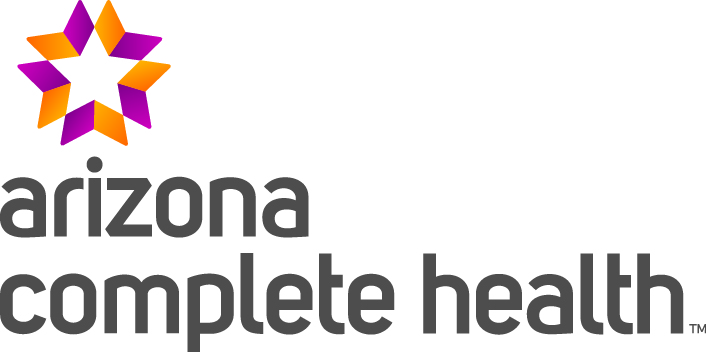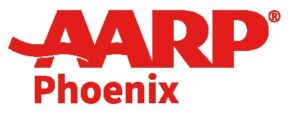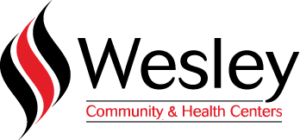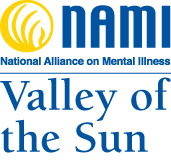 There are many ways to get involved at YWCA Metropolitan Phoenix
Your voice matters as we stand up for social justice, help families and strengthen communities. Whether you have time, talents, or treasures to contribute, learn how you can plug in to the YWCA community.