Give By Mail
Download our mail-in donation form and join YWCA's mission.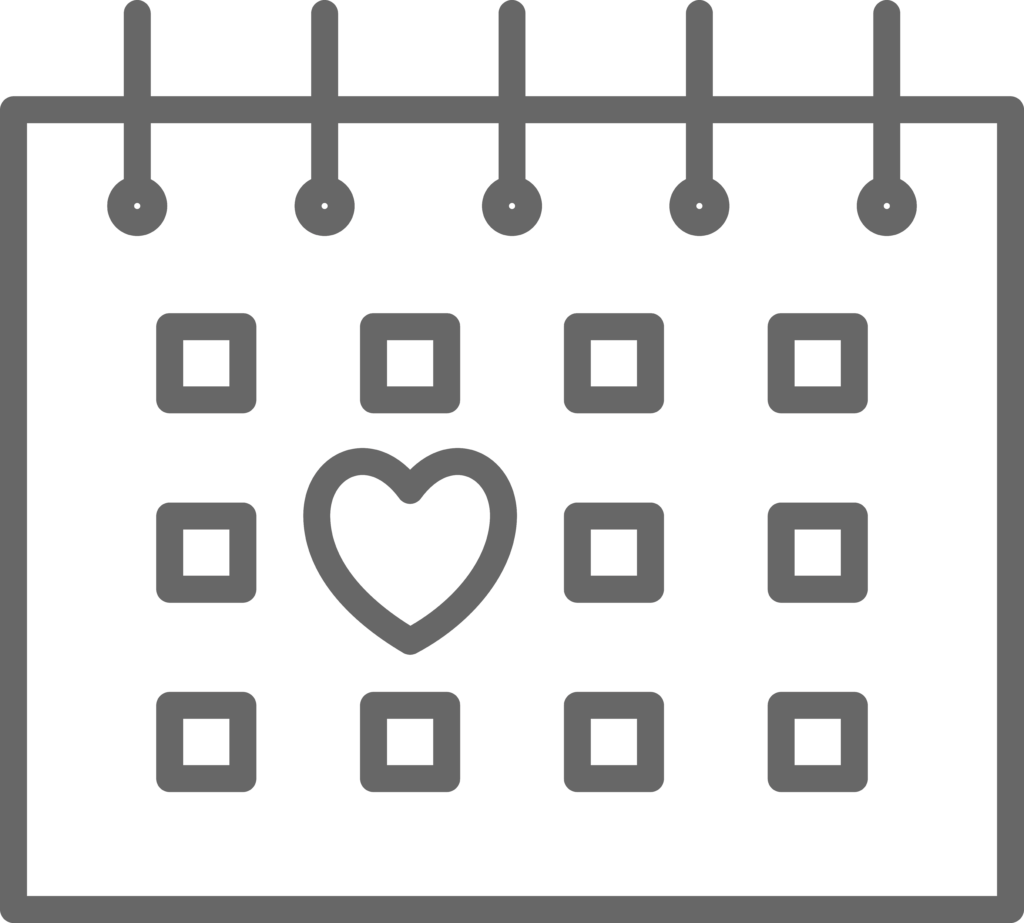 Monthly Giving
Help build a sustainable movement by joining the Impact Circle and providing peace, justice, freedom, and dignity for all…all year long!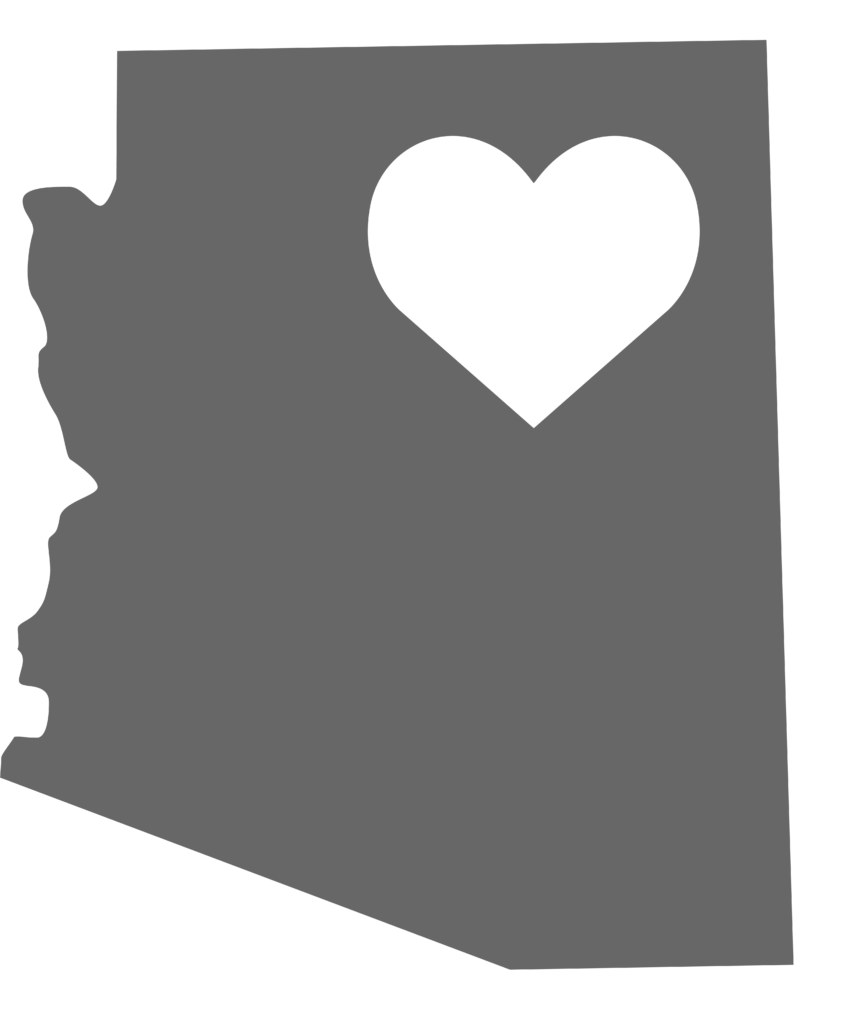 AZ Tax Credit
Take the Arizona Charitable Tax Credit and you can receive a dollar-for-dollar tax credit on your state tax return.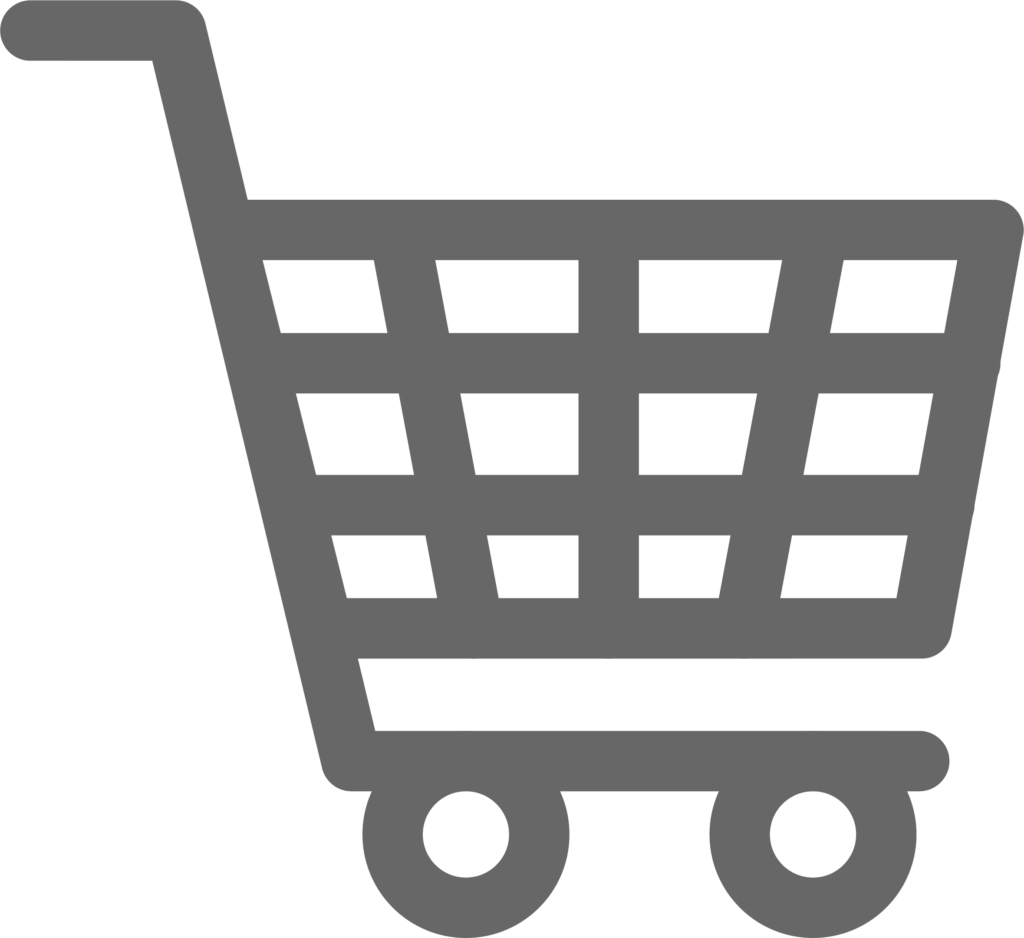 Shop for a Cause
Donate every time you shop! Designate YWCA Metropolitan Phoenix for your Fry's card and Amazon Smile account and make a difference with every dollar you spend.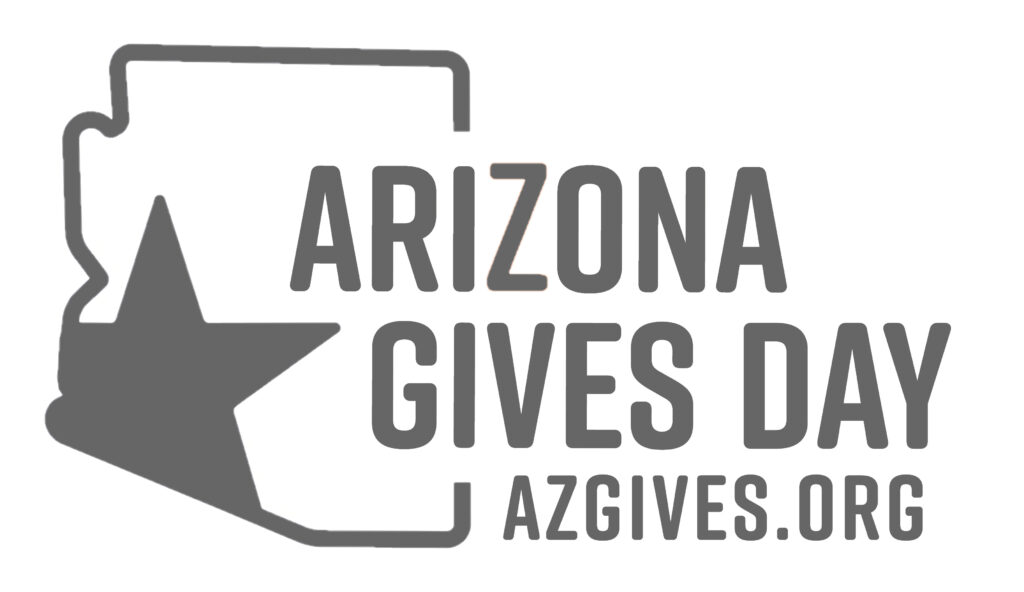 AZ Gives Day
Typically held in early spring, Arizona Gives Day is a day of giving that has helped raise more than $23 million for Arizona's nonprofit sector. Why wait! AZ Gives Day is available every day of the year.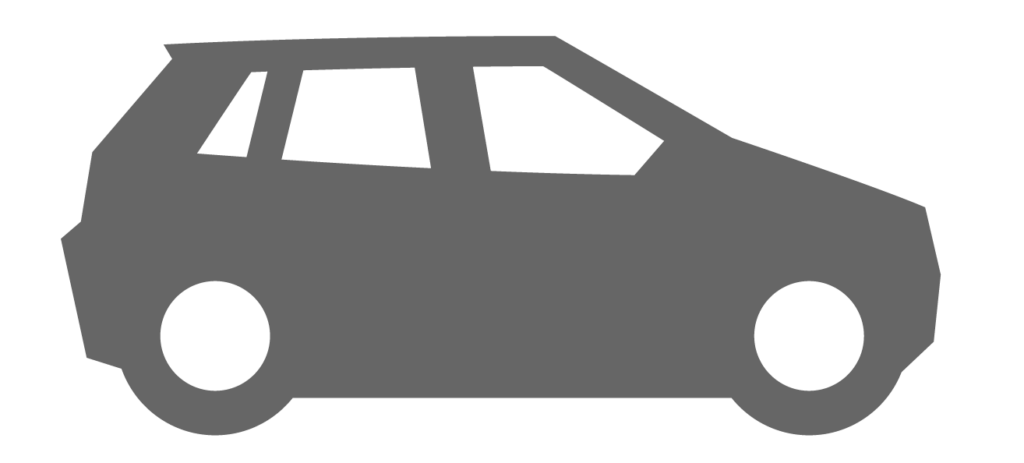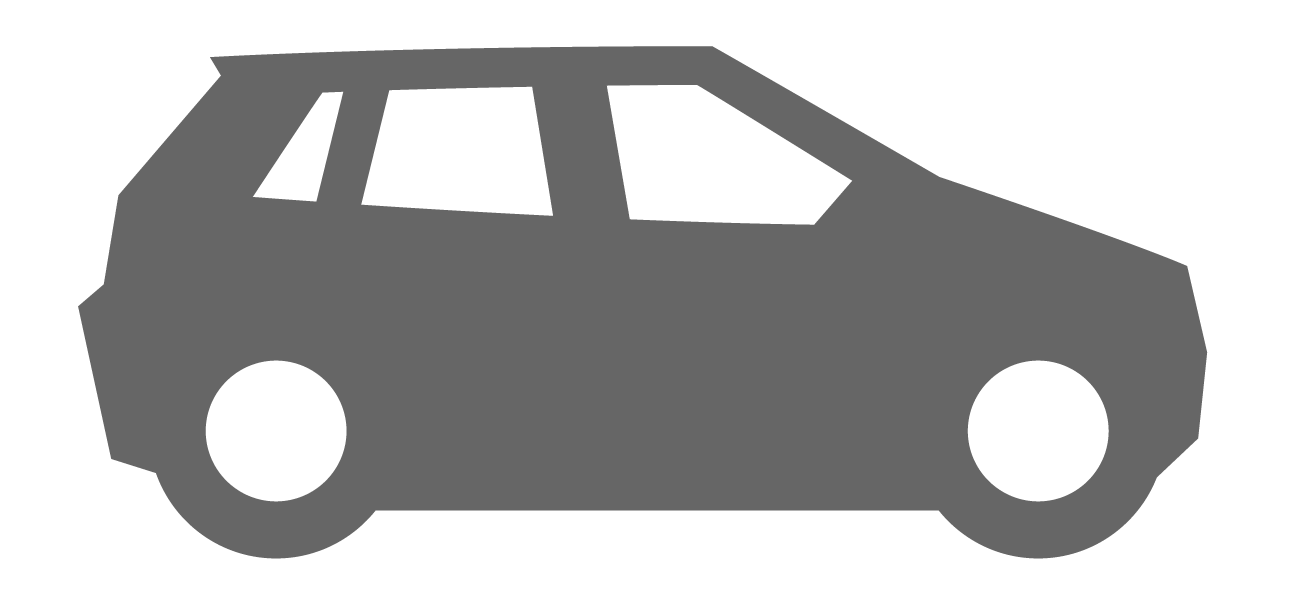 Donate a Vehicle
Support YWCA's Meals on Wheels program with a Car Donation. It's Easy and Free.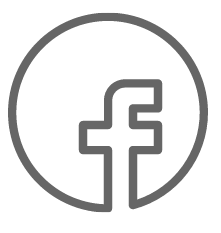 Facebook Fundraiser
Start your own fundraiser and 100% of donations will go directly to us! Hosting a fundraiser in lieu of gifts is a great way to raise awareness for YWCA Metropolitan Phoenix.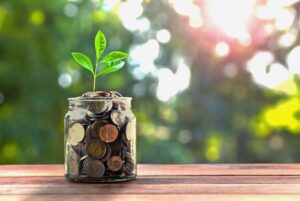 Employee Giving
Does your company have an employee giving or United Way campaign? Consider designating your contribution directly to YWCA Metropolitan Phoenix. Uncertain if your company has an employee giving campaign? Ask your HR department.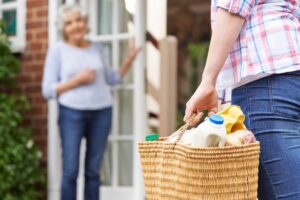 Matching Gifts
Did you know that some companies match employee's donations or make contributions for employee's volunteer hours? Does yours? Ask your HR department to find out and double your impact!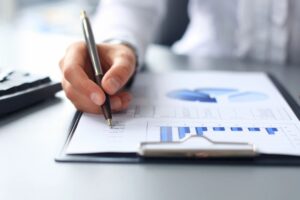 Legacy Giving
Create your legacy for racial and social justice by remembering YWCA Metropolitan Phoenix in your will or estate plan. We can work with you and your advisor to create a charitable gift plan which will establish your lasting commitment to eliminate racism and empower women. For more information, please contact us.
There are many ways to get involved at YWCA Metropolitan Phoenix
Your voice matters as we stand up for social justice, help families and strengthen communities. Whether you have time, talents, or treasures to contribute, learn how you can plug in to the YWCA community.