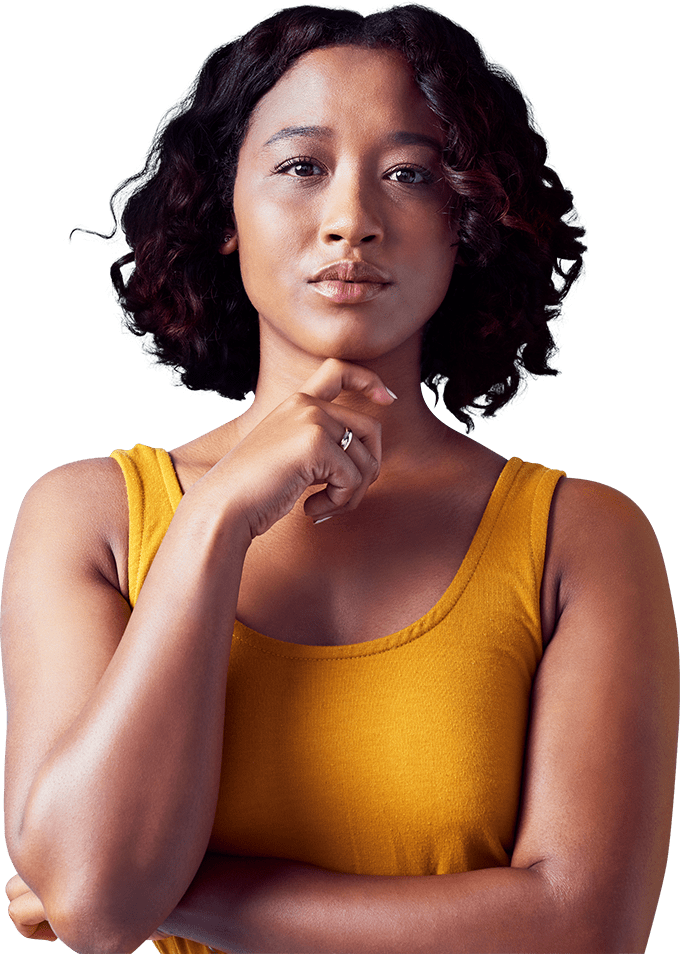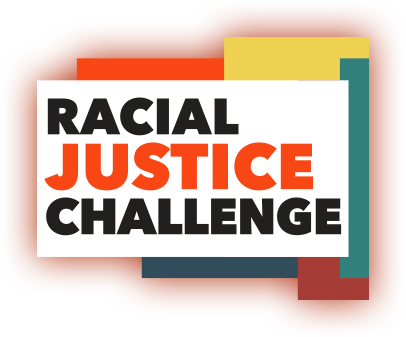 Register for the Challenge!
The Racial Justice Challenge is your chance to address systemic racism head on. Build your own tools for dealing with issues of race, power, privilege, and leadership — Register to take the challenge.
Register for the YWCA Racial Justice Challenge today and begin building more effective social justice habits.
Save the Date
Mark your calendars for April 13, YWCA USA's panel discussion "Advancing Justice: Ensuring Equity for all."
YWCA USA will host a virtual event on April 13th, featuring an array of experts, community leaders, and elected officials to discuss the intersections between racism and housing disparities, how disability and mental health challenges increase the impacts of these disparities, and what we can do to address the most critical issues impacting communities of color today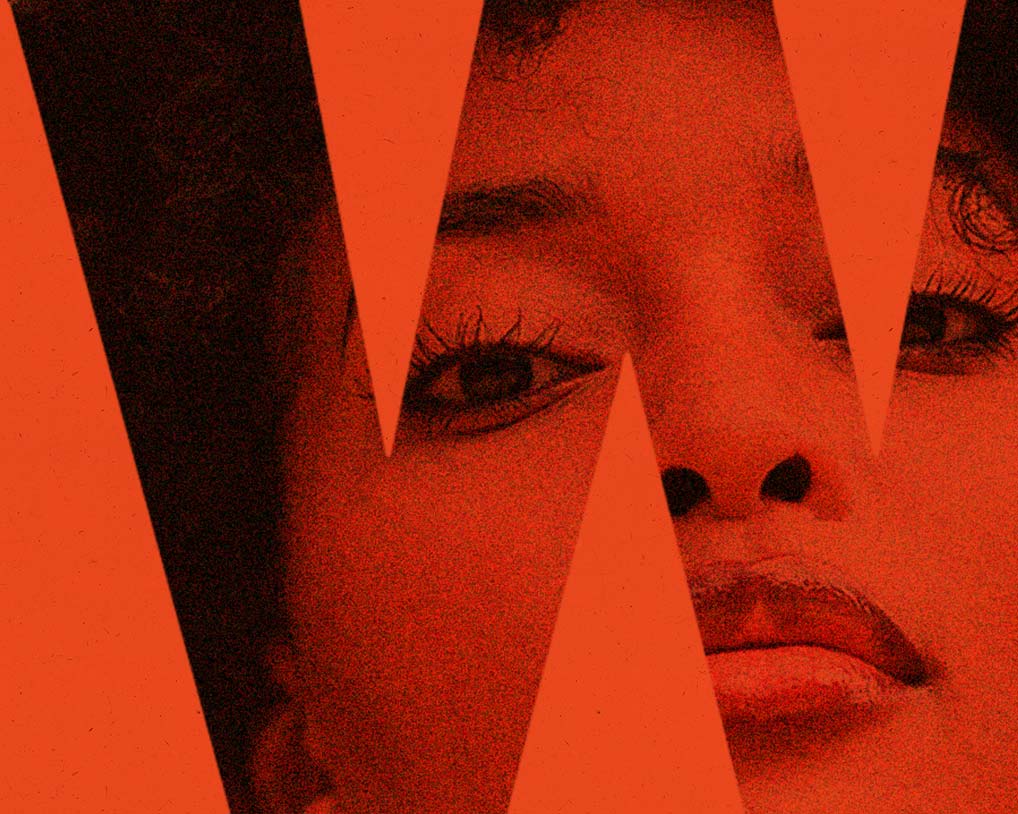 There are many ways to get involved at YWCA Metropolitan Phoenix
Your voice matters as we stand up for social justice, help families and strengthen communities. Whether you have time, talents, or treasures to contribute, learn how you can plug in to the YWCA community.